2021-22 Trade Deadline
Toronto Maple Leafs acquire Mark Giordano and Colin Blackwell from Seattle Kraken for three draft picks
The Toronto Maple Leafs went big game hunting this weekend, and they managed to land veteran defenceman
Mark Giordano
along with winger
Colin Blackwell
from the Seattle Kraken for two second-round draft picks and a third-round pick.
Giordano, 38, is a pending unrestricted free agent, making $6.75 million against the cap through the end of this season; the Kraken are retaining the maximum allowable 50 percent of his salary, bringing the cap charge down to $3.375 million. The 14-year veteran of 1004 NHL games joined the Kraken ahead of their inaugural season in last summer's expansion draft as their selection from the Calgary Flames. In 55 games, he's produced 23 points with his new club and maintained a relatively strong two-way profile.
Mark Giordano, trade to TOR, is a top four defensive defenceman who can still make a solid first pass and prevent scoring chances against. #LeafsForever pic.twitter.com/No8MfBmQnu

— JFresh (@JFreshHockey) March 20, 2022
The trade will reunite Giordano with T.J. Brodie, his long-time defensive partner during his time with the Flames, though there isn't any indication yet that the two will share a pairing at this point. Having said that, Giordano did win his one Norris skating alongside Brodie in the 2018-19 season. May be something worth exploring.
Whether the Leafs go that route or not, this move adds considerable depth to their blue line. Even if Giordano isn't quite what he used to be at this stage of his career, there's no denying his quality as a two-way, top-four defender, which says nothing of the leadership that he'll bring with him to the Leafs as a former captain of the Flames and the first-ever captain of the Kraken.
In Blackwell, the Leafs have added a capable defensive winger who can chip in with the odd bit of offence, one probably best suited to a fourth-line role. To this point in the season, he's amassed 17 points in 39 games with the Kraken.
Colin Blackwell, traded to TOR, is a defensive bottom six forward with an accurate shot. #LeafsForever pic.twitter.com/IemJNNqE0A

— JFresh (@JFreshHockey) March 20, 2022
Blackwell is a pending unrestricted free agent, in the final season of a two-year deal that pays $725,000 annually.
You may also be interested in: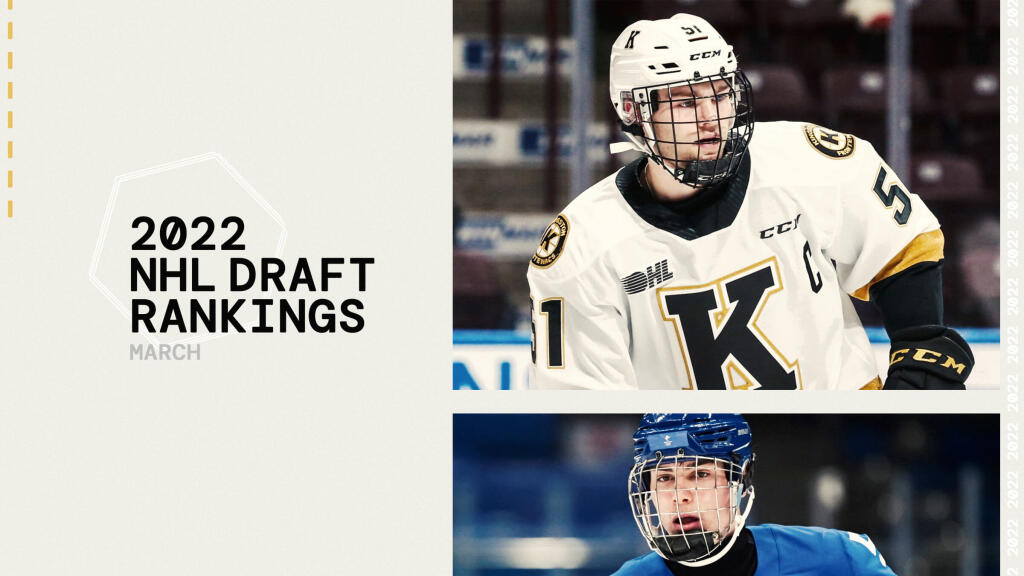 The Elite Prospects March ranking of the top 64 prospects in the 2022 NHL Draft
This article is about: