2021-22 Trade Deadline
Arizona Coyotes acquire Jack McBain's negotiating rights from Minnesota Wild for mid-round pick
The Arizona Coyotes have done the unthinkable: They've dealt a draft pick of their own to add a player to their organization. They've sent a 2022 second-round pick to the Minnesota Wild for the negotiating rights to prospect centre
Jack McBain
, a 63rd overall pick in the third round of the 2018 draft.
Daily Faceoff's Frank Seravalli is also reporting that the Coyotes and McBain will soon put pen to paper on an entry-level contract.
McBain, 22, just finished his senior season at Boston College, in which he produced a staggering 33 points in 24 contests; he'll finish his college career with 86 points in 117 contests total.
Had the Wild failed to sign McBain to an entry-level contract by August 15th, he would've been available to all the league as an unrestricted free agent. Every indication was that McBain had no desire to sign with Minnesota, so they made the prudent decision to shop his rights in the lead up to the trade deadline, setting a second-round pick as the asking price.
The Coyotes, it seems, were willing to pay the price of admission, and now they get to add a highly-regarded prospect to their system. This trade barely put a dent in their overflowing war chest of picks either. They still have four second-round picks in the upcoming draft, and seven picks through the first two rounds total. The pick they sent to Minnesota was the Vancouver Canucks second-round selection, acquired in the summer blockbuster deal for Oliver Ekman-Larsson and Conor Garland.
You may also be interested in: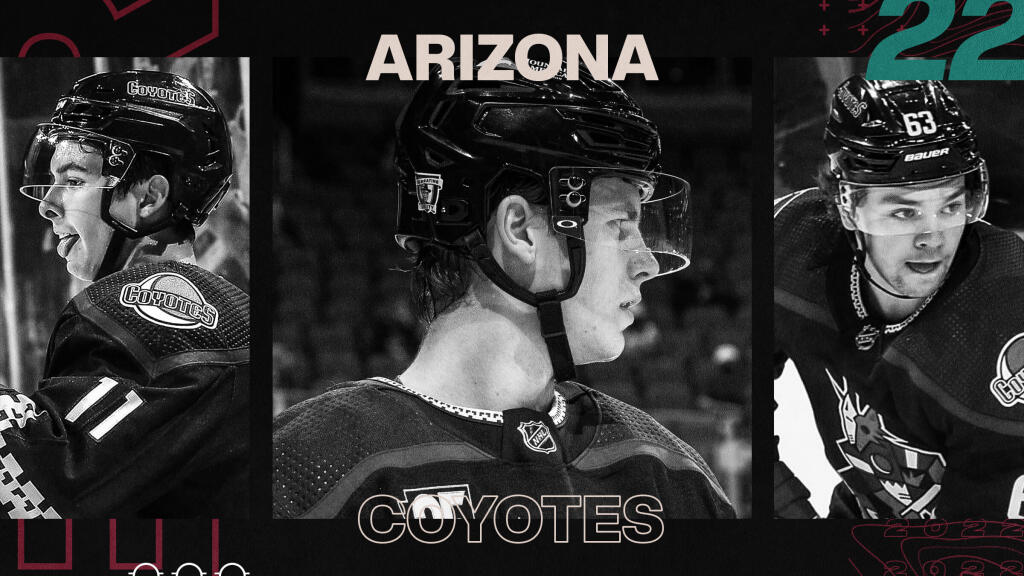 EP Rinkside 2021-22 Prospect Pool Rankings: No. 22-ranked Arizona Coyotes
This article is about: