2021-22 Trade Deadline
Minnesota Wild bolsters goaltending with Marc-André Fleury
The biggest question mark for the Minnesota Wild all season has been goaltending. That question was answered Monday morning when the Wild acquired the biggest goalie on the market, Marc-André Fleury.

The 2021 Vezina Trophy winner was traded from the Chicago Blackhawks to the Minnesota Wild for a conditional second-round pick that becomes a first if the Wild reach the Western Conference Final and Fleury accounts for four or more wins in the first two rounds. He'll tandem with Cam Talbot give Minnesota what the club hopes will be a steadier presence in net. No. 2 goalie Kaapo Kähkönen was traded to the San Jose Sharks to clear the way for Fleury.
The 37-year-old Fleury had a no-trade clause that was waived and it was believed that he only wanted to go to a contender. This move reunites him with his former Pittsburgh Penguins teammate Bill Guerin, the general manager of the Wild.
Marc-André Fleury, traded to MIN, is a wildly inconsistent veteran goalie who is beloved in the locker room and by fans. #MNWild pic.twitter.com/fEELj5RBBG

— JFresh (@JFreshHockey) March 21, 2022
Fleury is 19-21-5 for the Blackhawks this season. He was traded to Chicago in a surprising cap-saving move by the Vegas Golden Knights over the summer. The move was not something he anticipated nor wanted, and he pondered retirement.
The Blackhawks attempted to load up for a playoff run this year but it fell apart quickly. The team was embroiled in a sexual assault scandal that has effectively stained the brand of an Original Six team. The on-ice performance of the team was so dismal that it cost coach Jeremy Colliton his job.
Fleury was a bright spot for the team with strong play in net and leadership in the locker room during a turbulent time.
A postseason veteran and three-time Cup winner, Fleury has played in 162 playoff games. The experience will be valuable as the Wild try and win their first Stanley Cup. He last went to the Cup Final as a member of the Golden Knights in 2018, the same team his new one will face Monday night in St. Paul.
You may also be interested in: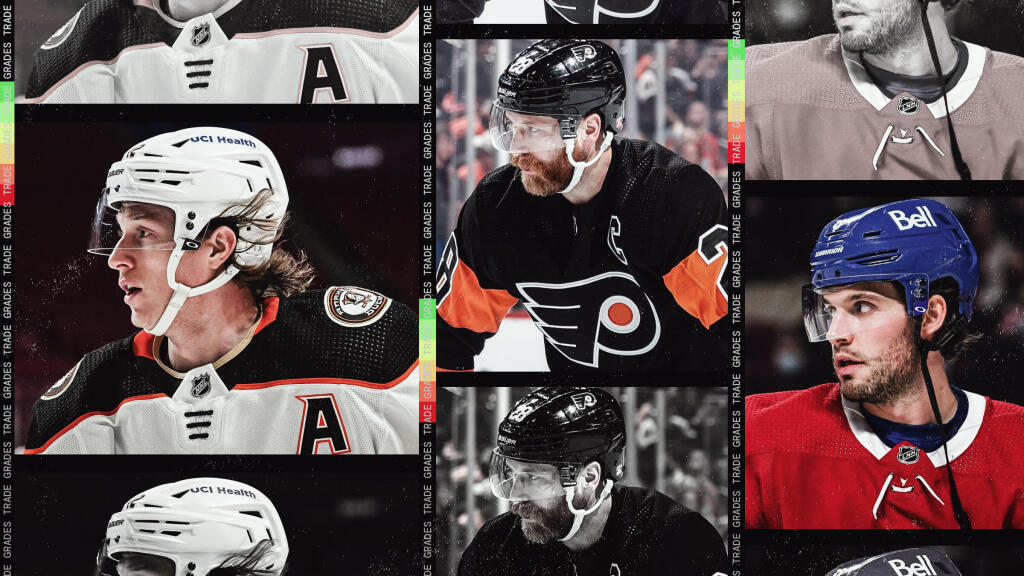 Trade grades for the 2021-22 NHL trade deadline
This article is about: