2021-22 Trade Deadline
Winnipeg Jets acquire Mason Appleton from Seattle Kraken for mid-round pick
The Winnipeg Jets have brought a familiar face back to the organization, acquiring winger
Mason Appleton
from the Seattle Kraken for a 2023 fourth-round draft pick.
The move reunites Appleton with the team who drafted him 168th overall in the sixth round of the 2015 draft. It's been almost eight months to the day since the Jets lost Appleton to the Kraken as part of the expansion draft, and now they get to undo that split for a mid-round pick.
Appleton, 26, struggled to build on his breakout season of last year, only producing 17 points in his 49 games with the Kraken. And for someone who's more of a neutral possession player than a real driver, that lack of offence is a real drag.
Mason Appleton, traded back to WPG, is about as average a player as I've ever seen. #GoJetsGo pic.twitter.com/ZFtXNkAdyP

— JFresh (@JFreshHockey) March 21, 2022
The hope for the Jets has to be that a reunion with his old club will bring out the best in Appleton, who looked the part of a budding middle-six scoring winger when he left them via the expansion draft last summer.
Appleton only makes $900,000 against the cap, and he's an arbitration-eligible restricted free agent at the conclusion of this season.
The Kraken now own 12 picks in the 2022 NHL Draft, nine of which will occur in the first four rounds.
You may also be interested in: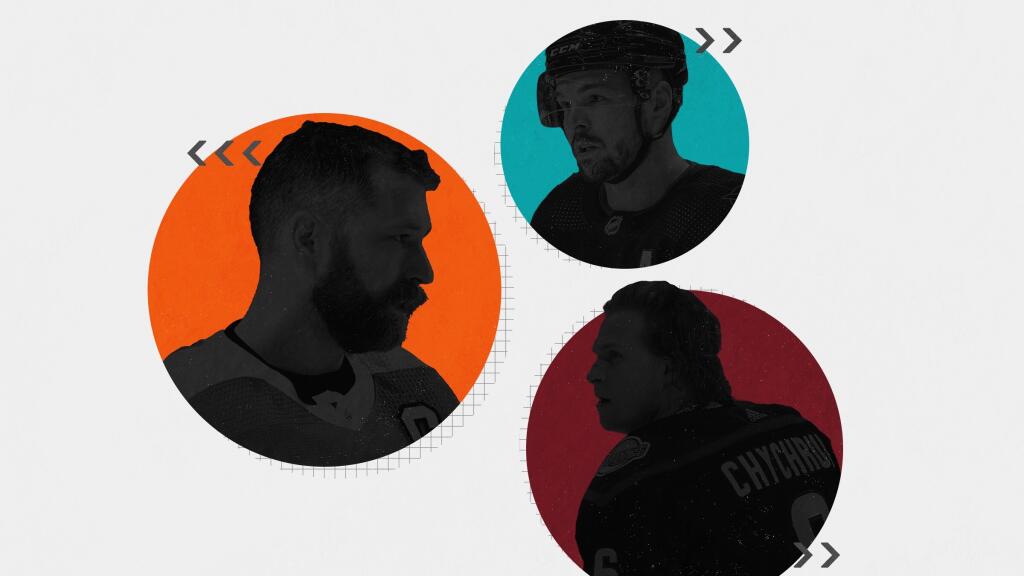 Trades we'd like to see before the deadline
This article is about: