NHL
Doug Wilson to step down as general manager of the San Jose Sharks
The San Jose Sharks announced this morning that
Doug Wilson
will be stepping down from his position as the team's general manager.
"These past 19 years serving as general manager of the San Jose Sharks have been a privilege and one of the most fulfilling and enjoyable periods of my life," Wilson said in the statement released by the team this morning. "I have been incredibly fortunate to work for and with some of the most talented and passionate people in the game of hockey.
The move comes only months after Wilson announced that he would be stepping back from the team on medical leave, at which time assistant general manager Joe Will assumed his role with the club.
Wilson, 64, has been with the Sharks since the 1997-98 season, when he first joined the team as their Dir. of Player Personnel and Dir. of Pro Development. The Sharks promoted Wilson to general manager ahead of the 2003-04 season, a position he's served in the 19 years since then. During that time, the Sharks have been one of the NHL's most consistently successful franchises, with a 760-468-12-151 record, good for the third-most points in the league.
Unfortunately, though, many of Wilson's Sharks teams were defined by what they failed to accomplish. Most notably, the absence of a Stanley Cup victory when this team was at the height of their powers, with Joe Thornton, Joe Pavelski, Patrick Marleau, Marc-Édouard Vlasic etc. in tow.
There is, however, something to be said for the Sharks ability to get to the postseason in the first place under Wilson's stewardship (they made the dance in 14 of his 19 years with the club) and how consistently they won playoff series. The Sharks have appeared in 30 playoff series since Wilson took over as general manager, second only to the Pittsburgh Penguins.
You may also be interested in: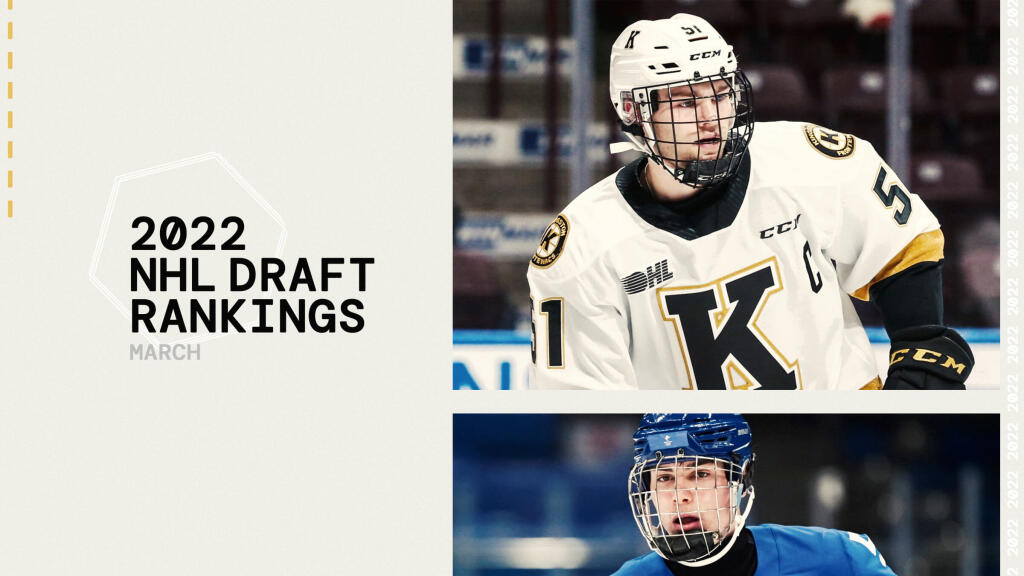 The Elite Prospects March ranking of the top 64 prospects in the 2022 NHL Draft
This article is about: