NHL
New York Islanders hire Lane Lambert to replace Barry Trotz
For the second time in as many stops, Barry Trotz has been replaced by a top assistant.
One week after firing Trotz, the Islanders have turned to his longtime assistant
Lane Lambert
. The team announced Lambert's promotion Monday morning.
"I had the opportunity to work with Lane over the past four years, which includes spending time with him on a one-on-one basis when he served as the interim Head Coach this past season," Islanders president and general manager Lou Lamoriello said in a statement. "In my opinion, he is the right person to coach this team."

Lambert has been Trotz's right-hand man dating back to their days behind the bench with the Nashville Predators. Lambert began working in the NHL in 2011-12 and then went with Trotz to Washington, where the duo helped guide the 2018 Capitals to a Stanley Cup.
However, following that win, there was a dispute with Trotz's contract, which expired at the conclusion of the season. The Capitals and Trotz ultimately parted ways and he went to Long Island, taking Lambert with him. Trotz was replaced by another assistant coach, Todd Reirden.
Lambert has long been a coach on the rise and has been considered for head jobs in the past, including with the Arizona Coyotes last summer. He has head coaching experience as the former bench boss of the Milwaukee Admirals of the AHL. He also took over for Trotz briefly last season when the head coach took a personal leave to deal with the death of his mother and while he was in COVID-19 isolation.
Lamoriello decided the team needed a "new voice" after Islanders missed the playoffs this season. New York finished with 84 points (37-35-10), falling short of a playoff spot by 16 points. It was the first time in Trotz's four seasons with the team that they failed to reach the postseason.

A 57-year-old Melfort, Saskatchewan native, Lambert's nephew Brad is a 2022 NHL Draft hopeful.
In four seasons with Trotz, the Islanders went 152-102-34 and 28-21 in the playoffs, reaching the Eastern Conference Final and the semifinal round in two straight seasons, losing to the eventual Stanley Cup champion Tampa Bay Lightning. Trotz received the Jack Adams Award as the NHL's top coach of the 2018-19 season, his first in New York.
You may also be interested in: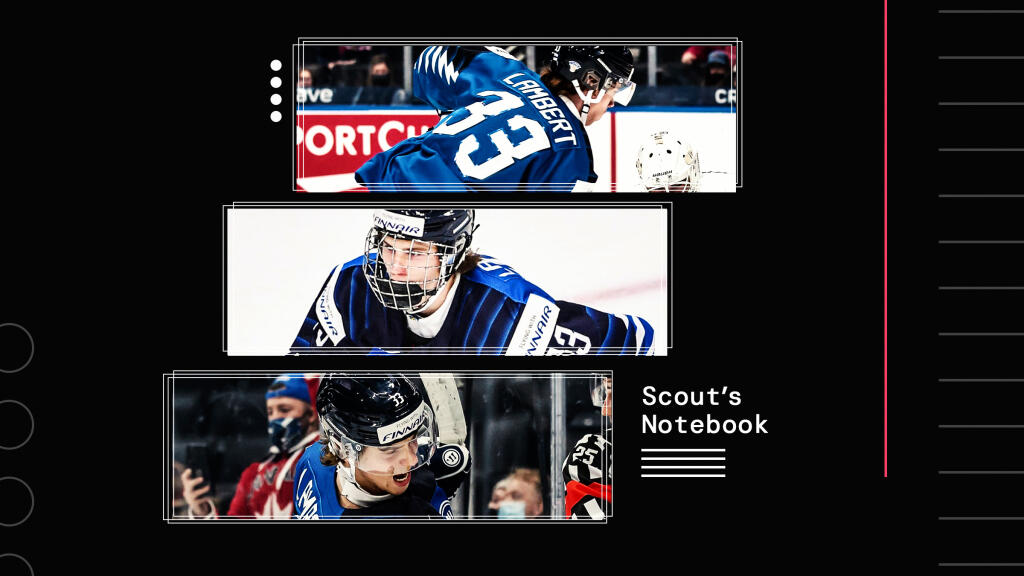 Scout's notebook: The questions around Brad Lambert's development
This article is about: