NHL
Rick Bowness to step down as head coach of Dallas Stars
Rick Bowness
is set to step down as head coach of the Dallas Stars effective immediately, and his assistant coaches won't be returning next season either.
The move comes less than a full week after the Stars were eliminated in the first round of the Stanley Cup Playoffs by the Calgary Flames in a seven-game series, and follows rampant speculation during this postseason that this would be his last kick at the can. That speculation seems to have been merited.
Bowness, 67, first ascended to the position in the middle of the 2019-20 season, filling the void left by Jim Montgomery's ignominious mid-season exit. It was his first assignment of the sort since the 2003-04 season, when he took the job on an interim basis for the Arizona Coyotes.
The decision to promote Bowness paid off almost immediately for the Stars, who went on to play in the Stanley Cup Final only a few months later, ultimately losing to the Tampa Bay Lightning in six games.
Dallas then, of course, failed to make the playoffs the following season, and only barely made it to the dance this year, earning a wild card berth as the seven-seed.
Bowness leaves the Stars with an 89-62-25 record as their head coach, the 13th-best mark of any bench boss during his two-and-a-half-year run, according to Natural Stat Trick.
"After careful consideration with my wife Judy, we feel it's best to step away and allow the organization the opportunity to pursue a different direction at the head coaching position," said Bowness in a statement released by the team. "I'd like to thank all the passionate fans and the dedicated staff for their support and hard work in my time here. It has been an honor for me, and my family, to represent the Stars and the city of Dallas."
It doesn't sound like Bowness plans to retire, though, so you could see him back on an NHL bench as soon as next season.
You may also be interested in: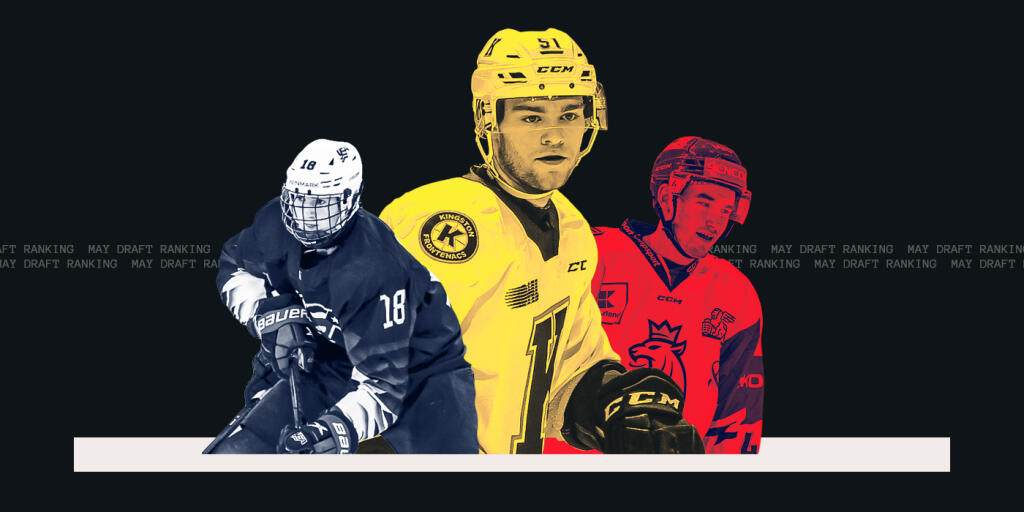 The Elite Prospects May ranking of the top 96 prospects in the 2022 NHL Entry Draft
This article is about: