NHL
Trade Analysis: Los Angeles Kings acquire Kevin Fiala from Minnesota Wild
We have our first big trade of the NHL offseason. The Minnesota Wild and Los Angeles Kings didn't wait for next week's draft, getting out ahead of the market by completing a trade for one of the most coveted players that was likely to move this summer.
The deal has Kevin Fiala moving from Minnesota to Los Angeles, in exchange for Brock Faber and the 19th overall pick. To get a clearer picture of what the motivations were for both sides here, let's take a closer look at the circumstances and unpack all of the details involved.
---
The Kings Perspective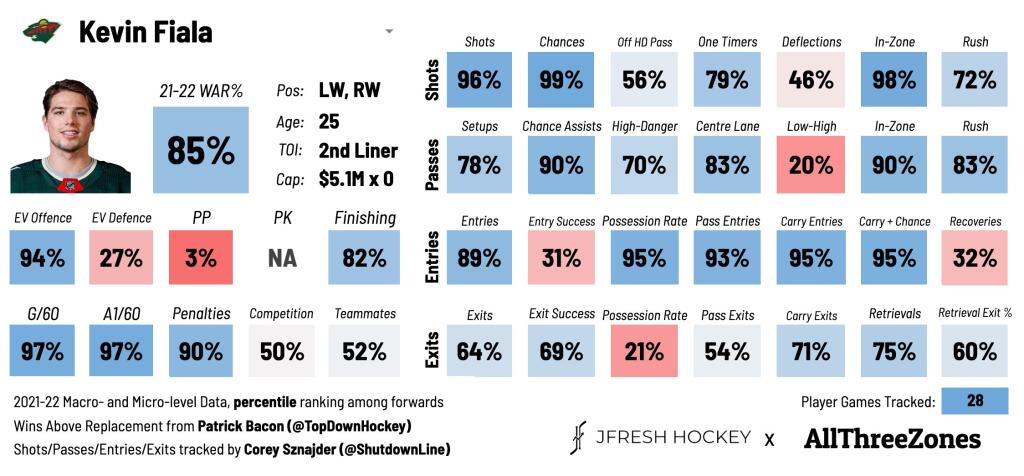 There were undoubtedly a good number of teams harbouring significant interest in acquiring Fiala this summer. While the New Jersey and Ottawa both would've been logical fits, it's hard to argue with Los Angeles as his eventual destination.
The Kings
Access this article with EP Premium
Go Premium to access this article
Register your Premium-membership at eliteprospects.com to get access to this article and more quality, in-depth coverage at EP Rinkside
This article is about: