NHL
Devils name Martin Brodeur executive vice president of hockey operations
The New Jersey Devils promoted Martin Brodeur to the title of Executive Vice President, Hockey Operations on Thursday, the team announced in a release.
According to the team it's a multi-year contract extension to keep the NHL's All-Time winningest goalie working for the franchise he won three Stanley Cups with as a player.
Brodeur had prior served as an adviser to hockey operations and Devils general manager Tom Fitzgerald since January of 2020, but had also spent time working with the Devils in a community and business role.
That business role included being a central figure in helping design the Devils' black-and-white alternate jerseys, which read, "Jersey" across the front.
Brodeur will now focus solely on hockey operations according to the release, notably his new role will include more scouting work in addition to running the goaltending development department he helped launch.
You may also be interested in: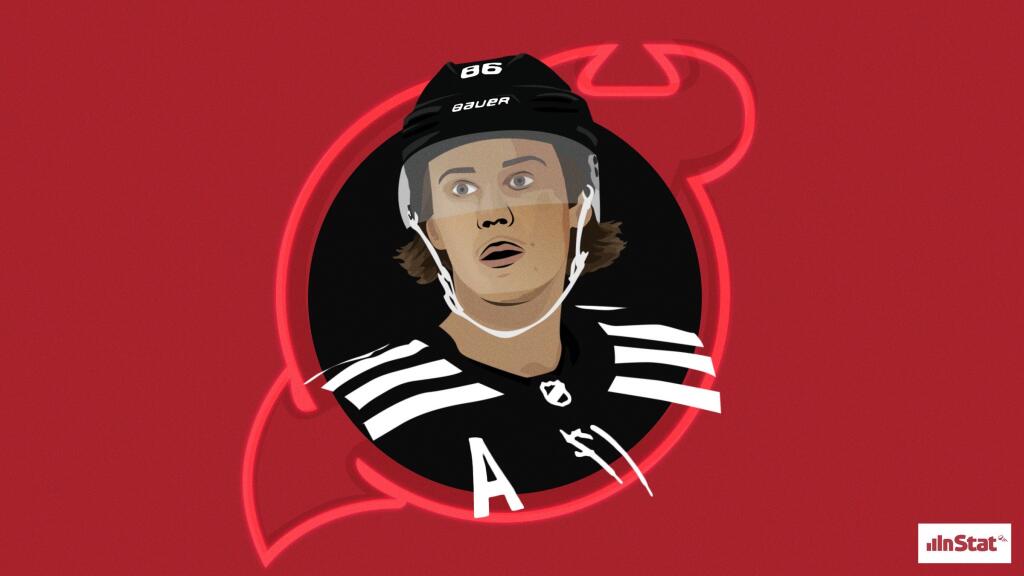 Jack Hughes is must-watch television, and a legitimate star
This article is about: