NHL
Vancouver Canucks acquire Vitaly Kravtsov from New York Rangers for Will Lockwood, draft pick
The Vancouver Canucks have been linked to Vitali Kravtsov for almost a calendar year now, and they've finally managed to pry him from the New York Rangers ranks in exchange for Will Lockwood and a seventh-round pick in the 2026 NHL Draft.
GM Patrik Allvin announced today that the Vancouver Canucks have acquired F Vitali Kravtsov from the New York Rangers in exchange for F William Lockwood and a 7th round pick in the 2026 NHL entry draft. pic.twitter.com/emb19y87q9

— Vancouver Canucks (@Canucks) February 25, 2023
Kravtsov, 23, is a former ninth-overall pick by the Rangers back in the 2017 draft, but he's struggled to seize on that potential at the NHL level. As of this writing, he only has six points in 28 games this season, and only 10 in his career across parts of two NHL seasons.
He's bounced back and forth between the NHL, AHL, and Russia in the last three years, and it just seemed like it wasn't going to come together for him in the big apple.
Now the Russian winger gets a change of scenery and a chance to get his NHL career back on track with a team that believes in his game.
Lockwood, meanwhile, will provide organizational depth to the Rangers. He's struggled to establish himself as an everyday NHLer in Vancouver, but his speed, physicality, and the rare flash of handling skill could translate to a fourth-line role elsewhere.
You may also be interested in: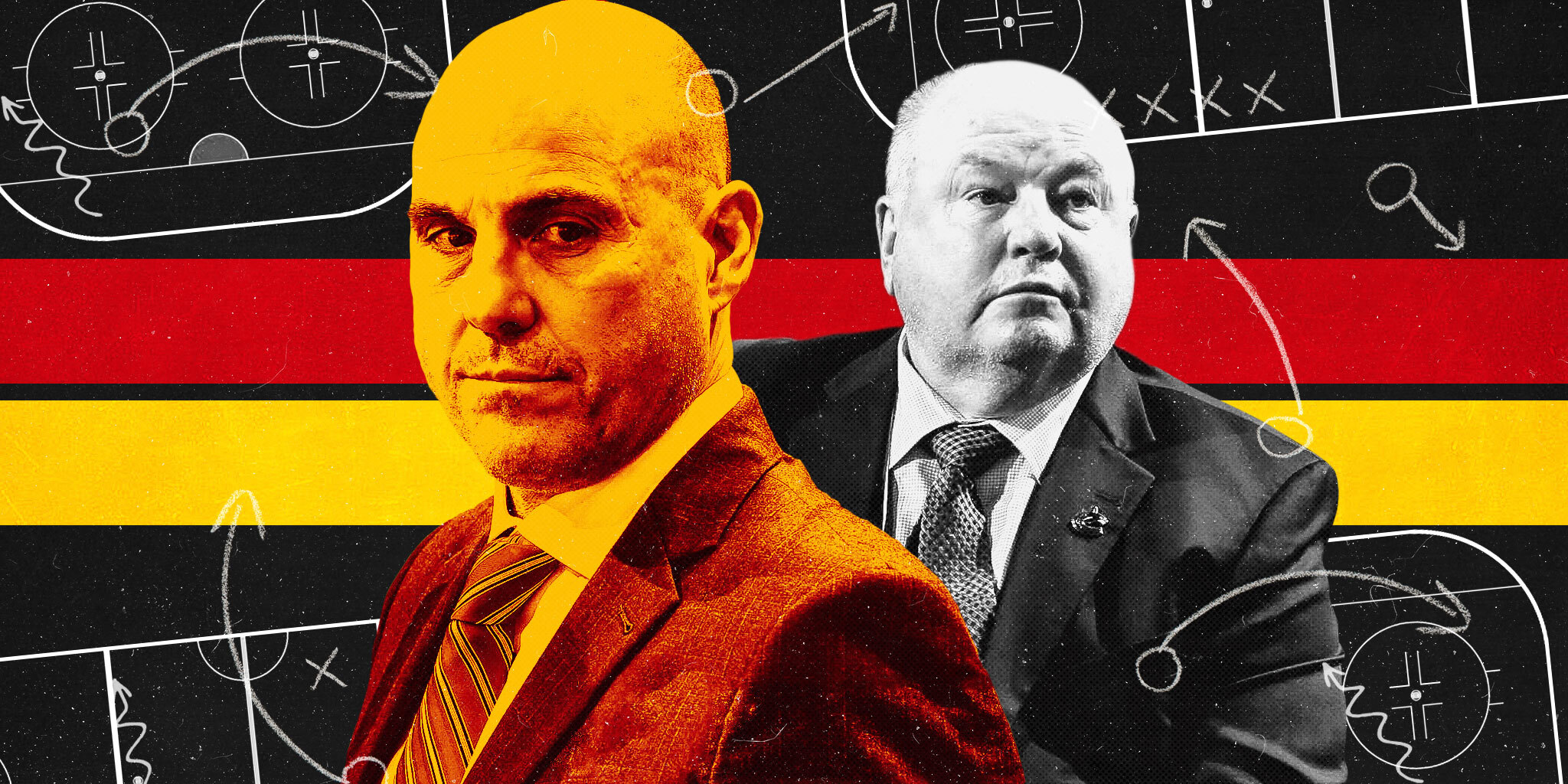 Systems Analysis: What can the Canucks expect on the ice as they transition from Boudreau to Tocchett
This article is about: