2023 NHL Trade Deadline
Report: Canucks setting themselves up to make major move ahead of the trade deadline
League sources have indicated to EP Rinkside that the Vancouver Canucks are setting themselves up to make a substantial move ahead of Friday's NHL Trade deadline.
The club has been vocal in their desire to move contracts off of their books are the new management regime attempts to create cap space and put their own fingerprints on a club that has been a constant outside of the playoff picture for the vast majority of the previous decade.
Similar to what has been reported by @hayyyshayyy, I'm hearing from league sources that Vancouver is indeed setting itself up to make a substantial move ahead of Friday's deadline.

It appears Miller's name is out there.

Nothing has been finalized at this time.

— /Cam Robinson/ (@Hockey_Robinson) February 28, 2023
Multiple sources have indicated that Canucks forward, J.T. Miller has become available in trade talks, but the 29-year-old's current injury coupled with his seven-year, $56 million dollar extension that hasn't even started yet making such a deal difficult to facilitate.
Miller has 20 goals and 55 points in 59 games after setting a new career high with 99 points last season.
The Pittsburgh Penguins have been linked to Miller, but those same sources have also intimated that the target may very well be Brock Boeser. Boeser, an American winger who has eight goals and 12 points in nine career games against the Penguins has two years at $6.65 million remaining on his current contract.

The 26-year-old has 11 goals and 38 points in 56 games on the season and has been actively and publically on the trade block all season. His agent, Ben Hankinson has been tasked with contacting clubs in hopes of aiding in facilitating a deal.
You may also be interested in: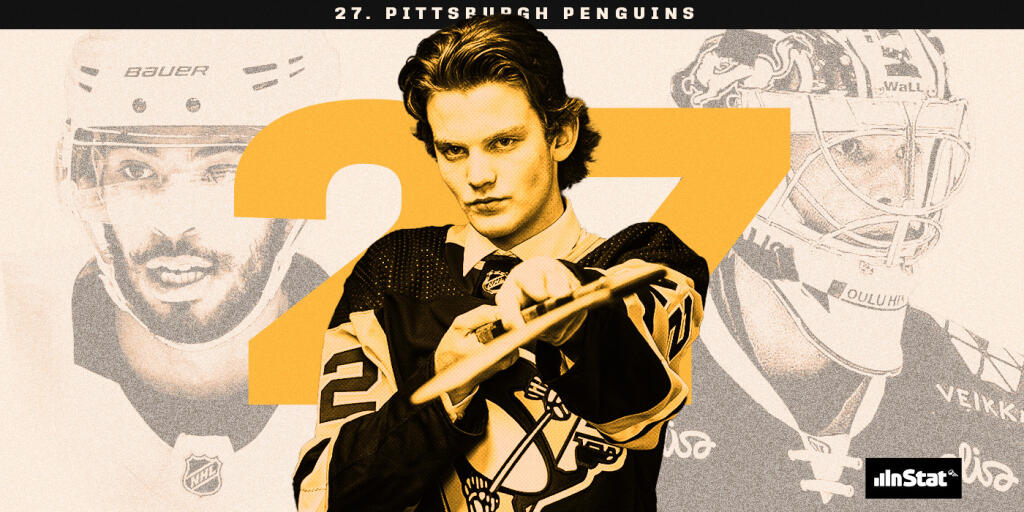 EP Rinkside 2022 NHL Prospect Pool Rankings: No. 27-ranked Pittsburgh Penguins
This article is about: