NHL
Report: Los Angeles Kings acquire Joonas Korpisalo, Vladislav Gavrikov from Columbus Blue Jackets for Jonathan Quick, draft pick
The Los Angeles Kings have pulled off a stunning, franchise-altering trade, acquiring goaltender Joonas Korpisalo and defenceman Vladislav Gavrikov from the Columbus Blue Jackets in exchange for a package centred around netminder Jonathan Quick and a first-round draft pick.
With LA/CLB working on a Korpisalo/Gavrikov deal, word is one of the pieces in return will be Jonathan Quick. Loved watching him during his fantastic run with the Kings, backbone of their two Stanley Cup championships. A first-round pick will also be involved.

— Elliotte Friedman (@FriedgeHNIC) March 1, 2023
Korpisalo, 28, is stringing together the best season since his rookie year back in 2015-16, with a .911 save percentage in about as hostile an environment as the NHL can offer for a player at his position. This is the blue line they iced tonight. Salute to Billy Sweezey. Korpisalo is a pending unrestricted free agent on a one-year contract that pays $1.35 million for this season.
Joonas Korpisalo, acquired by LA, is having a decent season but his track record has been generally miserable aside from a few brief bright spots (like his hilarious stolen series against TOR). #GoKingsGo pic.twitter.com/8PBEtxDOjI

— JFresh (@JFreshHockey) March 1, 2023
For a Kings team with the second-worst all-situations save percentage in the league and the third-worst 5-on-5 save percentage (per Natural Stat Trick), Korpisalo is going to represent a massive upgrade in goal. Assuming he can maintain this season's form anyway. He's a career .903 goaltender.
Gavrikov may have been the first trade-related scratch here and often thought of as one of the top blueliners available at this year's deadline, but it really seems like the impetus for this deal was addressing the team's Achilles heel between the pipes and he was just the cherry on top. Mission accomplished, in all likelihood
Still, that's some luxury to add to a blue line that's already among the league's best and deepest groups.
Vladislav Gavrikov, traded to LA, is a top four defenceman. Generally speaking he's had pretty good if inconsistent numbers but this season's been a bit tougher. His skillset is mostly defensive. #GoKingsGo pic.twitter.com/cVZkYddFsk

— JFresh (@JFreshHockey) March 1, 2023
Gavrikov, 27, is also a pending UFA, playing out the final season of a three-year deal that carries a $2.8 million cap charge. He's amassed 10 points in 52 games this season, but I wouldn't get too caught up in those numbers. The Kings are likely acquiring Gavrikov for his imposing physical build and durable defensive play.
Jonathan Quick, traded to CBJ, unfortunately ended his Kings tenure on a low note after being a huge reason for their success last season. #CBJ pic.twitter.com/wXPhoUX7pn

— JFresh (@JFreshHockey) March 1, 2023
Meanwhile, the goalie going Columbus' way just so happens to be one of if not the best in Kings history – Jonathan Quick. He leaves the Kings a two-time Stanley Cup champion, a winner of the Conn Smythe trophy as the Stanley Cup Playoffs MVP, and the winningest goalie the franchise has ever known.
Unfortunately, he's 36-years-old at this juncture, has struggled immensely this season, and is likely heading in the opposite direction to make the money work. Quick is a pending UFA in the final season of a 10-year pact that carries a $5.8 million cap charge. They say there's no loyalty in this business, and a move like this one really sends the message home.
To say Jonathan Quick is unhappy with the trade, I'm told, is "an understatement."

The entire #LAKings team was a bit down after the game, a win, and you could understandably see it in Anze Kopitar's face after a 4-goal night.

Tough deal, Kings trading a franchise legend.

— Frank Seravalli (@frank_seravalli) March 1, 2023
So, while Quick may not like the news, and it may not have been well-received in that Kings locker room, it's probably in the best interest of the franchise.
You may also be interested in: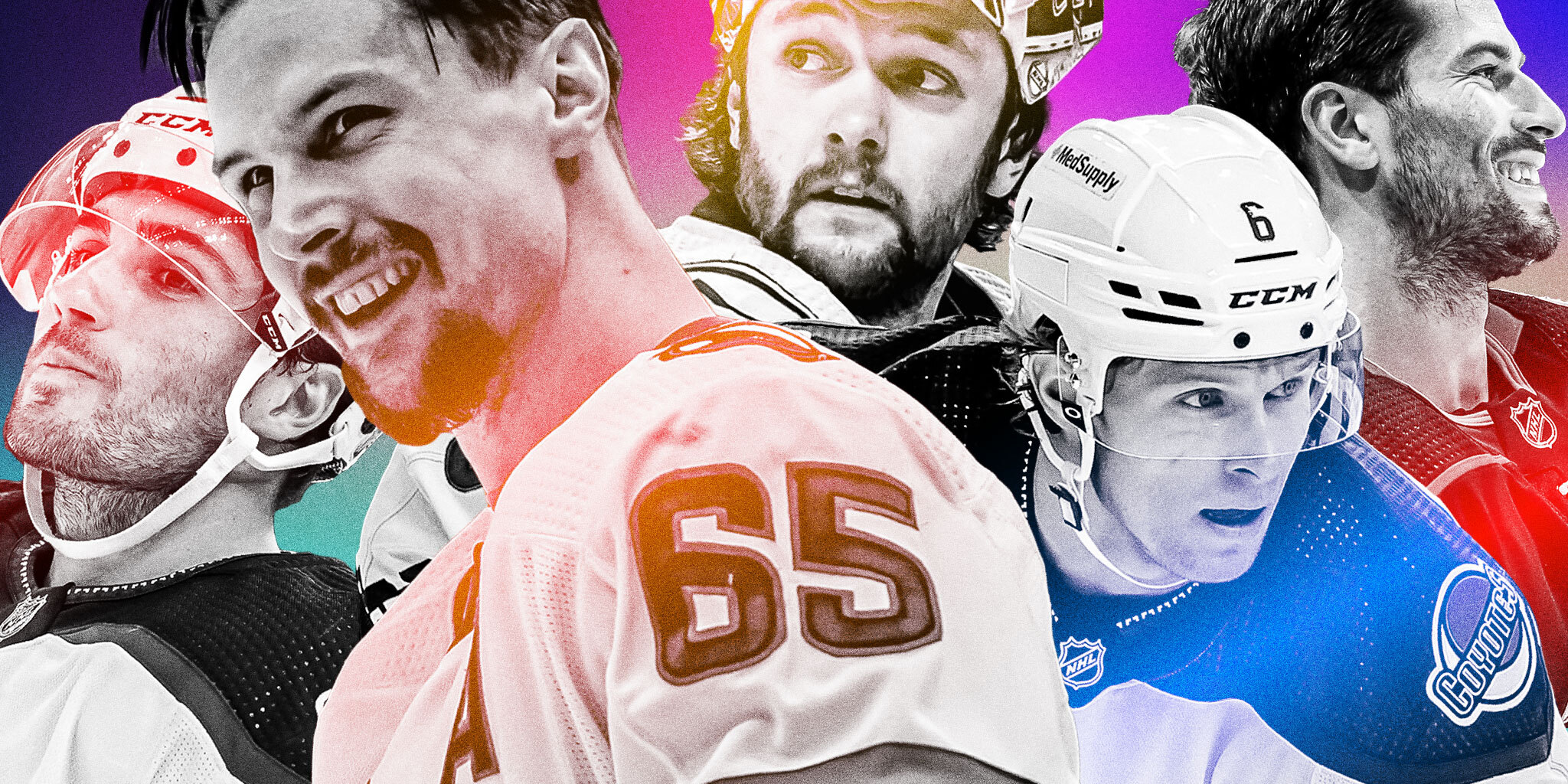 Trades we'd like to see ahead of the 2023 NHL trade deadline
This article is about: