NHL
Ottawa Senators acquire Jakob Chychrun from Arizona Coyotes for package of draft picks
The Ottawa Senators have acquired defenceman Jakob Chychrun from the Arizona Coyotes in exchange for a package of draft picks that includes a conditional 2023 first-round pick, a conditional 2024 second-round pick, and a 2026 second-round pick.
The conditions on the first-round pick are that it will be deferred for one season if it's a top-five selection.
Trade alert! The #Sens have acquired defenceman Jakob Chychrun from @ArizonaCoyotes in exchange for a conditional first-round draft pick in '23, a conditional second-round selection in '24 (previously acquired from @Capitals) and a second-round pick in '26. 1/2 pic.twitter.com/toPp9uDS3n

— Ottawa Senators (@Senators) March 1, 2023
Chychrun, 24, is in the fourth season of a six-year deal that carries a $4.6 million cap charge. As of this writing, the newest Senators defenceman has 28 points in 36 games this season, which actually represents a career-high in points per game output, even if his artificially low number of games played has kept the overall number low – trade-related scratches, and so on.
Jakob Chychrun, acquired by OTT, is a two-way defenceman with a great shot. Plays an effective, physical game in his own end (net-front + boards), has an active stick, and loves to carry the puck. Lacks a bit of creativity when it comes to passing. #GoSensGo pic.twitter.com/pekPLjytAr

— JFresh (@JFreshHockey) March 1, 2023
The Senators have been connected to Chychrun for some time now, and they finally got their guy. For a team that's still very much so in the playoff chase (five points out of the last Wild Card spot with a 17.2 percent chance of making it, according to MoneyPuck), it's a welcomed addition to a blue line that needed the help.
That Chychrun's contract has two more seasons on it at an exceptionally affordable clip and the Senators didn't have to dip into their prospect pool to make this trade happen? All the better.
You may also be interested in: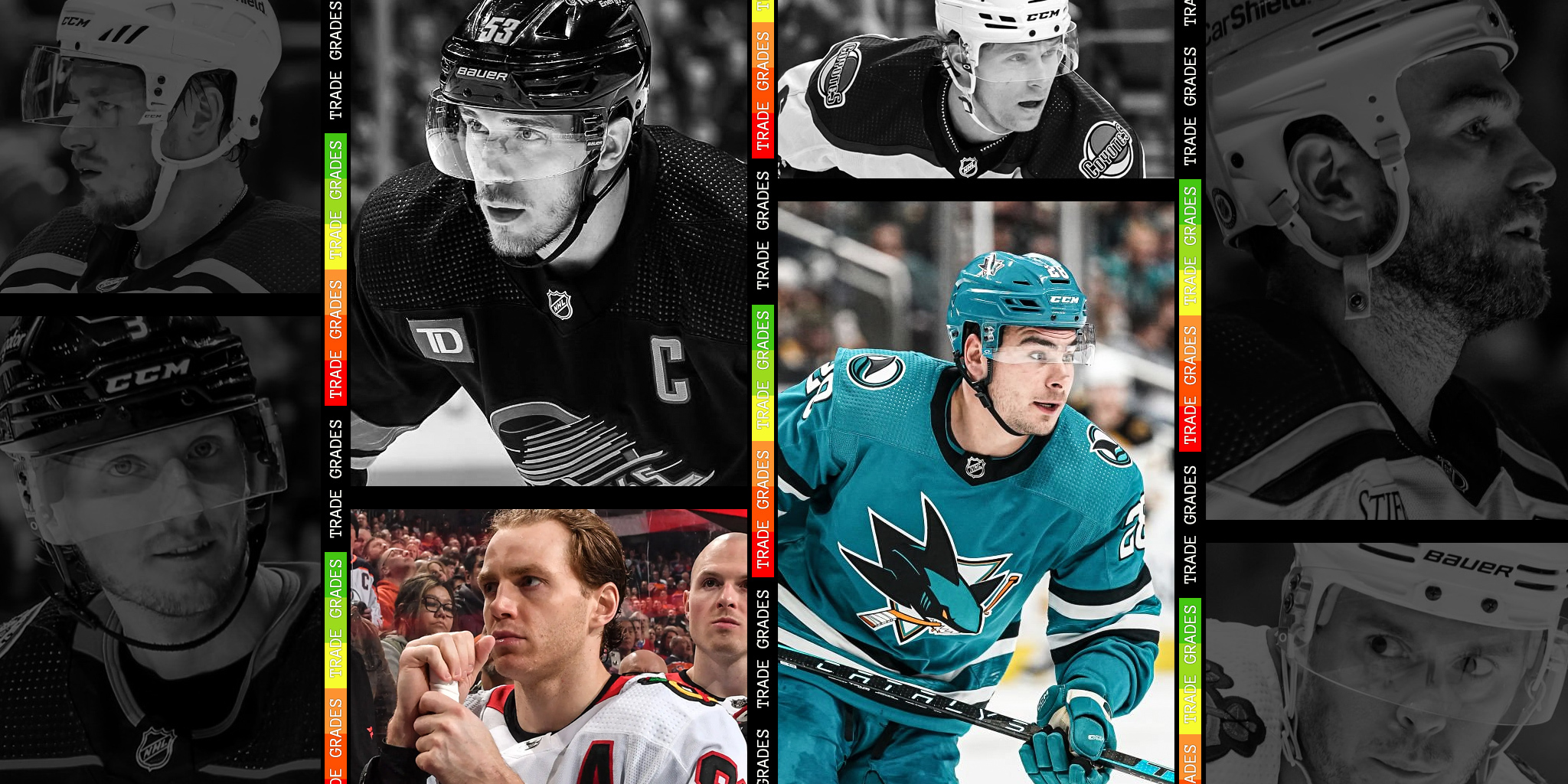 Trade grades for the 2022-23 NHL trade deadline
This article is about: