NHL
Nashville Predators acquire Rasmus Asplund from Buffalo Sabres; sign Dante Fabbro to contract extension
The Nashville Predators have acquired centre Rasmus Asplund from the Buffalo Sabres in exchange for a 2025 seventh-round draft pick.
Asplund, 25, is a pending arbitration-eligible restricted free agent playing out the final season of a two-year deal with an $825,000 cap hit, due a $918,750 qualifying offer this offseason.
Rasmus Asplund, acquired by NSH, is a bottom six two-way forward. Defensive metrics went a little crazy last year before regressing back this season. How it goes with bottom sixers sometimes. #Preds pic.twitter.com/RcWLeT4rb7

— JFresh (@JFreshHockey) March 3, 2023
As of this writing, Asplund has eight points in 27 games, though he's mostly known for his stout defensive play.
The Predators have also reportedly signed Dante Fabbro to a one-year contract extension valued at $2.5 million.
Dante Fabbro, signed to a 1x$2.5M extension by NSH, is a two-way defenceman who's showed some skill with the puck but has had his minutes cut this season. #Preds pic.twitter.com/s0iCLHfhyZ

— JFresh (@JFreshHockey) March 3, 2023
You may also be interested in: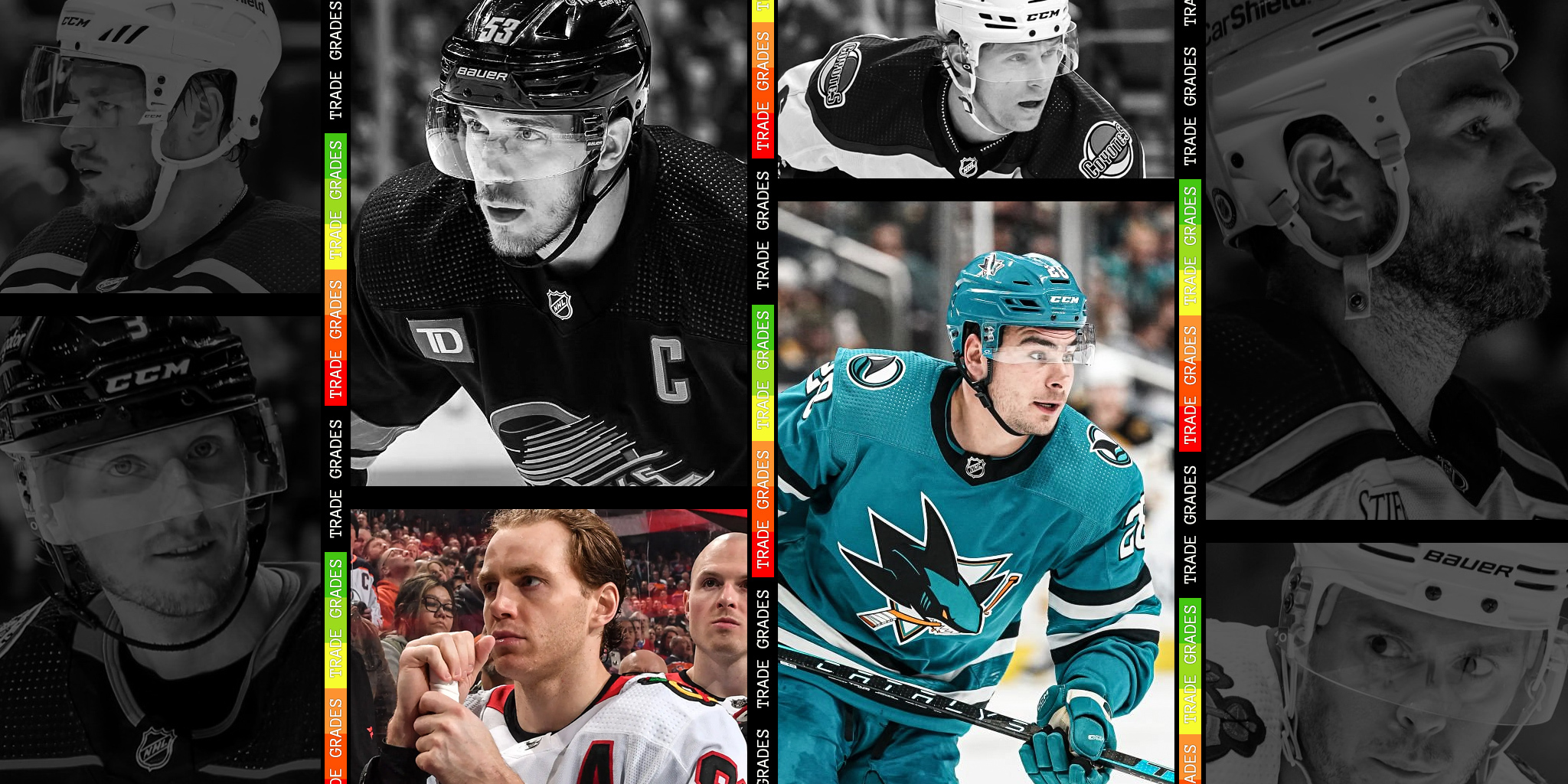 Trade grades for the 2022-23 NHL trade deadline
This article is about: