NHL
Pittsburgh Penguins acquire Dmitry Kulikov from Anaheim Ducks for Brock McGinn, draft pick
The Pittsburgh Penguins have acquired defenceman Dmitri Kulikov from the Anaheim Ducks in exchange for Brock McGinn and a third-round pick.
Kulikov, 32, is a pending unrestricted free agent playing out the final season of a two-year deal that he first signed with the Minnesota Wild in the 2021 offseason. As of this writing, he has 15 points in 61 contests, averaging 20:12 a night of all-situations ice time.
Dmitry Kulikov, acquired by PIT, is a defensive defenceman who was maybe not particularly well-suited to playing top-four minutes on the worst defensive team of the cap era. #LetsGoPens pic.twitter.com/2LtM76EklX

— JFresh (@JFreshHockey) March 3, 2023
The Penguins aren't acquiring Kulikov for his offence, though. The Russian blueliner has built something of a reputation for his durable defensive play and capable puck-moving in a depth role. He's struggled in a top-four role with Anaheim this season, but then again, who hasn't? It's not an unreasonable bet that he'll put in better work insulated in a depth role.
Brock McGinn, acquired by ANA, is an all-defence fourth-line winger with a bit of finishing touch. Two years left on his deal. #FlyTogether pic.twitter.com/gXf7vERbSM

— JFresh (@JFreshHockey) March 3, 2023
McGinn, meanwhile, is a 29-year-old winger, signed for another two seasons after this one at $2.75 million annually. He's struggled in a depth role with the Penguins this season and even cleared waivers not all that long ago. He has 16 points in 60 games.
You may also be interested in: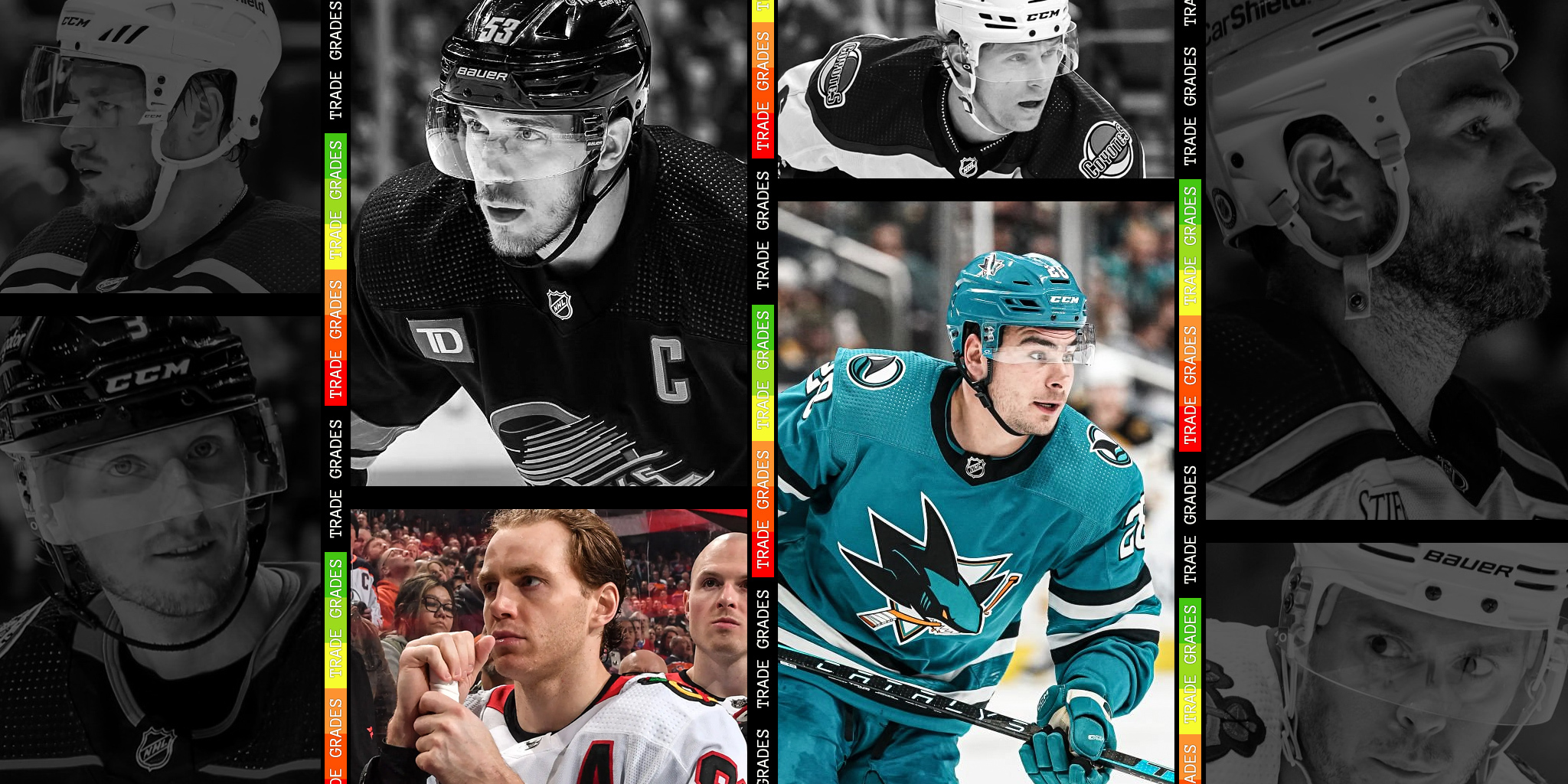 Trade grades for the 2022-23 NHL trade deadline
This article is about: