NHL
Report: Nick Bonino is back in Pittsburgh
Nick Bonino is once again going to the Pittsburgh Penguins.
The San Jose Sharks traded the veteran centre to Pittsburgh for fifth- and seventh-round picks according to Pierre LeBrun.
LeBrun added the Sharks flipped the fifth-round pick they acquired to a third team to broker the deal.
Bonino won a pair of Stanley Cups with the Penguins in his first stint with the franchise.
You may also be interested in: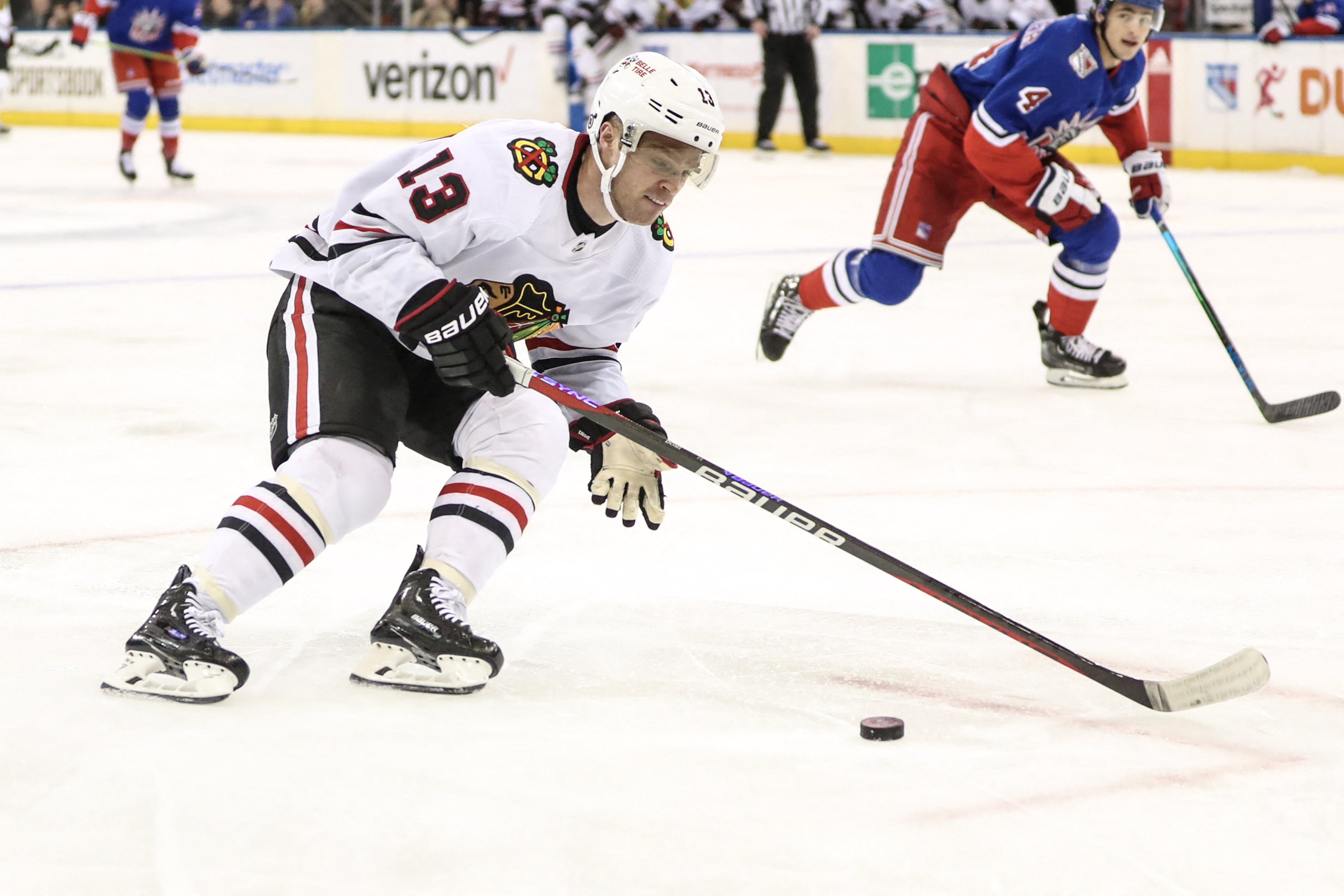 Report: Dallas Stars acquire Max Domi from Chicago Blackhawks
This article is about: