NHL
Winnipeg Jets acquire Vladislav Namestnikov from San Jose Sharks
The Winnipeg Jets have acquired forward Vladislav Namestnikov from the San Jose Sharks in exchange for a 2024 fourth-round draft pick.
Namestnikov, 30, is playing out a one-year, $2.5 million deal that he signed with the Tampa Bay Lightning last offseason. As of this writing, the versatile, speedy forward has 15 points in 57 games. This trade also, apparently, ties Namestnikov for the most times being dealt at the deadline with four.
Vladislav Namestnikov, acquired by WPG, is a versatile bottom-six defensive forward. #GoJetsGo pic.twitter.com/69jGgPSPCp

— JFresh (@JFreshHockey) March 3, 2023
For the Sharks, this is a nice little bit of asset management. First, they claimed Michael Eyssimont off of waivers from the Jets. Then, they dealt him to the Tampa Bay Lightning after he'd flourished with the Sharks this season in exchange for Namestnikov. Now, they've turned Namestnikov into a fourth-round pick. Real paperclip trader hours here.
You may also be interested in: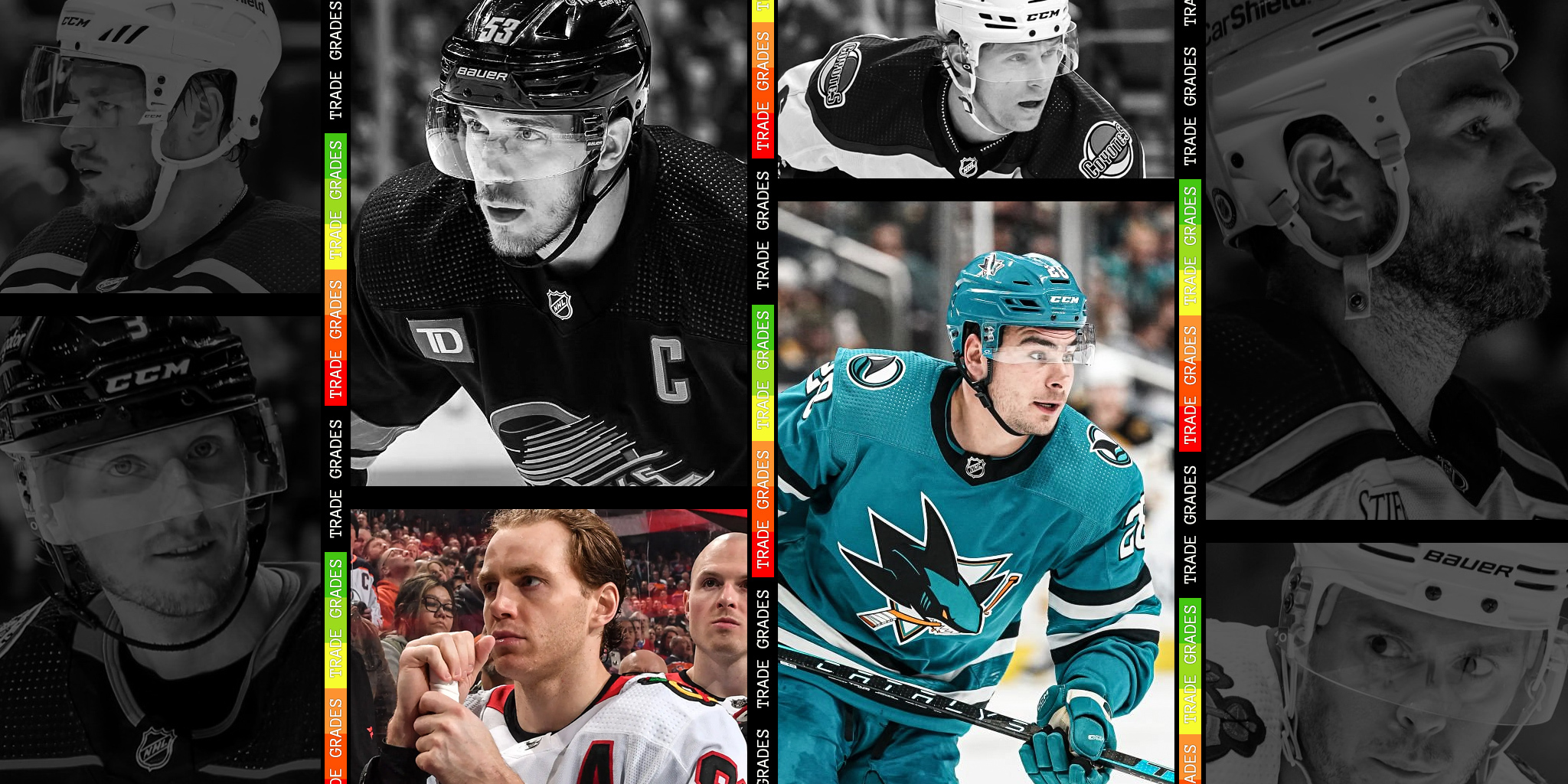 Trade grades for the 2022-23 NHL trade deadline
This article is about: