NHL
Jonathan Toews will play his final game with Chicago Blackhawks tonight
Long-time Chicago Blackhawks captain Jonathan Toews will play his final game for the franchise tonight against the Philadelphia Flyers.
The franchise made the announcement on Thursday morning, making it clear they would not be bring back Toews as he enters unrestricted free agency this season.
In 15 NHL seasons, all with the Blackhawks, Toews has 1,066 games played and 882 points. He captained Chicago to a trio of Stanley Cups and was named one of the NHL 100 Greatest Players of All time by the league in 2019.
This season Toews and Patrick Kane were both expected to get traded, but because of injury, Toews was still with Chicago after the trade deadline and has only appeared in 52 games this season.
His game has become one of diminishing returns, he has 30 points in 52 games.
Blackhawks general manager Kyle Davidson said in a press conference on Thursday that he expects Toews to play somewhere else next season and not retire. He also said that it was time to "clear the deck," for the next generation of Blackhawks leaders to build.
You may also be interested in: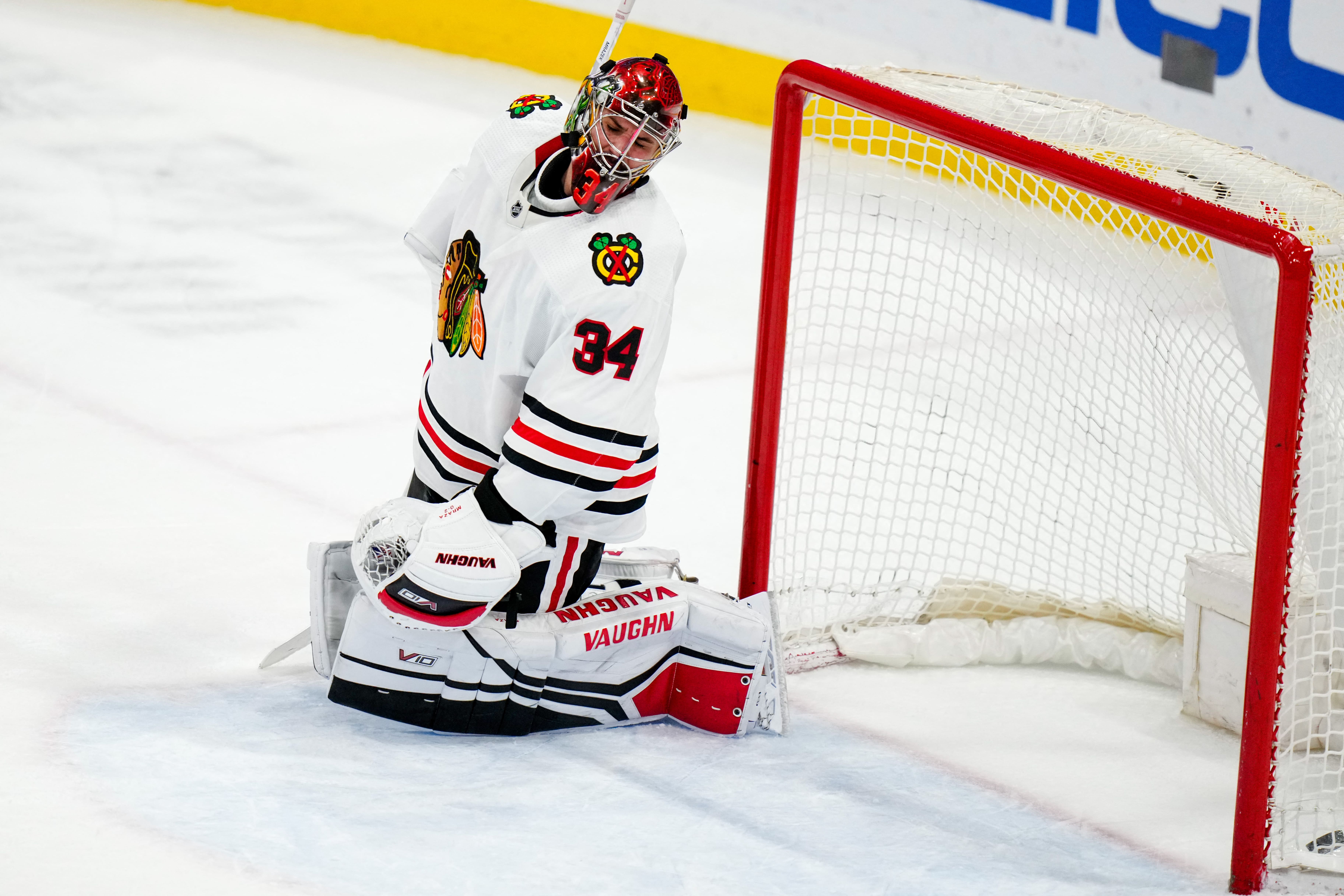 Where do the Chicago Blackhawks go from here?
This article is about: