NHL
Ottawa Senators likely to sell for more than $1 billion
The Ottawa Senators are likely going to sell for a $1 billion.
Yes, that's billion with a B.
The Ottawa Sun was the first to report that the likely price for the franchise would set NHL records for a sale, with the Remington Group, which includes actor Ryan Reynolds, as one of the strongest bids.
It would set a new sale price record for an NHL club after the Pittsburgh Penguins sold for $900 million to Fenway Sports Group in 2021. Bill Haslam's purchase of the Nashville Predators for $880 million is expected to be approved by NHL owners next month.
In 20 years the Senators value has grown astronomically. Eugene Melnyk bought the Senators in 2003 for $92 million.
For other NHL owners this sale will only improve their bottom line. The Senators were considered the NHL's 24th most valuable franchise in 2022 by Forbes at an estimated value of $800 million.
If No. 24 on this list is actually selling for more than a billion, just think about what that means for the values of everyone else? The New York Rangers, at $2.2 billion, are considered the most valuable NHL team at this point valuation wise, while the Arizona Coyotes were 32nd at $450 million.
You may also be interested in: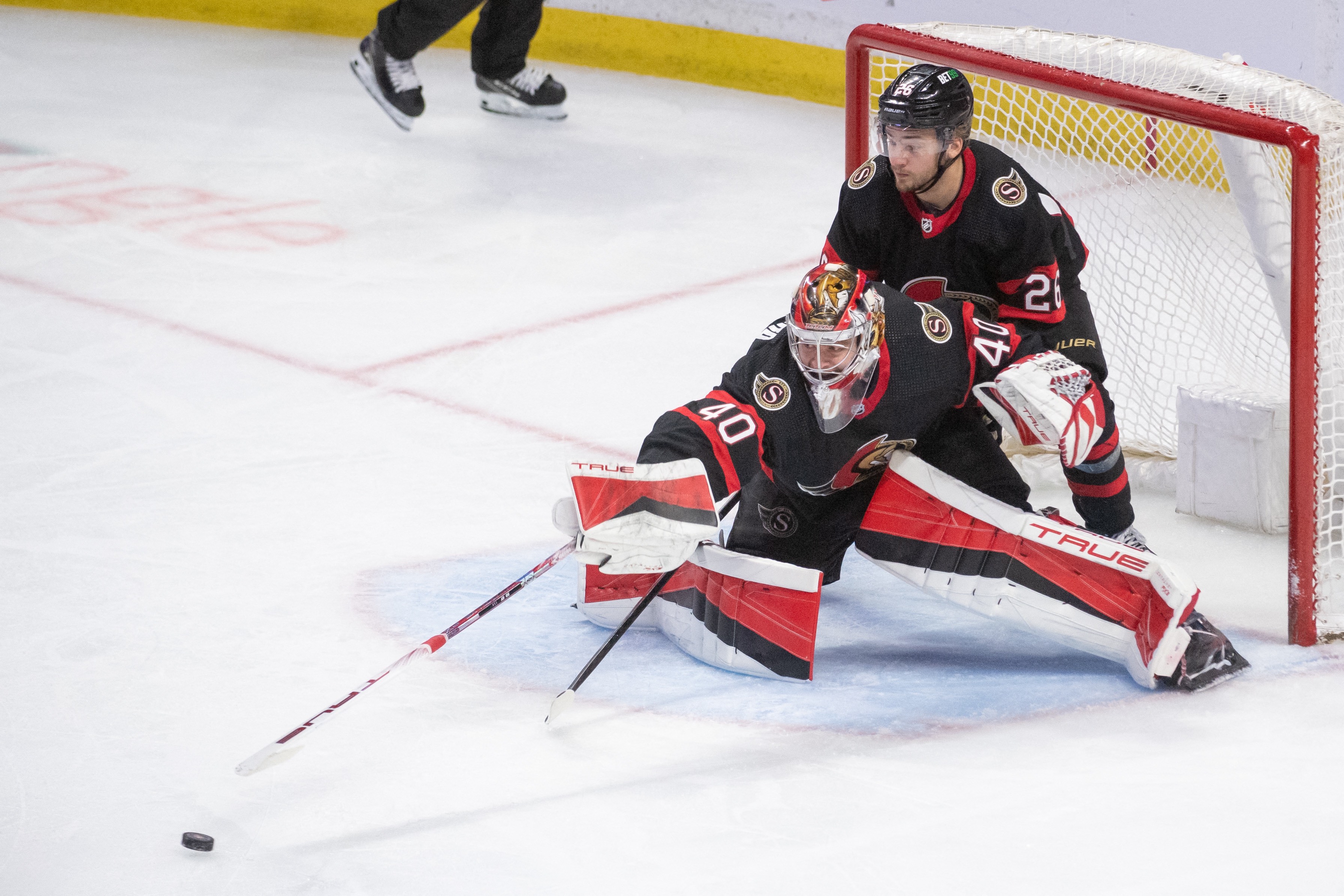 Where do the Ottawa Senators go from here?
This article is about: