NHL
Arizona Coyotes will remain in Tempe for the 2023-24 season
The Arizona Coyotes, even with the recent election results, will stay put for the 2023-24 season.
The Coyotes plan to build a new arena in Tempe, part of a $2.1 billion entertainment district, was rejected by voters on Tuesday, prompting speculation the franchise could move to another market such as Houston, Salt Lake City, Kansas City, or Quebec City as soon as next season.
NHL Deputy Commissioner Bill Daly told ESPN that was not the case and that for the 2023-24 season the Coyotes would continue to play on the campus of Arizona State in Mullett Arena.
The Coyotes were seeking to build a 16,000-seat arena and an entertainment district on city-owned land at Rio Salado Parkway and Priest Drive, at the west end of Tempe Town Lake. The total project cost was estimated at $2.1 billion, with at least $1.9 billion privately funded, and was to include two hotels, a 3,500-person theater and up to 1,995 residential units.
Internally, the Coyotes had been optimistic about the Tempe arena vote entering Tuesday. But just over 56% of respondents voted "no" on the three ballot propositions needed to approve the project.
"We are very disappointed Tempe voters did not approve Propositions 301, 302, and 303," Arizona Coyotes president and CEO Xavier A. Gutierrez said in a statement on Tuesday night that also thanked supporters.
"The NHL is terribly disappointed by the results of the public referenda regarding the Coyotes' arena project in Tempe," Bettman said in a statement. "We are going to review with the Coyotes what the options might be going forward."
The Coyotes long-term life in Arizona is admittedly on thin ice.
While playing at Arizona State for the 2023-24 season is acceptable, NHL sources told EP Rinkside that long-term there would be pressure on the league to find a better financial solution either in Arizona or otherwise.
It should be noted that, that Arizona is market that Bettman and the NHL view as strategic for long-term growth of the league. The NHL's American television deals with both ESPN and Turner are stronger because of top-10 TV markets, which the greater Phoenix area is.
With that in mind, any rumored relocations to Quebec City seem like falsehood for a market that once lost the Nordiques. If the NHL and it's Board of Governors were going to approve relocation, it would likely have to come with a move to Houston or Atlanta – top-10 media markets, which television executives highly value.
For next season, thought, it appears the Coyotes have bought themselves at least a year to figure out the future. As one NHL executive texted EP Rinkside, "It's time to show up or shut up about the future in Arizona. They have to have a plan in place or Gary's patience and the BOG (board of governors) will have to look into other options."
You may also be interested in: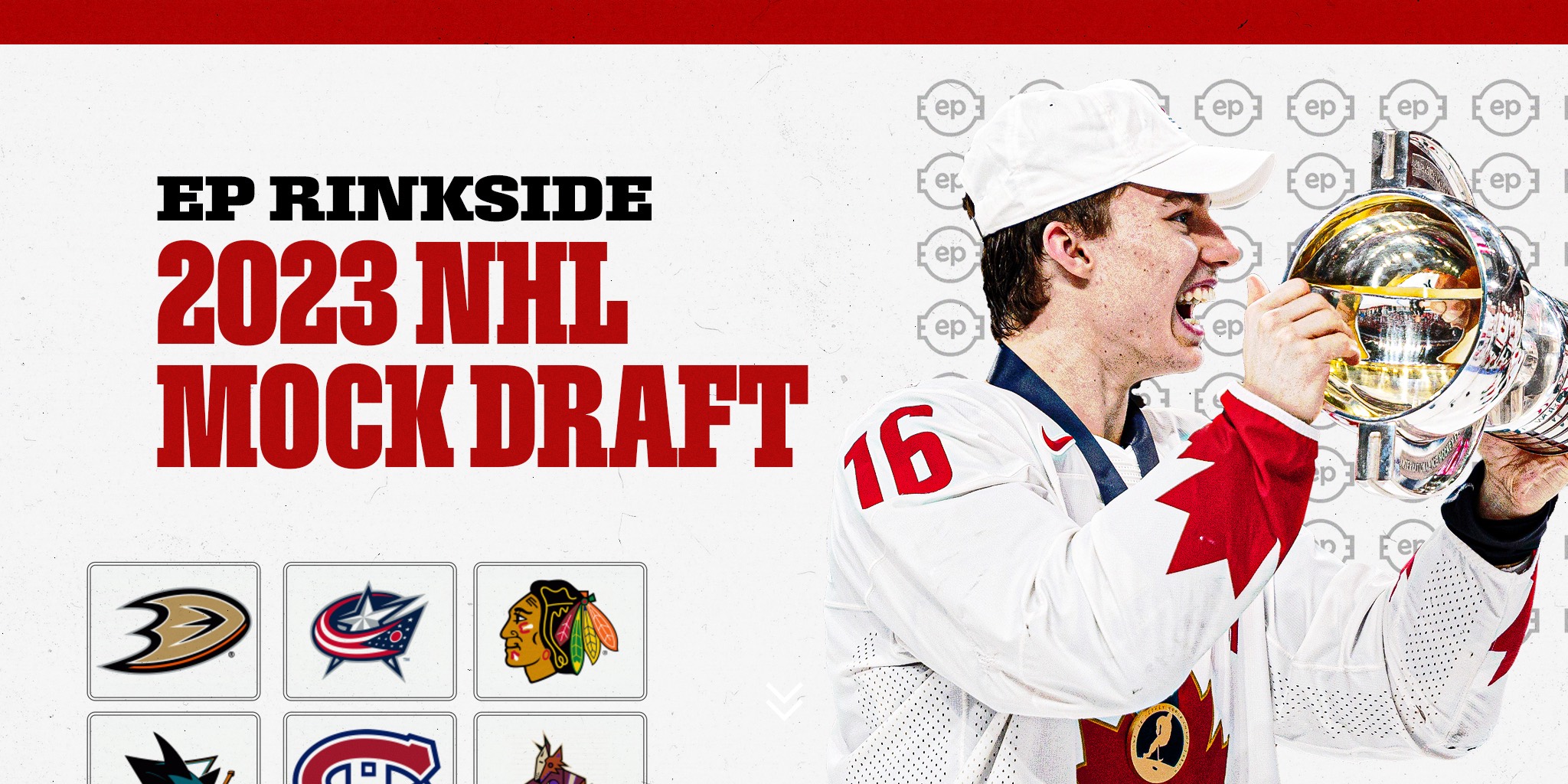 The EP Rinkside Post-U18 2023 NHL first-round mock draft
This article is about: