NHL
Seattle Kraken extend GM Ron Francis contract three more seasons
Ron Francis will avoid the lame duck label this season.
The Seattle Kraken general manager signed a three-year contract extension on Wednesday through the 2026-27 season.
Francis has overseen the Kraken since their inception, guiding Seattle to it's first Stanley Cup Playoff appearance this season where they reached the second round of the Western Conference playoffs before falling to the Dallas Stars in Game 7.
In addition to the NHL success this season, the Kraken's AHL affiliate the Coachella Valley Firebirds, are still alive in the AHL playoffs.
Now with job security, Francis approaches this offseason with Seattle trying to build on its first playoff appearance. The Kraken have close to $20 million in cap space going into the offseason before signing the numerous restricted free agents.
Seattle could also be a busy team at the drat in Nashville. The Kraken have a trio of second round picks to go with their own first-round selection.
Francis prior served as the GM for the Carolina Hurricanes. In his time in Carolina he never reached the playoffs as GM.
You may also be interested in: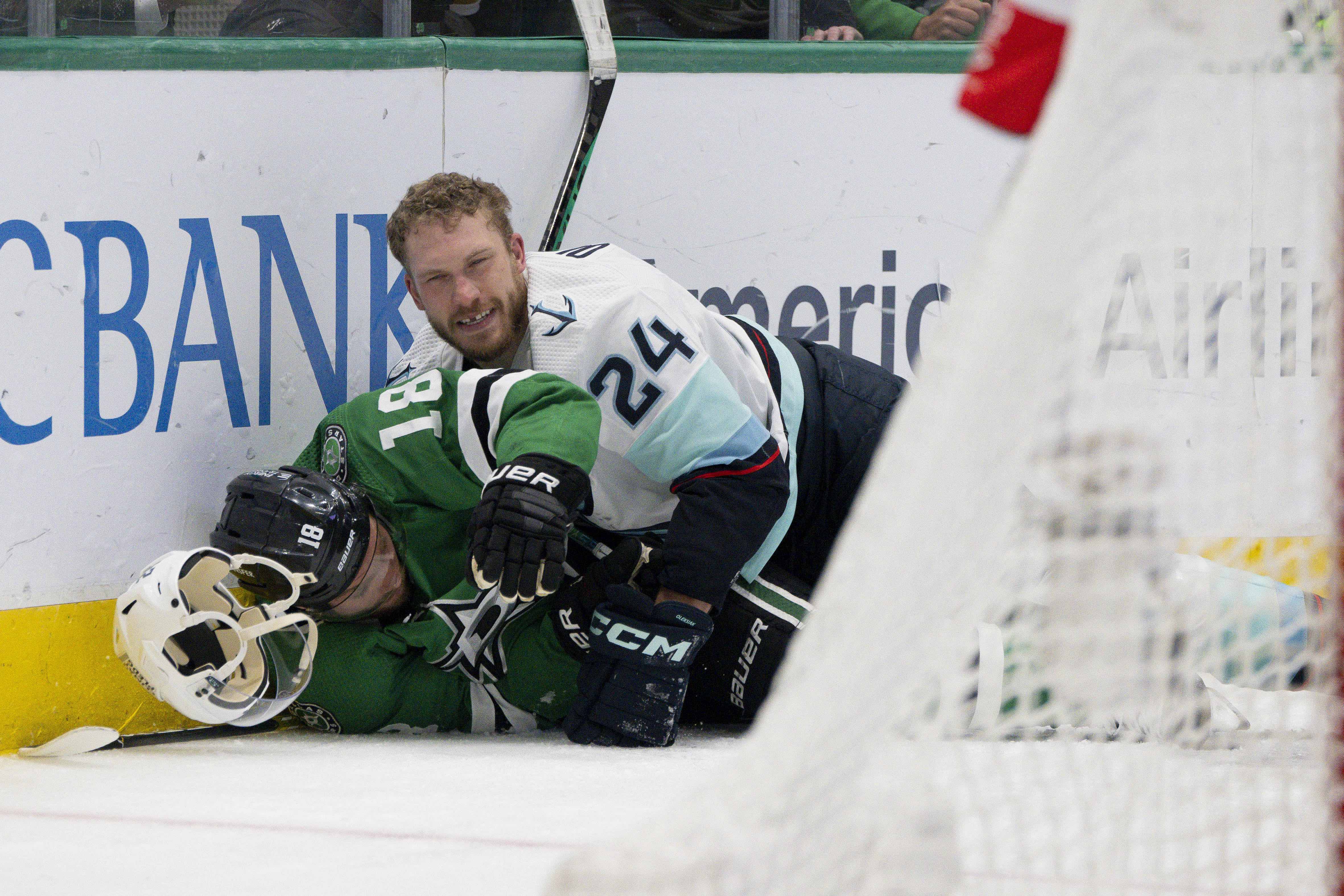 Where do the Seattle Kraken go from here?
This article is about: