NHL
Pittsburgh Penguins Name Kyle Dubas President of Hockey Operations
Kyle Dubas is the new president of hockey operations for the Pittsburgh Penguins.
The former Toronto Maple Leafs general manager, who left that job this spring after an on-again, off-again discussion with Brendan Shanahan, was announced in his new role Thursday morning.
"On behalf of my family, we are thrilled to join the Pittsburgh Penguins organization and all of the incredible people across Fenway Sports Group," Dubas said in a team-issued release. "I am deeply appreciative of the opportunity that lies ahead of me. The ownership group, FSG leadership and the Penguins staff on the ground in Pittsburgh have been absolutely outstanding. Everyone has demonstrated a clear commitment to building a best-in-class hockey operation."
During Dubas' five seasons as general manager of the Maple Leafs, the team compiled a regular-season record of 221-109-42 with a .651 points percentage, ranking fifth in the league in wins and points percentage. Three of the five best regular seasons in Maple Leafs history by wins and points percentage came under his tenure (2018-19, '21-22 and '22-23).
Fenway Sports Group Principal Owner, John Henry, and Chairman, Tom Werner, issued the following joint statement:
"We are thrilled to welcome Kyle to the Pittsburgh Penguins. Throughout his career, Kyle has proven himself as a forward-thinking hockey mind and embodies all of the qualities - integrity, intelligence, and an unwavering commitment to building a winning culture - that we value in a leader at the Penguins and within Fenway Sports Group. We have done exhaustive work narrowing down candidates throughout this process, but it did not take long to be impressed by Kyle, the reputation he's cultivated for himself in and around the National Hockey League, and his vision for the organization on and off the ice. His passion for the sport and ability to foster collaborative relationships with his staff, coaches and players is the type of leadership style that will undoubtedly resonate with the front office and set us on a new path for success in the near-term with our current championship-caliber core and beyond with a commitment to sustainable, long-term success."
One of Dubas first course of action in Pittsburgh will be hiring a general manager to work with him.
You may also be interested in: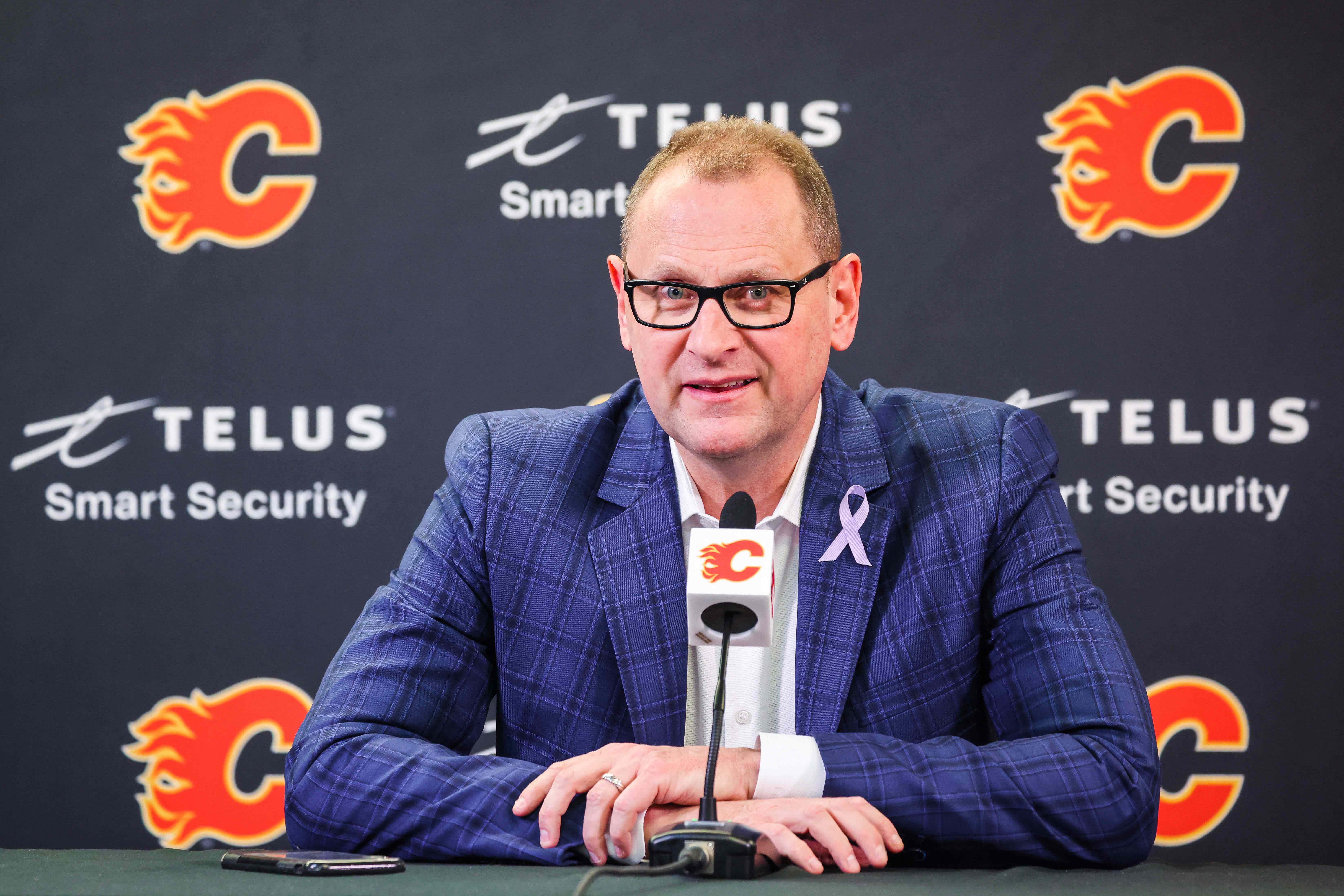 Maple Leafs name Brad Treliving general manager
This article is about: