NHL
Carolina Hurricanes sign Sebastian Aho to eight-year extension
The Carolina Hurricanes signed forward Sebastian Aho to an eight-year, $78 million contract extension with an annual $9.75 million cap hit.
Aho, who turned 26 on Wednesday, has played his entire career with the Hurricanes and had 36 goals and 67 points in 75 games last season.
He also added five goals and 12 points in 15 playoff games before the Hurricanes were swept by the Florida Panthers in the Eastern Conference Final.
Aho is on the final season of a five-year, $42.295 million offer sheet that he signed with the Montreal Canadiens in July of 2019 and was matched by the Hurricanes.
You may also be interested in: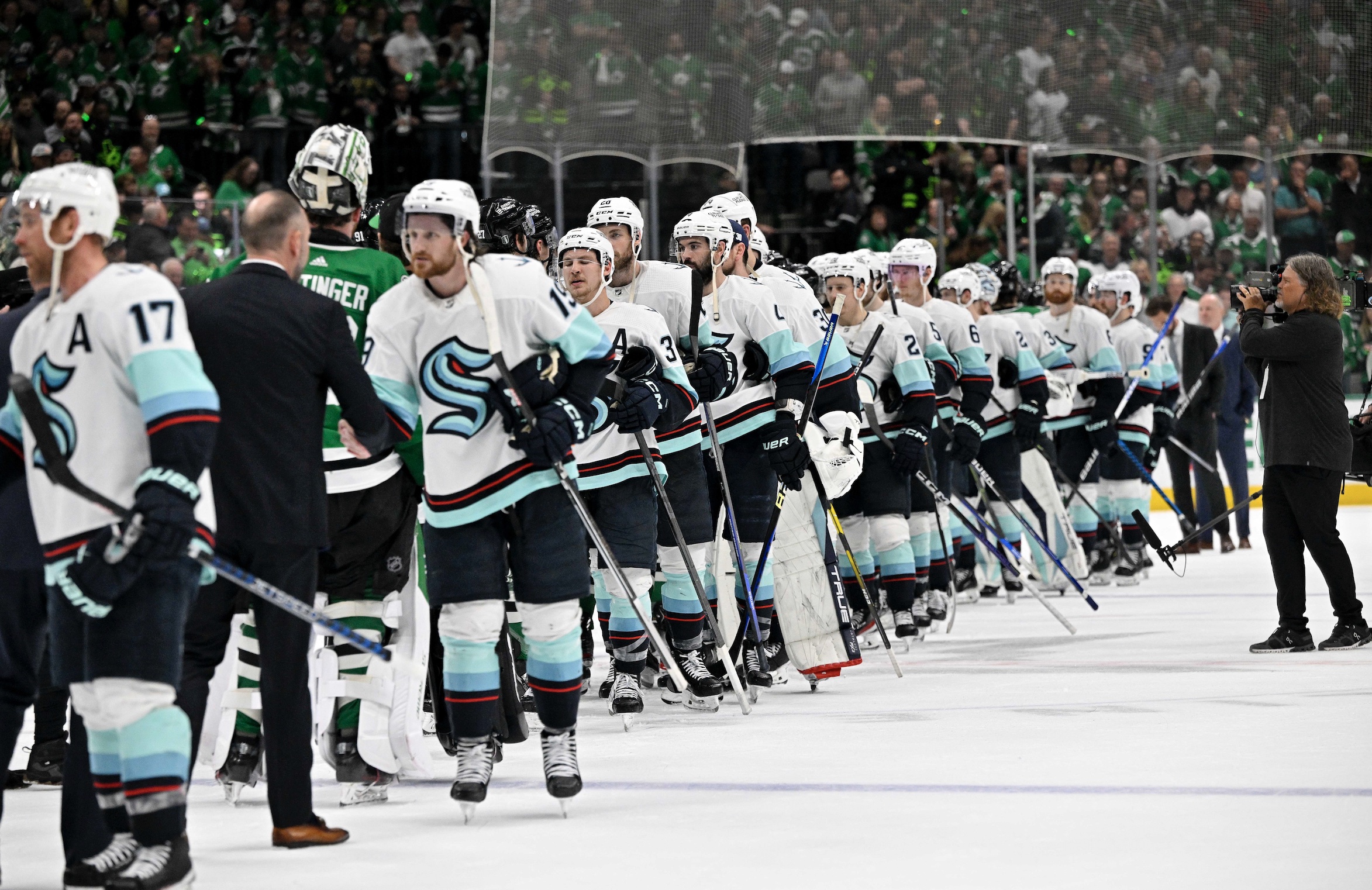 What We Learned: Can the Seattle Kraken maintain last season's success?
This article is about: