NHL
The Elite Prospects 2023-24 Fantasy Hockey Guide
The second annual Elite Prospects Fantasy Guide has arrived!
People take part in fantasy sports for a variety of reasons. They love the sport. It adds extra intrigue and excitement. And it increases the attention given while watching games. But the key ingredient is the desire to win. The competitive spirit that burns within. Whether it's against a group of life-long friends, or a host of strangers spread all over the world, you want to beat them. To accomplish that, you need to be prepared.
Those preparations begin early on in the summer. You start by monitoring the draft and free agency. Make sure to stay aware even as the secondary and tertiary markets bleed out. You must stay focused and vigilant through the draft; often with some ambient noise and adult beverages trying their best to distract. Once you have your team, the work doesn't stop. Diligently mining the waiver wire, and sending countless trade offers to receive nary a response. It's a test of attrition but with the necessary joy to make it all worthwhile.
This guide will provide you with all the information you'll need to start strong, stay hot, and ride the wave of success all the way to the promised land. The Guide is chalked full of all the information you need to draft, maintain, and rule your pool. With over 130 pages featuring:
Strategy and Analysis
Sleepers
The Not-Yet Gang
Breakouts
Regression Candidates
Rookies to Watch
Banger League Assets
Spicy Takes & More
All are included with your EP Premium Subscription!

For a limited time, we're offering a chance to access the guide PLUS all of the other wonderful content, tools, and advantages that a Premium membership has to offer at a discounted rate. Just use the code 2023FANTASY to save 35 percent off of a yearly subscription.
It is finally HERE!

The 2023-24 @eliteprospects Fantasy Draft Guide has everything you need to master your pool!

Subscribe to EP Premium using our code 2023FANTASY to save big and download your copy today!

🔗: https://t.co/WCEsa1KJz9 pic.twitter.com/3pKZFsrUle

— /Cam Robinson/ (@Hockey_Robinson) September 12, 2023
You may also be interested in: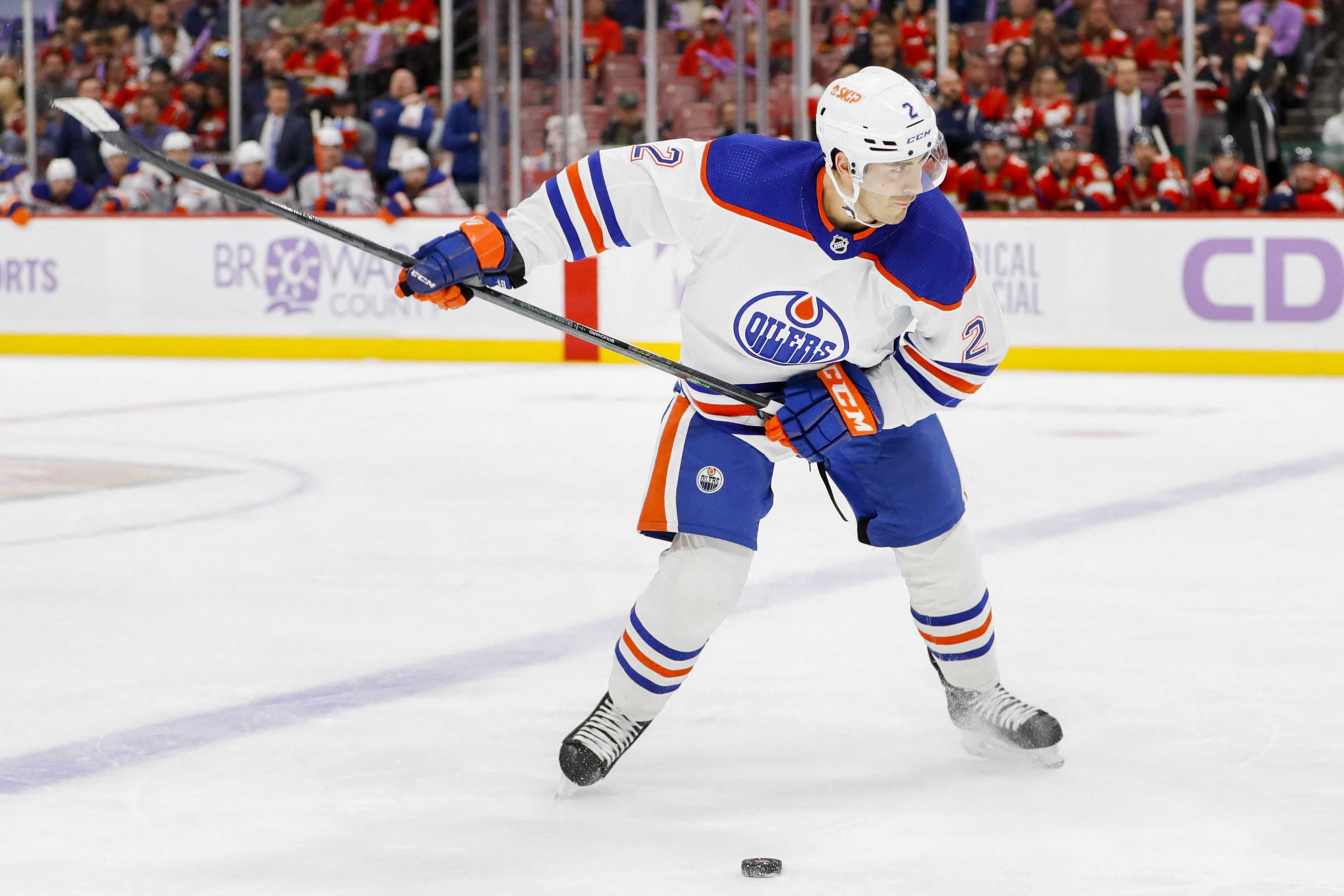 Fantasy Hockey Focus: Is Evan Bouchard one of hockey's next great superstars?
This article is about: