CHL
WHL announces indefinite suspension of Wenatchee Wild Head Coach Kevin Constantine
This afternoon, the Western Hockey League announced the indefinite suspension of Kevin Constantine, Head Coach of the Wenatchee Wild, after an independent investigation found he violated the league's Standard of Conduct policies by making "derogatory comments of a discriminatory nature."
Constantine, 64, has been suspended by the league since September 24th after a complaint was received through the league's independent reporting channel. The WHL Player Advisory Council conducted the investigation.
From the WHL's press release:
"The WHL holds our players and staff to a very high standard of conduct at all times," commented WHL Commissioner Ron Robison. "We have extensive programming which emphasizes the importance of always treating players and staff in a respectful manner and there is a zero tolerance for any comments of a derogatory nature. Those in leadership capacities in the WHL, in particular our Head Coaches, are expected to set examples for our players and not conduct themselves in a manner that would impact adversely on the team environment or inflict damage on the reputation of the League."
This isn't Constantine's first suspension as a coach. In 2006, he, then the WHL's Everett Silvertips head coach, was suspended four games and fined $5,000 after forcing his players to remain in their gear during their post-game meal and the four-hour bus ride home following a preseason loss. Additionally, he was suspended one game for joining an altercation with a fan as an assistant coach with the Calgary Flames.
Constantine joined the Wild this offseason as the franchise's first-ever WHL head coach. He appeared behind the bench just twice before his initial suspension.
If Constantine wishes to return to coaching in the WHL, he must apply for reinstatement. Under the ruling, he will be eligible to do so no sooner than July 2025.
You may also be interested in: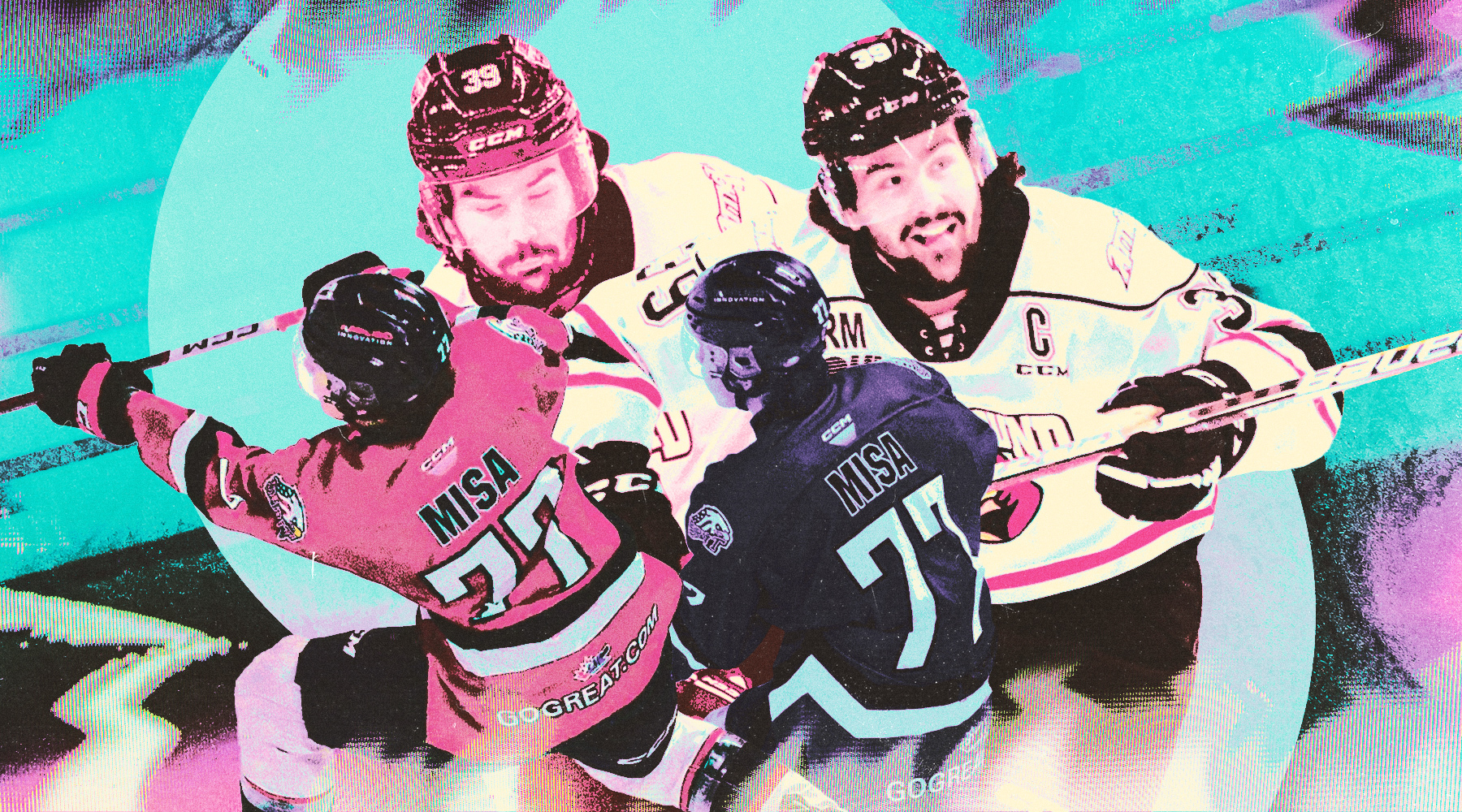 The OHL 2023-24 Season Preview: Who will join Saginaw at the Memorial Cup?
This article is about: