NHL
Maple Leafs trade for Conor Timmins, Ryan Reaves sent to Minnesota
A couple trades where executed on Wednesday.
The Arizona Coyotes traded Conor Timmins to the Toronto Maple Leafs on Wednesday for Curtis Douglas.
Around the same time it was also announced that the Minnesota Wild had acquired Ryan Reaves from the New York Rangers for a fifth-round pick in 2025.
Toronto had been looking for defensive help with recent injuries. The Coyotes were looking for a return for Timmins, who they wanted to waive and send to the AHL, but were certain he'd be claimed.
Douglas will fill an AHL role for the Tuscon Roadrunners.
In non-trade related movement, Magnus Hellberg was claimed on waivers by the Detroit Red Wings. This is Hellberg's third NHL team of the season after he'd been claimed prior by the Ottawa Senators and Seattle Kraken on waivers.
You may also be interested in: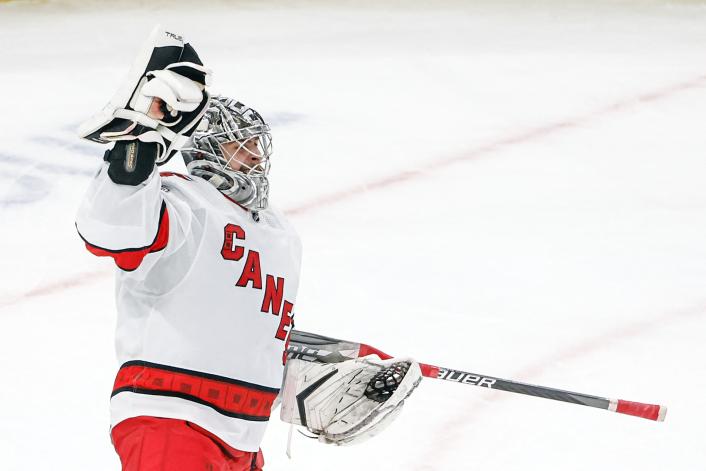 Take Town: Turkey Town
This article is about: