News
Hockey's Maradona could be a steal for CBJ
A few months into the 2018-19 season, it looks like the Columbus Blue Jackets might have found themselves one of the steals of the draft.
There's no doubt that Trey Fix-Wolansky was overlooked by NHL scouts and general managers due to his size. He's listed as 5'6" on Elite Prospects,  making him the smallest player on his team, the Edmonton Oil Kings of the Western Hockey League. He might be the smallest player on that team, but he's also the best.
Through 24 games this season, the No. 204 overall pick from last year's draft has put up 13 goals and 33 assists. That's good for 46 points, one point behind league-leading scorer Brett Leason and it's almost twice as many points as the second-highest scorer on the team. His efforts also have the Oil Kings, who have missed the playoffs in their past two seasons, sitting in first place in the Central Division.
Fix-Wolansky is cognizant of his size and how it's an uphill battle for smaller players to excel in a physical sport like hockey. Still, he believes he can navigate the physical disadvantage and be an effective player.
"Being a smaller guy, you have to always have a chip on your shoulder", Fix-Wolansky said at Blue Jackets rookie camp this summer. "Ever since I was young, I wasn't a very tall kid, so it's just about having the mindset that you can accomplish anything."
"If you can think the game, you can be a good hockey player."
Getting drafted to an NHL team and getting to attend a camp with professional players has given Fix-Wolansky a major boost in his career. According to Oil Kings head coach Brad Lauer, it's given the young forward a new focus that has helped bring his game to a new level.
Getting drafted really helped his focus on being a player and he took the time this past summer to invest in his game," said Oil Kings head coach Brad Lauer.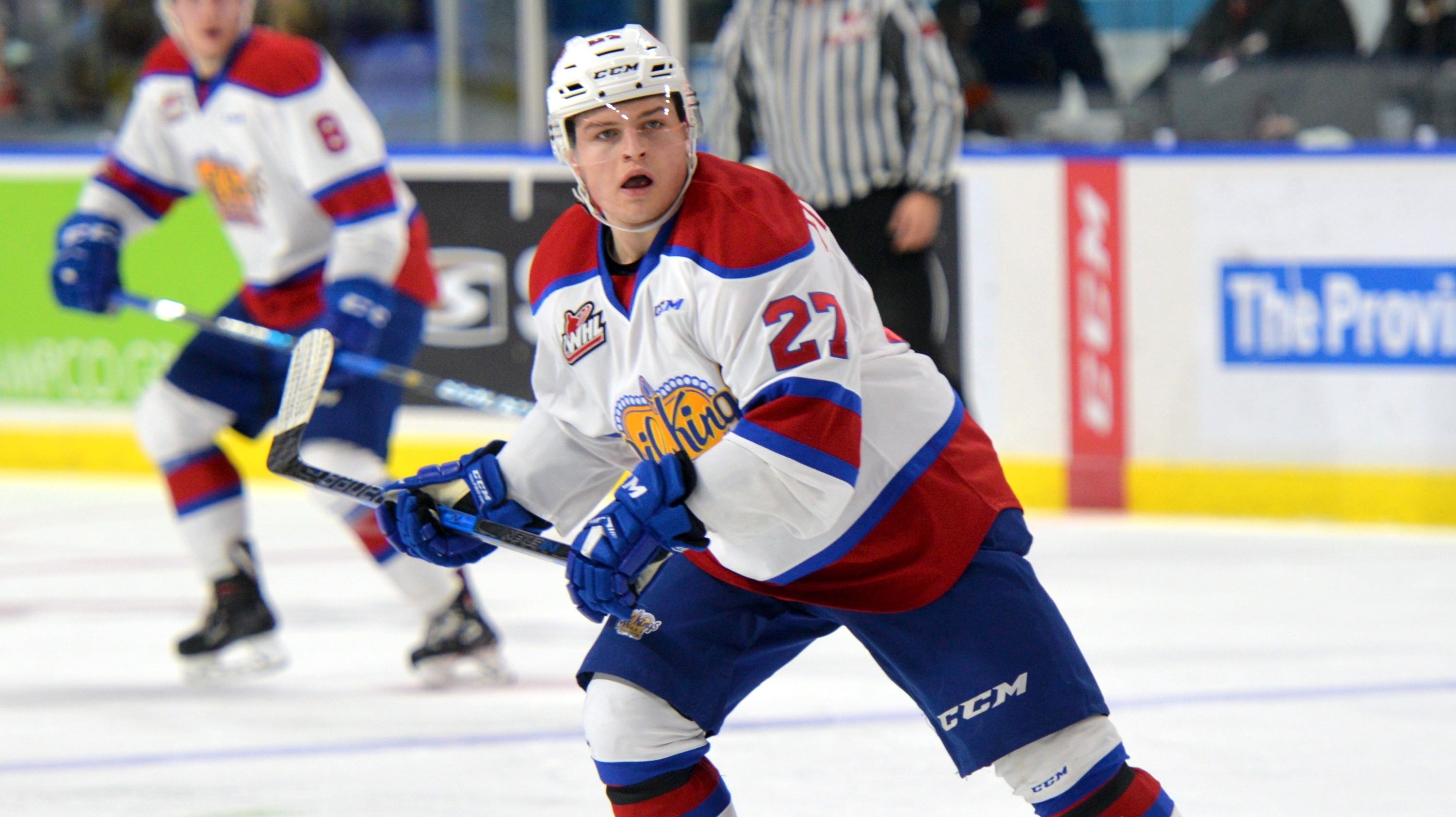 "He had the opportunity to go to an NHL rookie camp and he played very well. And when you go to a rookie camp as a seventh-round draft choice, it's not easy to get an invite into main camp, but he got an invite into main camp.
"I think he kind of was a sponge and absorbed and he saw how a guy like (Blue Jackets captain) Nick Foligno prepared himself for practice and what he did on and off the ice and I think that's a great asset to be able to see and absorb." 
If Fix-Wolansky is looking for a player to absorb information from, he can look at Cam Atkinson. The 5'8" product of Boston College has carved out an NHL career as a pesky forward who consistently chips in with 20 goals.
Like Fix-Wolansky, he was one of those guys who was overlooked due to his size. Atkinson was drafted by the Blue Jackets in the sixth round of the 2008 NHL draft, played three years at Boston College, and then made his NHL debut in 2011-12, picking up 14 points in 27 games.
Fix-Wolansky is toying with the WHL at this point, so the next step for him will be how his game translates to the professional level. He's 19 years old right now and will be eligible to play for Columbus' AHL team, the Cleveland Monsters. It'll be a brand new challenge for a player who has proved doubters wrong at every turn.
You may also be interested in: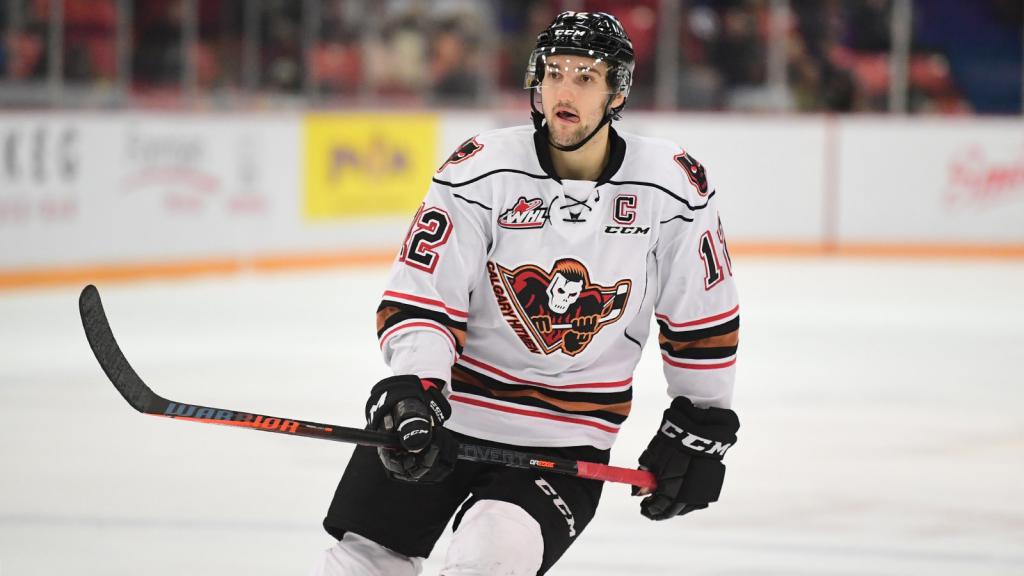 Passed over in the draft twice, Kastelic still have big dreams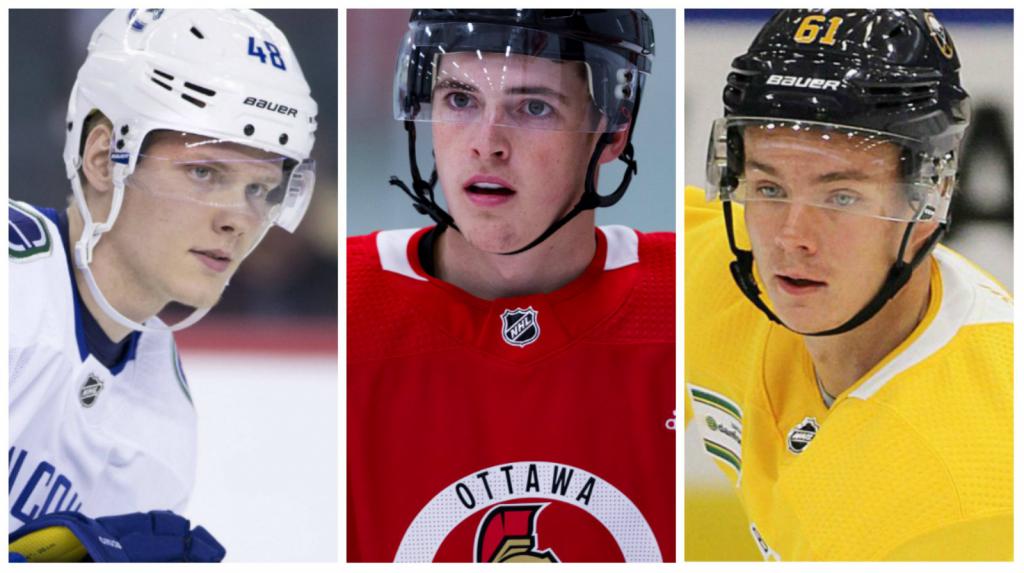 TOP 10 – AHL: Swedes and Finns emerging from the farm
This article is about: