Podcasts
Introducing the EliteProspects Podcast with J.D. Burke and Craig Button
There's a new podcast in town. I've teamed up with TSN's Director of Scouting Craig Button, and we're bringing you a bi-monthly show talking up all things about the NHL Entry Draft and affiliated prospects.
You know me from my work on EliteProspects. I've almost a decade spent covering the sport, much of it spent focusing on the draft and drafted prospects.
Button, meanwhile, has dedicated his life to the game of hockey, with nearly 20 years experience in the NHL as a scout, executive, and even as a general manager for the Calgary Flames from the 2000-03 seasons. He's worked for TSN ever since, covering hockey at every level with a special affinity for the amateur side of the game.
We're teaming up to bring you the EliteProspects Podcast, a bi-monthly program that will air every other week. We're going to talk to the players, coaches, scouts, managers — you name it! If they have a place in the game, we're going to give them a platform to share their perspective.
You can also count on Craig and I to bring unfiltered analysis on all of our subjects, whether that's in the form of debate, sharing industry opinions, or anything else that might qualify.
We're going to drop the first episode of the program first thing August 6th, so go ahead and subscribe to the show wherever you get your podcasts. If you drop us a rating and a review on iTunes with a question, we'll do our best to answer it over the course of the program.
Here's where you can find the EliteProspects Podcast:
The first episode drops on August 6th. We've got Adler Mannheim forward Tim Stützle, the no. 3 ranked prospect in the EliteProspects Consolidated Rankings, joining us as the first guest. Then San Jose Sharks Dir. of Scouting Doug Wilson Jr. joins the program to discuss his team's prospects, his father's hall of fame induction, and the challenges teams face in finding homes for their prospects in the present hockey landscape.
You may also be interested in: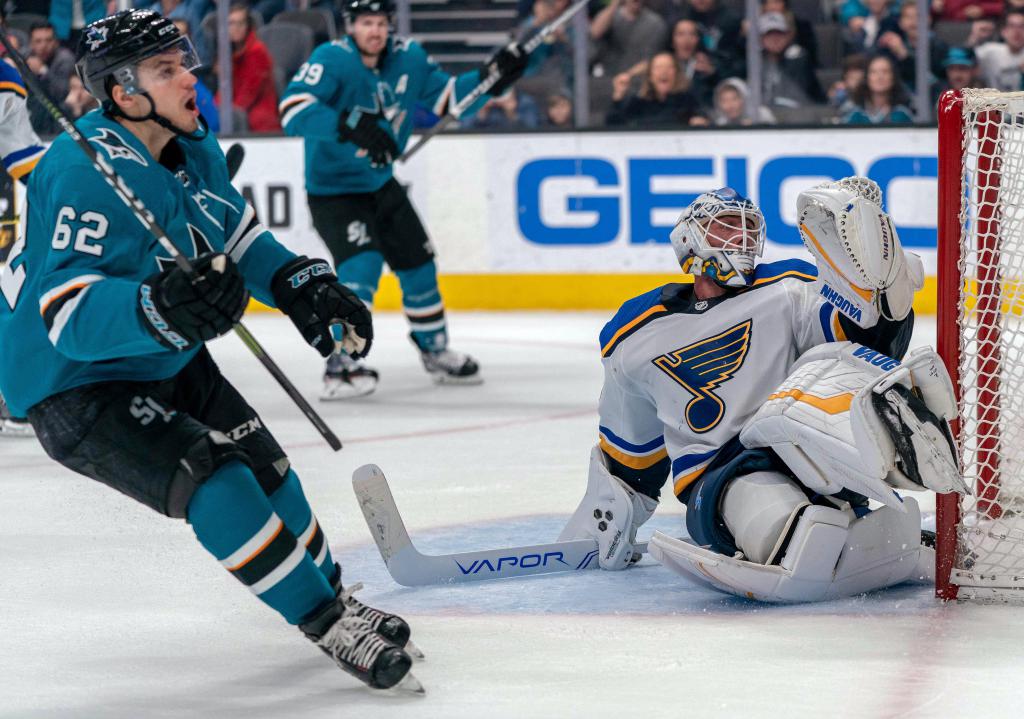 COHEN: San Jose Sharks a Model Franchise for Drafting & Player Development
This article is about: