Podcasts
The EliteProspects Podcast with J.D. Burke & Craig Button: Ep. 2 with Seth Jarvis of Portland Winterhawks
The second episode of the EliteProspects Podcast with J.D. Burke and Craig Button is live, available wherever you get your podcasts.
This week's program starts with a lengthy discussion about the New York Rangers good fortune during Phase 2 of the NHL's Draft Lottery, in which they left with the first-overall selection and a chance at Rimouski Océanic winger Alexis Lafrenière.
What should the Rangers do with the pick? Should they trade down? Do they have the centre depth in their prospect pool to not draft a centre in this position? Is the Draft Lottery even a worthwhile mechanism? These are some of the items that Craig and I discuss through the first portion of this episode.
Then we move on from that conversation to one with Portland Winterhawks star forward, Seth Jarvis. We talked to Seth about his time spent playing at the Hlinka-Gretzky Cup in Czechia, his season in Portland, what clicked in the second-half, and where his future lies at the NHL level.
Jarvis is the 12th-ranked prospect in EliteProspects' final rankings (to be released with the draft guide on September 1st), and he checks in at No. 23 on Craig's board. It's a great conversation, and you'e going to want to tune in.
Here is a list of places that host the EliteProspects Podcast. Don't forget to rate and review the program.
If you listen on Apple Podcasts, leave a question in a positive review and we'll be sure to answer it in an upcoming program.
You may also be interested in: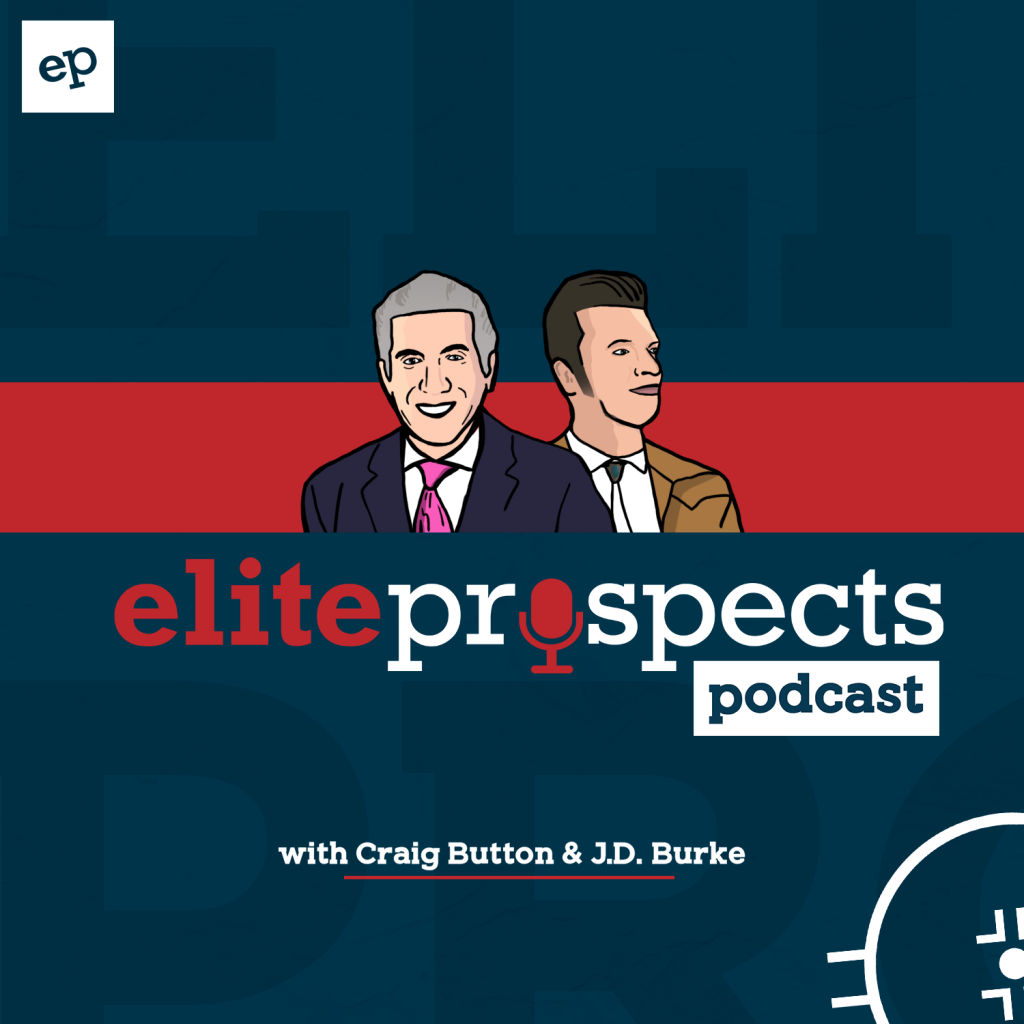 Introducing the EliteProspects Podcast with J.D. Burke and Craig Button
This article is about: