World Juniors 2021
The World Juniors Coaches Q&A Series: Team Czechia's Pavel Trnka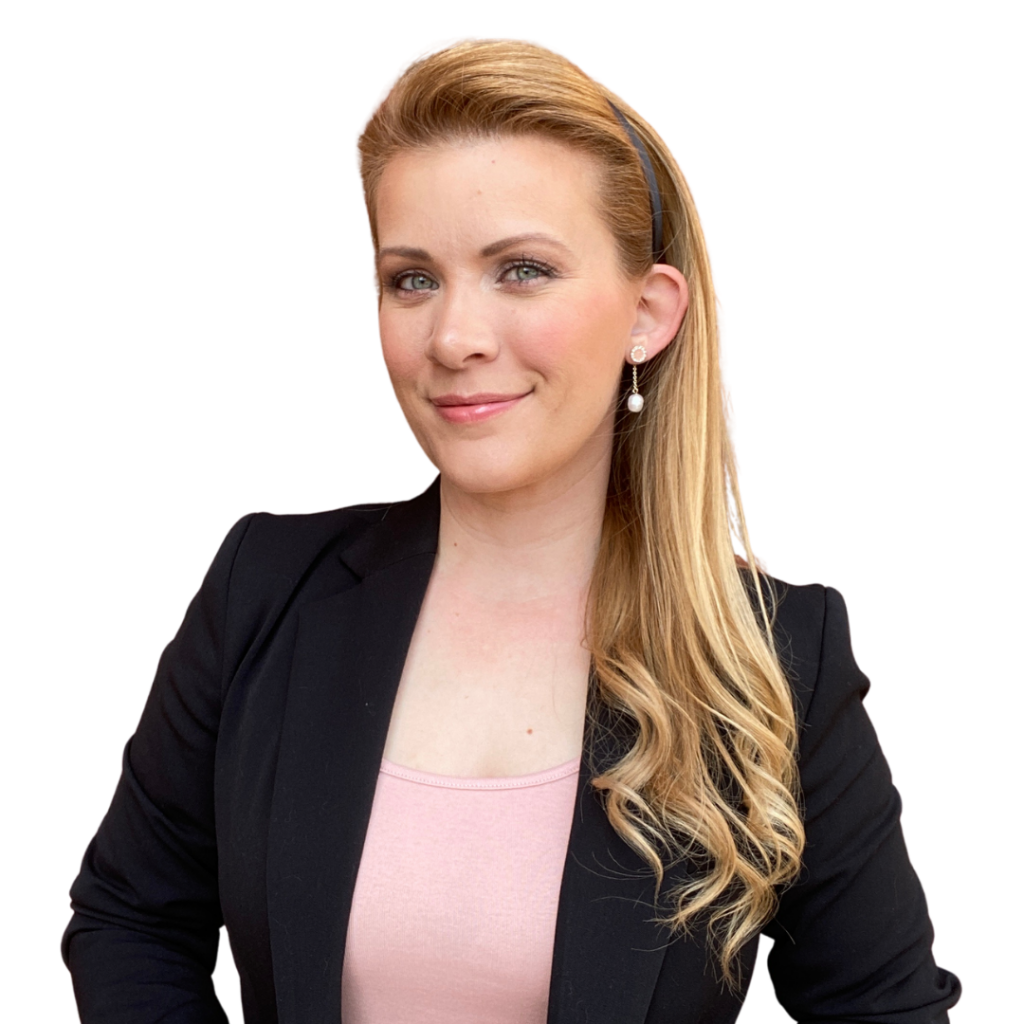 Julie Robenhymer
The 2021 IIHF World Junior Championship is just around the corner, and I had the opportunity to chat with an assistant coach of Team Czech Republic and former NHL player Pavel Trnka about this year's squad.
What follows is an exclusive question and answer session with Trnka, as we continue a series of Q&A articles with some of the coaches participating in the World Junior Hockey Championships later this month in Edmonton.
---
Julie Robenhymer: Before we get into the team, I want to talk about you for a little bit. You were an assistant for this team in 2013, 2014 and 2015, and now you're back. Are you excited to be coaching juniors again?
Pavel Trnka: Oh yeah! I've been coaching in the ExtraLiga for the past three years and now I'm back with the national teams and I love it! Especially the U20s. I think the world junior championship is the best hockey in the world. You can argue about the NHL, but that's different. The U20 tournament has the most speed, the most skill, the most aggressive hockey and I love it. I'm definitely excited to be on the coaching staff and be part of this tournament again.
JR: Do you prefer coaching juniors instead of men?
PT: I enjoyed coaching the men's team, but there's nothing like coaching junior players. You just feel like you're making a difference. Working with these guys and helping them get better is really rewarding because they still have that dream to be somewhere higher and they're going to work for it, and you get to see them improve and know that you had a part in it. I really do love coaching the junior players. That's what I do during the regular season too.

JR: As a coaching staff, you were named in January, but with the pandemic, that left you with only two months to scout your team. What have been some of the challenges in getting this roster together?

PT: We know our players pretty well but they couldn't practice, and they couldn't play any games. So, we had a camp in the summer that was very short. We just wanted to get guys on the ice. There weren't any games. And, then in August, we had the three games against Slovakia and that's it. That's really all we've been able to use to evaluate our players and the situation has been really hard and was a little more complicated here because in other countries they could still get on the ice in the summer, but we couldn't. Then when we did start playing games, they stopped them. We only have a few guys playing with the pro teams here. So those guys are getting some games, but the rest are just waiting.

JR: How important were those games in the summer then?

PT: I think it was very important, especially to help us get to know the guys. We saw them play during the three games, but there are still a lot of decisions to be made and some won't even be up to us. Right now, we have over 40 guys on our roster - basically two teams - because we have to go through all the testing and if someone is positive, we have to have another guy. That is also difficult because we're not Canada or the US. We don't have that many players to chose from. This is it. There's no one else to call. We just have to be prepared. Same with the coaching staff. If one of us is positive, we have other coaches ready to step in.

JR: I know after the games against Slovakia there was a bit of an outbreak within the team. How many of your players have already had the virus?

PT: Yeah, after those games 75-percent of the team we had there got the virus. So… 17 or 18 players just from that event. I don't know if others have had it since then.

JR: Wow. So you really invited as many guys as possible because you just don't know what the test results will be.

PT: Yes, we invited all the guys that are prepared to play. After the tests, we will know which players we have available and can pick the team from there.

JR: How are you planning to use the four days of isolation when you enter the IIHF Bubble in Edmonton?

PT: If you're asking me personally, I'm scared. I have no idea what I'm going to do in a hotel room by myself for that long. (laughs) I'm planning to do some workouts without the weights. I don't know if that's actually going to happen, but that's the plan. There's also only so many exercises I can do to keep myself busy. So, we'll see what happens, but if we're talking about the team, we're going to have meetings online and going through all the hockey stuff and our conditioning coach will have some stuff prepared for the players and some online sessions there too.

JR: What do you think about all the protocols to not only get to Edmonton but to be able to participate once you get there?

PT: I don't think there's even room to think about it. It's just something we have to do. I've already been tested like ten times. That's just the way it is. They give us the plan, tell us we have to do it, so we do it. That's it. We talk to our guys the same way. We just have to do it if we want to play…or even if we want to coach.

JR: So let's talk about this team. What would you like Team Czech Republic to be known for in this tournament?

PT: I'm going to say just one thing - we need to have a hard-working team. That's it. We have to play with lots of heart because, if we don't, we've got no chance. We are definitely looking for guys that will buy into that and play for the team.

JR: How do you guys prepare for tournaments like this?

PT: We have to work on our conditioning first. When we met like a month ago, the guys were on a long break and they were really not in good shape because a lot of guys didn't do anything because they couldn't. They couldn't do on-ice training. They couldn't do off-ice training. They couldn't do anything. So… conditioning first. Then, we work on our systems. We can't worry about what other teams do. We need to focus on ourselves and playing our best and that's the most complicated thing about this tournament because we don't even have game video we can watch. These players have never played together. You might have seen these two play together or these three at U18s, but they may not even play the same roles on this team. So you really have nothing to watch and nothing to prepare with, except for yourself. So that's what you focus on.

JR: You've invited four goalies coming to camp. Do you have a starter in mind?

PT: We have four really good goalies and we have a good idea of the guy who we'd like to start the tournament, but I don't think it would be fair to say it until we know he will be available to play for us.

JR: Is that the same for all your players?

PT: Yes. First, I don't like to single out my players. Even on my team here in Czech, if I have something to say to them - good or bad - I will do it in private and that stays between us. But, second, we just don't know who will be on the team and what if the players I tell you about aren't able to play for us? That's not fair to the players that will be on the team. There's just a lot we still don't know yet.

I will say this. I'm in charge of the defense and, right now we have 16 defencemen on the roster and I know the eight that I'd like to have with me on the plane to Edmonton. I think they'd be a good mix of offence and defence and all together they could be really good for us. Good size, good skills. We'll see if that happens.

JR: With your forward group, what will be the challenges for your team offensively?

PT: It's probably the same for the whole team because we just need to play as a team. Our challenge as coaches is to try to bring them together like a family. That's the only thing that can help us win games at this level. We have some good guys who have skill and skate fast and finish checks, whatever, but we need them to play as a team.

JR: How do you do that? How do you bring a team together?

PT: You gotta talk to them. Talk, talk, talk. All the time. Every single time you can talk to them, you have to do it. This team has never won anything before - U16, U18. They have never won anything and that's a challenge when you come to a tournament like this. I think we have lots of talent, but we need a team. Guys who play for each other and will sacrifice and believe that they can win.

JR: That was an interesting component of last year's Czech team. I don't know if it was because they were on home ice and got a boost from that, but they were in a really difficult group and they believed they could win. How do you get that to happen again?

PT: Well if everything goes right, we'll have eight players from last year's team on this roster and that will definitely help. They went through it last year and they will help get the new guys together. We've got some good guys - talented, smart, good guys, but we need a team.
JR: So, what are the expectations for this team?
PT: I don't like this kind of question, but if you go to a tournament and you go to the world championship, even if you know you're not the favourite, you still go there to win. That's how you have to play. I'm answering more like a player than a coach, but this is how you have to think. We want to win.
You may also be interested in: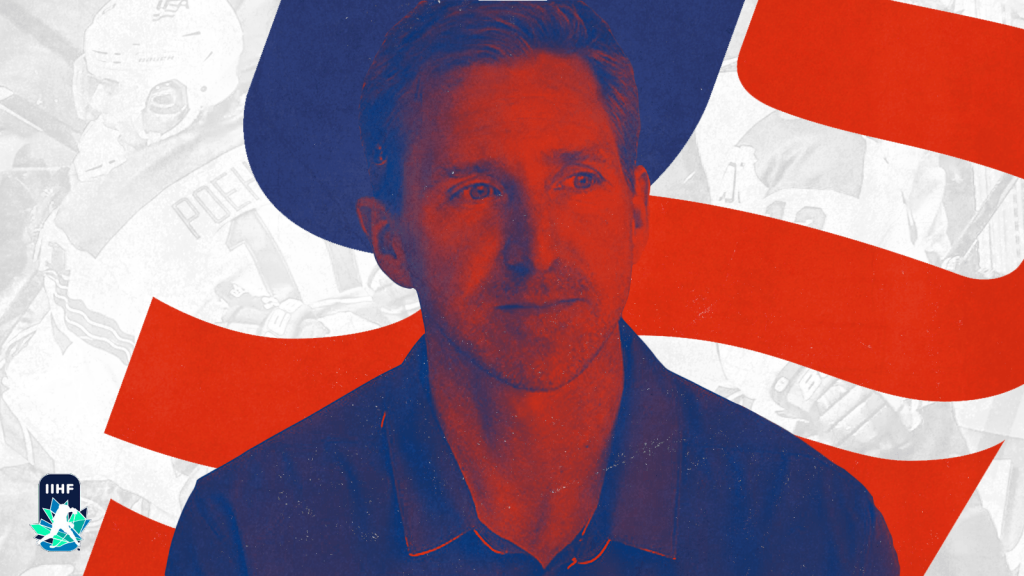 The World Junior Coaches Q&A Series: Team USA's Nate Leaman
This article is about: