NHL
Philadelphia Flyers forward Sean Couturier to miss two weeks
The Philadelphia Flyers announced on Saturday that forward Sean Couturier will be out a minimum of two weeks with a Costochondral separation.
Couturier, who won the Selke Trophy last season, was injured in the first period of Friday night's game against Pittsburgh and never returned. He has one assist in two games this season.

After taking this hit early in the first period, Sean Couturier has yet to return to the game. pic.twitter.com/ygjFgKfOmu

— NBC Sports Philadelphia (@NBCSPhilly) January 16, 2021
This type of injury is also known as a rib separation and usually occurs after direct impact to the chest.

A separated rib - rib tearing away from cartilage in your chest. Essentially, you can't deeply breathe, sneeze or cough without pain. You can't really re-strengthen this, so it could be a career-lingering thing. https://t.co/5yfmwEaS8c

— Rachel Doerrie (@racheldoerrie) January 16, 2021
You may also be interested in: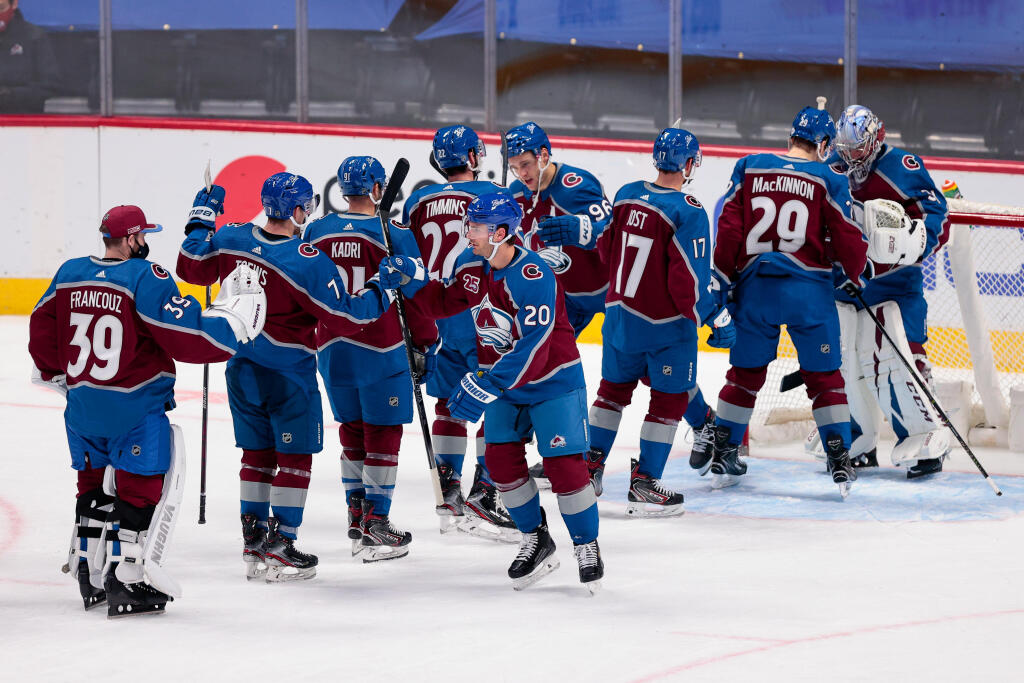 Rinkside's NHL 3 Stars: Colorado Avalanche lead the way in blowout win over St. Louis Blues
This article is about: