NHL
Rookie Watch: Saturday, January 16, 2021
The backend of these season-opening back-to-backs have opened the door for rookie goaltenders to make their NHL debuts.
Vitek Vanecek of the Washington Capitals opened his NHL career with a 2-1 win over the Buffalo Sabres on Friday and there could be another net minder to make his debut on Saturday.

Islanders rookie Ilya Sorokin could be in net Saturday.

New York Islanders head coach Barry Trotz would not confirm a starting goaltender after morning skate on Saturday but he did say he would make one or two changes to give everyone a chance. Which could mean that he'd go with Sorokin against the New York Rangers.

Here is what EliteProspects' Goaltender Scout, Catherine Silverman, had to say about Sorokin when she ranked the 15 best goalie prospects outside of the NHL.

"You're more likely to see Sorokin looking smooth with his movements [than Igor Shesterkin], but he's also the one who's more likely to find himself overcommitting and potentially out too far for the North American game; there's a chance that working with Mitch Korn will be able to fix that, but for now it remains an unproven area in comparison to Shesterkin and North American goaltenders like Spencer Knight.

"It seems tough to imagine that the NHL will get two young Russian goaltenders making perfectly seamless transitions to North America in immediate succession, but if anyone can follow up Shesterkin's debut year, it's Sorokin."

You may also be interested in: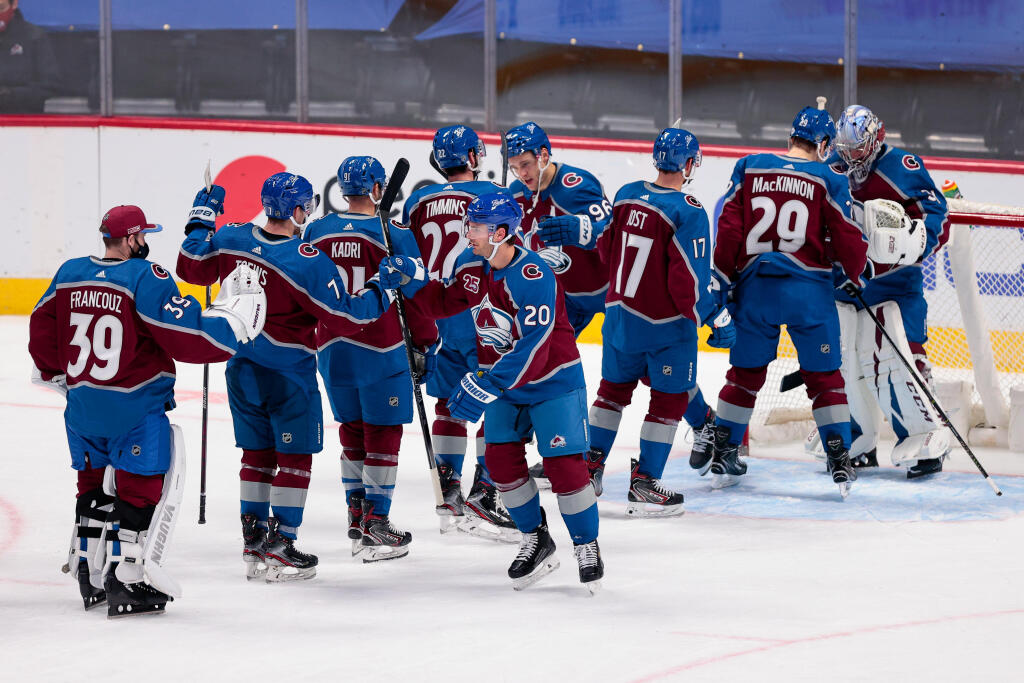 Rinkside's NHL 3 Stars: Colorado Avalanche lead the way in blowout win over St. Louis Blues
This article is about: