NHL
Carolina Hurricanes, Ottawa Senators complete three-player trade
The Ottawa Senators acquired Ryan Dzingel from the Carolina Hurricanes in exchange for Alex Galchenyuk and Cédric Paquette.
Dzingel, who was drafted by the Senators in the seventh round of the 2011 NHL Draft, returns to Ottawa with two goals and two assists in 11 games this season.
The 28-year-old has played 343 career NHL games with the Senators, the Columbus Blue Jackets and the Hurricanes. He has posted 171 points (76 goals, 95 assists) and 137 penalty minutes.
In 28 career playoff games, Dzingel has one goal and three assists.
Ryan Dzingel, traded to OTT, is a speedy offensive middle-six scorer who's poor defensive and struggled massively in his first season with the Hurricanes. #GoSensGo pic.twitter.com/8rnZhR28O3

— JFresh (@JFreshHockey) February 13, 2021
Galchenyuk and Paquette were both in their first season with the Senators.
Paquette, 27, won a Stanley Cup last season with Tampa Bay and has scored one goal in nine games in Ottawa this season. He has 86 points (48 goals, 38 assists) in 386 career NHL games with the Lightning and Senators.
Paquette has also scored five goals and seven assists in 91 career NHL playoff games, all with Tampa Bay.
"Cédric is a strong, physical forward who won the Stanley Cup with Tampa Bay last season," said Don Waddell, President and General Manager of the Hurricanes. "We're excited to add both of these players to our forward group."

Cedric Paquette, traded to CAR, is a defence-only penalty kill specialist fourth liner. #LetsGoCanes pic.twitter.com/HX0LSlgWL6

— JFresh (@JFreshHockey) February 13, 2021
Galchenyuk, 27, has scored one goal in eight games this season. He has earned 321 points (136 goals, 185 assists) in 557 career NHL games with Montreal, Arizona, Pittsburgh, Minnesota and Ottawa.
Alex Galchenyuk, traded to CAR, has struggled since his 2016-17 injury. He is a liability defensively and has not been able to make a big impact offensively in recent years. #LetsGoCanes pic.twitter.com/XaaNanlKwF

— JFresh (@JFreshHockey) February 13, 2021
You may also be interested in: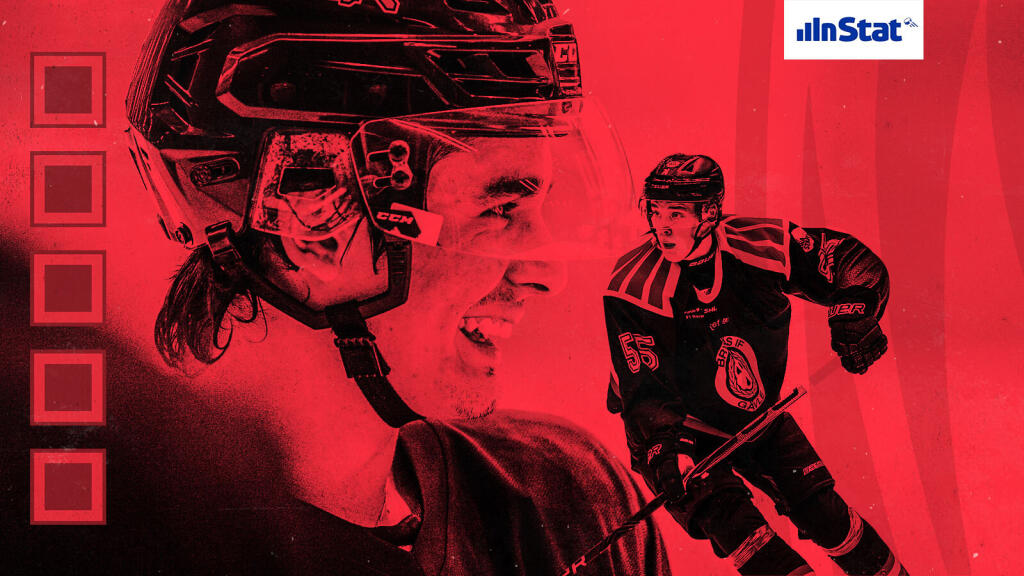 The EliteProspects Rinkside 2020-21 Off-Season Prospect Pool Rankings: the No. 4-ranked Carolina Hurricanes
This article is about: