NHL
Montréal Canadiens relieve Claude Julien and Kirk Muller of coaching duties
Montréal Canadiens general manager Marc Bergevin announced that head coach Claude Julien and associate coach Kirk Muller were relieved of their duties on Wednesday morning.
Bergevin also announced the promotion of Dominique Ducharme as interim coach and the addition of Alexandre Burrows to the coaching staff.

The Canadiens have appointed Dominique Ducharme interim head coach and have added Alex Burrows to the coaching staff. Claude Julien and Kirk Muller have been relieved of their coaching duties. https://t.co/rhkfrD9m8f

— Canadiens Montréal (@CanadiensMTL) February 24, 2021
Since taking over on Feb. 14, 2017, Julien compiled a record of 129-113-34 with a couple of first-round playoff exits.
He also had stints with the Canadiens in 2002-03 and 2005-06. In eight seasons, he had a 201-175-10-50 record.

Ducharme, 47, has spent the past two seasons as an assistant coach with the Habs. He spent 10 seasons as a coach in the QMJHL and as head coach for Canada during the IIHF World Junior Championship in 2017 and 2018, winning silver and gold.

"I would like to sincerely thank Claude and Kirk for their contributions to our team over the past five years during which we worked together. I have great respect for these two men whom I hold in high regard," said Bergevin. "In Dominique Ducharme, we see a very promising coach who will bring new life and new energy to our group. We feel that our team can achieve high standards and the time had come for a change. "

You may also be interested in: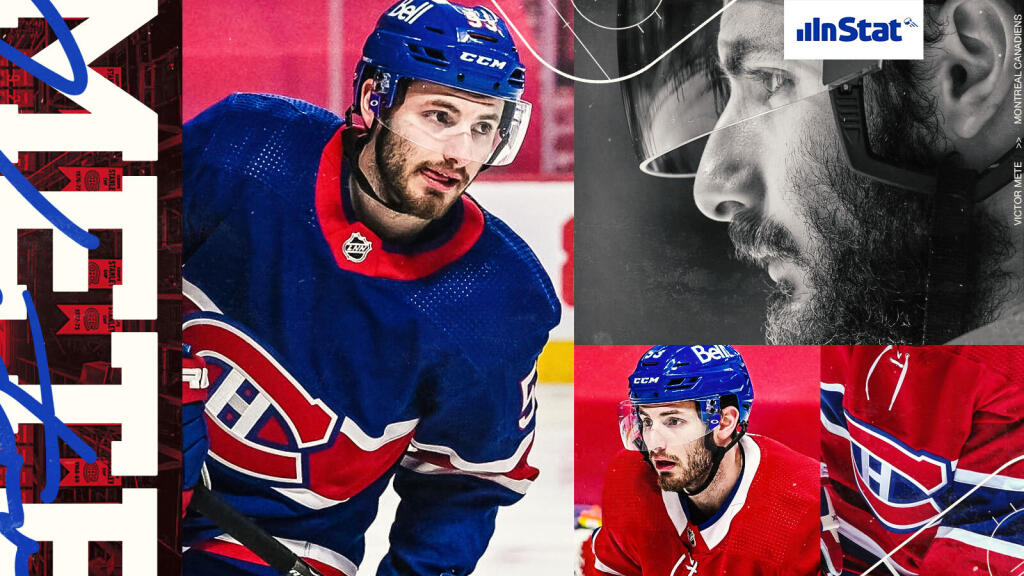 Victor Mete needs a chance to prove his mettle, and a trade might be the only option out there
This article is about: