NHL
NHL 3 Stars: Sam Gagner's hat trick lifts Red Wings
In his head coaching debut, Dominique Ducharme and the Montréal Canadiens lost 6-3 to the Winnipeg Jets.
Joel Armia scored two goals and Tomas Tatar scored once. Carey Price made 25 saves and lost for the fifth time in his last six starts.
The New York Islanders scored five in the third period to beat the Boston Bruins 7-2 and the Ottawa Senators handed the Calgary Flames a 6-1 loss.

---
First star
Sam Gagner, C, Detroit Red Wings
Sam Gagner scored his first three goals of the season against the Nashville Predators on Thursday. His hat trick also lifted the Red Wings to a 5-2 win. It was also the first goal in 18 games for Gagner which dates back to Feb. 29, 2020.

One. Two. THREE.

What a night as Sam Gagner collects the @Enterprise hat trick pic.twitter.com/E0JVVBGAqu

— NHL (@NHL) February 26, 2021
Second star
Mike Smith, G, Edmonton Oilers
Mike Smith made 32 saves and the Edmonton Oilers shut out the Vancouver Canucks 3-0. Smith is off to a 6-0-0 start for the first time in his 15-year NHL career and he missed the first 13 games of the season with an injury.

32 shots. 32 saves.

That's worthy of a @pepsi shutout from Mike Smith. pic.twitter.com/jp2z0ewK21

— NHL (@NHL) February 26, 2021
Third star
Malcolm Subban, G, Chicago Blackhawks
Malcolm Subban made 26 saves for the Chicago Blackhawks en route to a 2-0 win over the Columbus Blue Jackets. It was his first shutout with Chicago and second of his NHL career. He has now played in 71 games, six this season.

The netminder of the night Malcolm Subban reflects on his shutout in Columbus. #CHIvsCBJ pic.twitter.com/RI7Uh6fUfo

— Chicago Blackhawks (@NHLBlackhawks) February 26, 2021
You may also be interested in: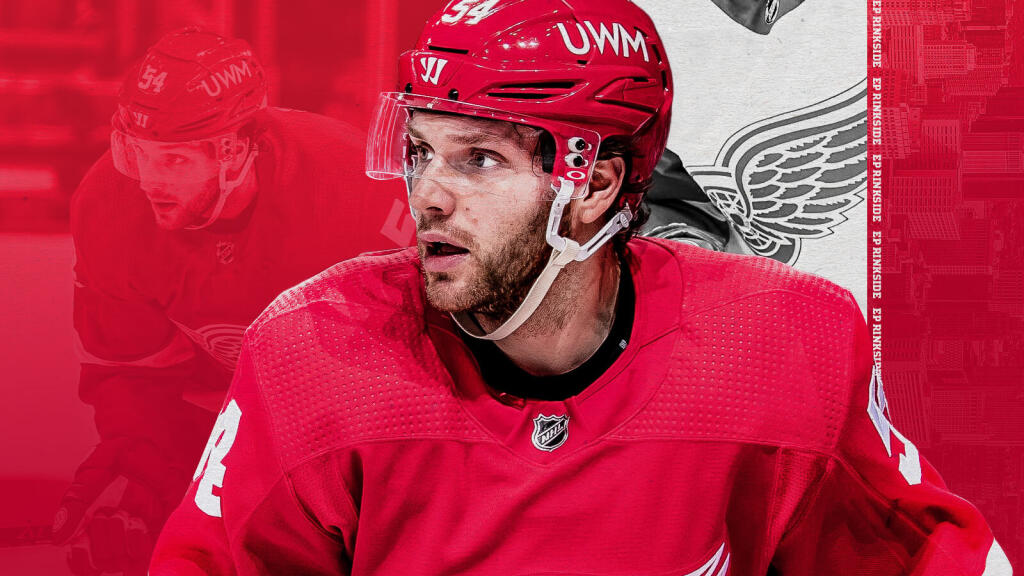 How Bobby Ryan's off-season training with Allie LaCombe revitalized his game
This article is about: