NHL Entry Draft 2021
Matt Coronato's "main focus is getting better every day,"
Chicago Steel forward Matthew Coronato is having himself a year.
His second season in the USHL has been eye-opening. In his first 36 games of the 2020-21 season, the Greenlawn, New York native has 34 goals and 29 helpers for the Chicago Steel.
What a player does at the rink is important, but what he does with his time off is what sets up the next season, and Coronato is living proof. He spent his time away from hockey in a productive fashion, and he worked out with some very talented players instead of sunning himself at Jones Beach or one of the numerous beaches on Long Island. He worked out with some players who were drafted by NHL teams, and that's a great way to stay sharp.
"It's a group of guys, all working for the same thing. All working for the same goals. They want to compete every day so it's great to be able to train with guys like that," Coronato stated. "Long Island has a good group of guys that are having success so it's great to see."
Coronato hasn't played in front of many scouts this season, just like everyone else in the hockey world. In the upcoming BioSteel All-American Game, which will be held on April 7th at USA Hockey Arena in Plymouth, Michigan, he's going to get that opportunity.
Besides being on NHL Network, Coronato will represent the best of the American-born players the USHL has to offer. The format is the same as last season, he will be going up against players from the U.S. National Under-18 Team of USA Hockey's National Team Development Program. This is the ninth year for this game, and 46 first-round picks have played in it. Jake Sanderson was the MVP last season, and the Ottawa Senators liked what they saw enough to take him fifth overall.
Here's what an NHL scout told me about Coronato just this week:
"The No. 1 thing that stands out is his consistent compete level. Game after game, shift after shift -- he gives you all he's got. The goal-scoring is for real. He has a great catch-and-shoot release, he's got a great drive-and-shoot game, he knows how to get open in the quiet areas and how to attack the hard areas. He's a really hard player to find a fault in."
Coronato still has to work on his two-step quickness as he moves up the ladder. However, his game speed is really good, and that's something a lot of successful NHL players bring to the table. His wrist shot is accurate, and he can score from outside of the crease area with it. His work ethic is an important part of his game, but it doesn't define him.
"The Steel do a great job of developing their players. The idea is to go to the rink every day and get better and show on the weekends the progress that you're making. I think this is why the Steel have so many drafted players based on the way we go about our business every single day," Coronato mentioned.
Everyone loves draft rankings, and we're happy to deliver in this space. This player has top-nine NHL ability, and all it will take is one team to make him a first-round pick this July. Teams will be able to picture Coronato in their future lineups. The fact that he's versatile and can play on the left or right side is a bonus. Nobody is worried that he's only 5-foot-10; he has a projectable body. Sure, he will need to get stronger, but this player doesn't get pushed around.
One more thing: Coronato has 48-career goals with the Chicago Steel. We all know that the Steel have terrific teams and top-notch coaching staff but putting the puck in the net hasn't been a problem for this prospect, and he is the franchise leader. Ted Donato and his staff at Harvard University have to be giddy about getting this 2021-2022 commit.
This guy is a rink rat. Playing in the NHL is his dream, and he was the work ethic, skill, and desire to get there.
"My main focus is getting better every day. Going to practice, working hard throughout the week," Coronato said with confidence.
Development is a tricky thing, and the staff at Harvard have produced great results, most recently with alumni like Adam Fox of the New York Rangers, who is another Long Island native.
"It's cool to watch NHL games and see guys who have played for the Steel. It's exciting to watch those guys knowing they went through this program. It's great to see the number of USHL alums playing in the NHL," Coronato said.
Coronato is making a name for himself and that means teams will make sure they get in as many viewings as they can before the draft.
You may also be interested in: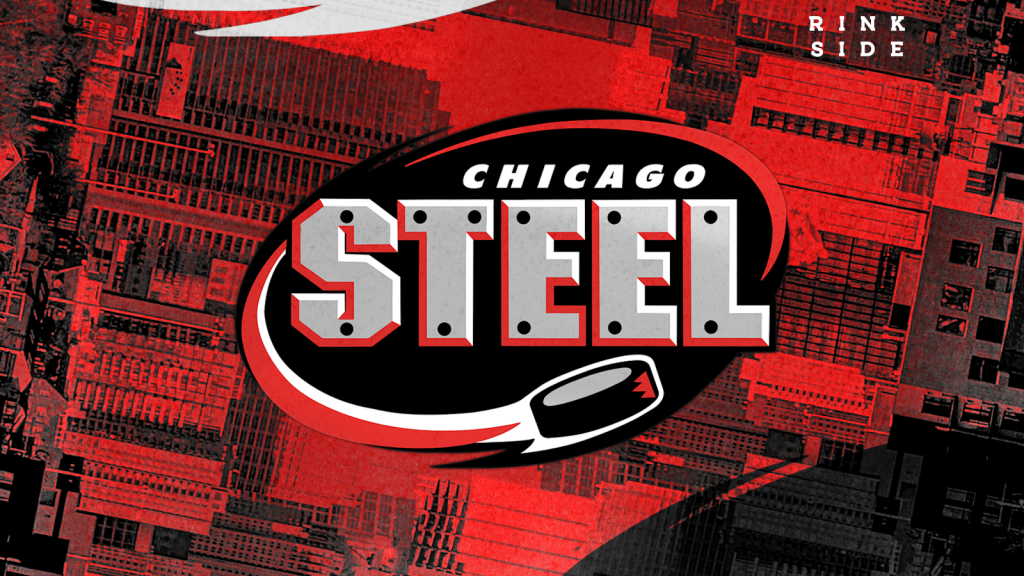 The USHL's Chicago Steel are the Most Unique Team in all of Hockey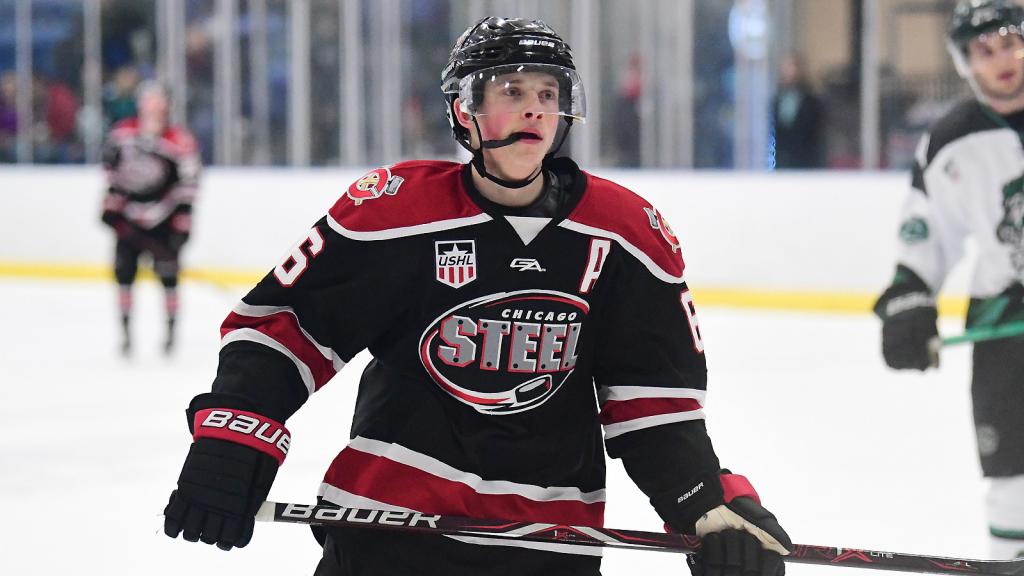 COHEN: Chicago Steel Have a Pair of Talented Draft Hopefuls in Nick Abruzzese & Robert Mastrosimone
This article is about: