NHL
NHL 3 Stars: The Price is right in 700th NHL game
Monday's nine-game slate did not disappoint as eight of them proved to be high-scoring affairs.
Six different goal scorers led the Washington Capitals to a 6-0 win over the Buffalo Sabres. The Flyers beat the Rangers 5-4 in overtime and the Panthers beat the Blackhawks 6-3.

However, it was the Battle of Alberta that provided the most fireworks. The Flames pulled out a 4-3 win in knockout fashion.

---
First star
Carey Price, Tyler Toffoli lead Montréal to victory
Carey Price played in his 700th NHL games and made 34 saves in a 4-2 against the Winnipeg Jets.

Carey Price backstopped the @CanadiensMTL to victory in his 700th career regular-season game. He joined elite company with at least 357 wins at the time of the milestone game. #NHLStats pic.twitter.com/LqJU3aeIzv

— NHL Public Relations (@PR_NHL) March 16, 2021
Tyler Toffoli scored two goals, bringing his season total to 17, and an assist. His first, was unassisted at 19:13 of the second period to extend the lead to 3-1 and his second sealed the win via an empty net.

Toffoli is on pace to have his best season since 2017-18 when he had 24 goals and 23 assists in 82 games for the Los Angeles Kings.

Potting his team's last 2 goals in a 4-2 win vs WPG earlier on tonight, Tyler Toffoli at his team's halfway point (28 games) of 2020-21 has scored an impressive 17 times. Over the past 40 @CanadiensMTL seasons (since 1980-81), that ties him behind only 4 such starts on this list pic.twitter.com/5WaNNthkG1

— StatsCentre (@StatsCentre) March 16, 2021
Second star
Jakub Voracek wins it in overtime
He may have been dead tired but Jakub Voracek got the right bounce when he scored on a breakaway at 3:47 of overtime to give the Flyers a 5-4 win over the Rangers in New York.

Voracek faked on the backhand and ended the game on his forehand all thanks to a failed chip pass by Artemi Panarin through the neutral zone.

Voracek also had two assists and the Flyers won for the first time in three games.

An iron man shift and a GWG for Jake. 🐍 #AnytimeAnywhere | @jachobe pic.twitter.com/PavKg2FCi7

— Philadelphia Flyers (@NHLFlyers) March 16, 2021
Third star
Calle Järnkrok's four-point night
The Nashville Predators are starving for offense and wins and got both on Monday night in a 4-1 win in Tampa Bay.

Calle Järnkrok had a goal and three assists for the Predators who beat the Lightning for the first time in six games and snapped a three-game skid.

Järnkrok extended the lead to 3-0 at 11:46 of the second period on a shorthanded breakaway. It was his seventh goal of the season and now puts him in second on the Preds roster in terms of goals scored this season.

Calle Jarnkrok's breakaway is good. 👏 pic.twitter.com/KO0EwFd2SX

— NHL (@NHL) March 15, 2021
---
Dishonourable mention
The Sabres lose… again
How bad will it get for the Buffalo Sabres? With the 6-0 loss to the Capitals, the Sabres' losing streak is now at 11 games. The Sabres have also been shutout in back-to-back games.

They have not won since Feb. 23 and have been outscored 46-17 in the 11 losses.

They were outshot 13-2 in the first period and just looked silly against T.J. Oshie.
GO OFF, TJ. 😳 pic.twitter.com/bAlfx9m0jH

— NHL (@NHL) March 16, 2021
You may also be interested in: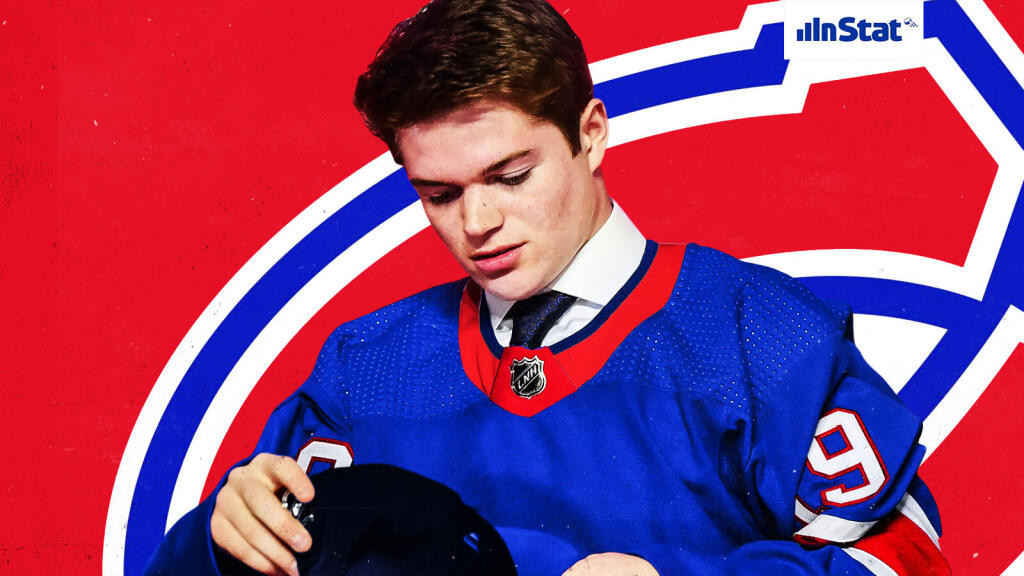 The EliteProspects Rinkside 2020-21 Off-Season Prospect Pool Rankings: the No. 6-ranked Montréal Canadiens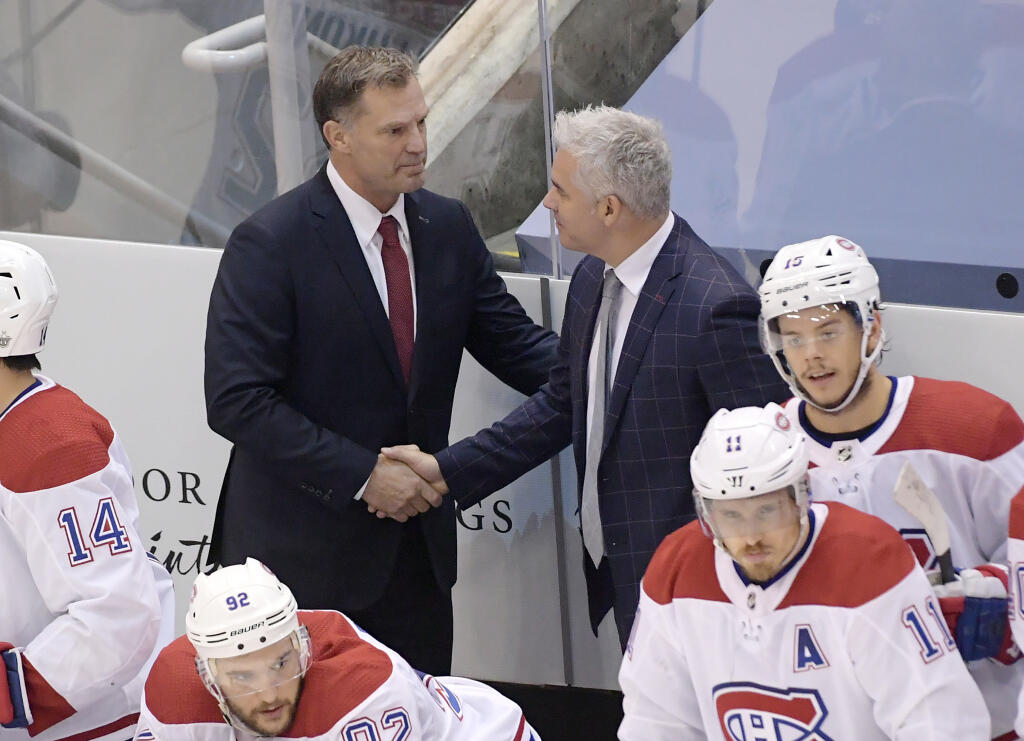 Montréal Canadiens relieve Claude Julien and Kirk Muller of coaching duties
This article is about: