Frozen Four 2021
Michigan becomes second team removed from NCAA Tournament
Michigan will not be playing for a national championship this season.
Hours before Michigan was set to take on two-time defending champion and No. 3-seeded Minnesota Duluth, the Wolverines were notified of a positive COVID test within its Tier I testing group. The program is the second team in two days removed from the field of 16.

Statement from Division I Men's Ice Hockey Committee: https://t.co/ePgz2WPvIu pic.twitter.com/f7UycjeABv

— Inside the NCAA (@InsidetheNCAA) March 26, 2021
"I'm devastated for these players. These student-athletes have done a wonderful job all year of making sacrifices to get to this point of the year," head coach Mel Pearson said in a press release. "It's unfortunate. I don't completely understand the final decision but I have to respect it."

On Thursday, Pearson told the media how high his anxiety was with COVID testing, especially after the team received a false positive during the Big Ten Tournament. But unlike that test, this one ended their season.

"They've given so much and to get this opportunity taken away from them," Pearson continued. "It's hard to swallow. I know it's just a game, but it's extremely important to these young men. It's two years in a row now we've been denied an opportunity to compete in the national championship. It has quite sunk in yet."
The program was in daily testing protocol since the the conference tournament concluded.

This year marked the 38th tournament bid in program history, which is tied for the most with Minnesota. Michigan also leads Division I with nine national championships.

"I want to wish all the teams still playing good health, good luck and stay safe," Pearson added. "Lastly, I want to make sure to thank the Michigan Hockey supporters. I've been blown away by the number of people who care deeply about and support this program. It truly means a lot to me and to our players. We'll be back. Michigan Hockey will be back. Stronger and ready to go next year."
You may also be interested in: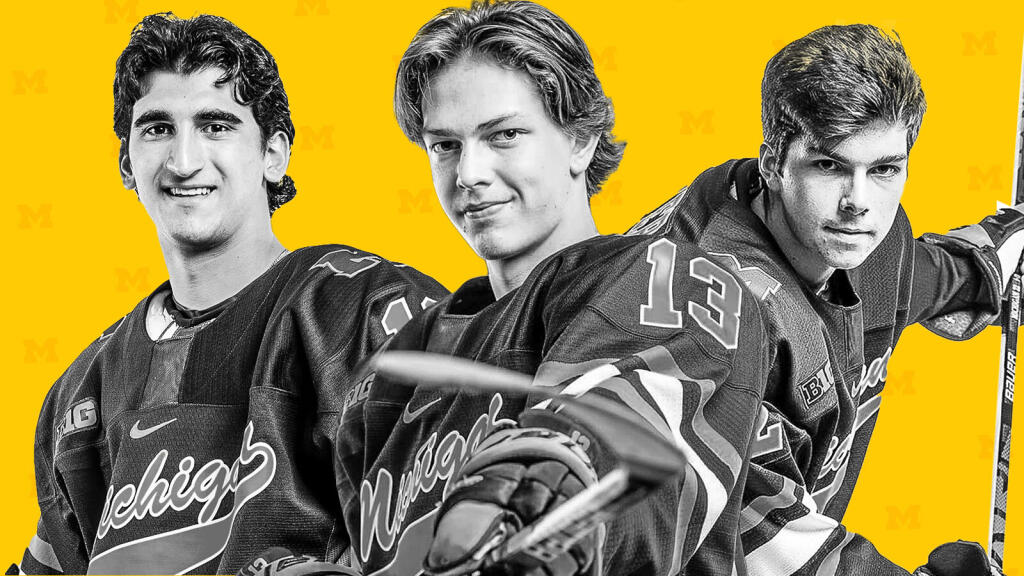 An in-depth statistical breakdown of Michigan's draft-eligible trio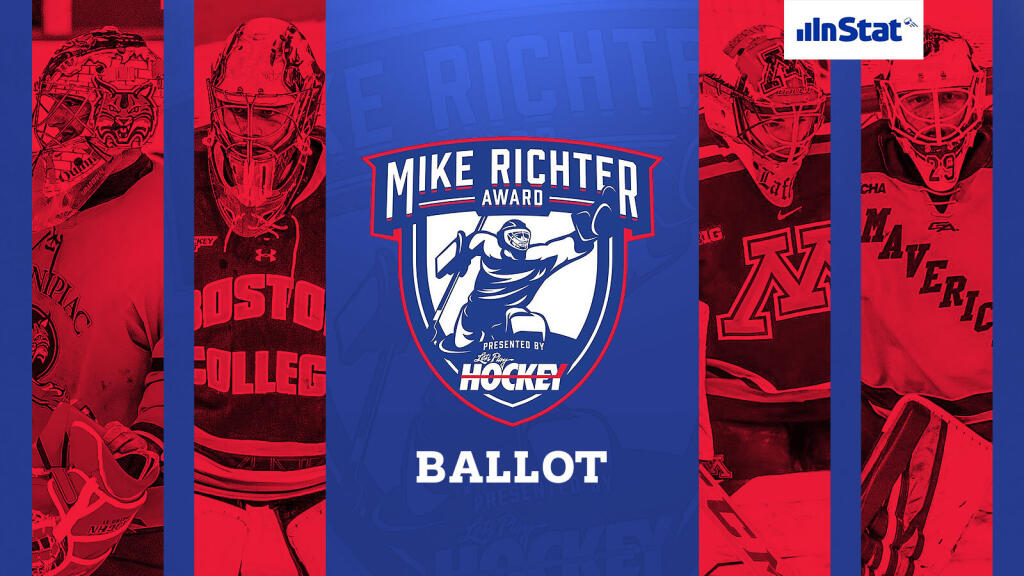 A thorough review of the candidates for the NCAA's 2020-21 Mike Richter Award
This article is about: