NHL
Report: Florida Panthers "the frontrunners" to sign Nikita Gusev
The New Jersey Devils placed winger
Nikita Gusev
on waivers on Friday for a mutually agreed-upon termination of the remaining few months in his expiring contract, and the move was finalized today when he cleared.
Nikita Gusev is on unconditional waivers for the purpose of contract termination. With 30 days left in the season, and if he clears tomorrow, Gusev will forfeit $1,000,000 in salary.

For the #Devils, in addition to saving $1M in salary they will also create $856,250 in c/space. https://t.co/MxhK8yk0tj

— CapFriendly (@CapFriendly) April 9, 2021
Now, Gusev is free to take his services wherever he pleases, and it sounds like he might already have a destination in mind.
Sportsnet's Chris Johnston reported during the Headlines segment of Hockey Night in Canada that he's already taken calls from teams, and the Florida Panthers are the frontrunners to land the once highly sought-after Russian winger.
Gusev's camp will arrive at their decision tomorrow, and it looks like he's heading to Florida about nine years after the Tampa Bay Lightning drafted him in the seventh-round, 202nd overall in the 2012 NHL Entry Draft. He's just getting there with a different team, probably.
The Devils first acquired Gusev from the Vegas Golden Knights (who held Gusev's rights by virtue of some careful Expansion Draft manoeuvring) for a second-round pick in 2021 and a third-round pick in 2020.
It seemed a worthwhile bet at the time, and the relationship seemed fruitful at first. Gusev put up 44 points last season (13 goals and 31 assists) playing on Travis Zajac's flank with Blake Coleman opposite him, a number that one might expect from a high-end second-line forward -- not bad!
Then this season happened. Gusev has bounced all over the lineup, playing on Pavel Zacha's right side most often, and looking all out of sorts in the process. By the time that Gusev and the Devils had reached an accord on a split, Gusev was at five points (two goals and three assists) in 20 games, while all the while generating grim defensive numbers under the hood.
Nikita Gusev, terminating his contract with NJ, was a passable one-way offensive threat in his first season with the Devils but the production fell apart this year and that was the end of that. #NJDevils pic.twitter.com/TKHZ2Iebfd
— JFresh (@JFreshHockey) April 9, 2021
As many were quick to point out on Twitter, it's hard to imagine how Gusev improves the Panthers fortunes. Then again, many were quick to write off Ilya Kovalchuk after a pretty similar fallout with the Los Angeles Kings last season, and then he caught fire with the Montréal Canadiens. There isn't enough runway for the Panthers to chart an identical course and flip Gusev for a pick. But who knows, maybe they can catch lightning in a bottle and coax some secondary offence out of him down the stretch and in the playoffs?
Then again, probably not! Have to pay to play, though.
---
(Editor's note: Since the time of this publication, Gusev and the Panthers have come to terms on a contract for the remainder of this season valued at a prorated $1-million.)
You may also be interested in: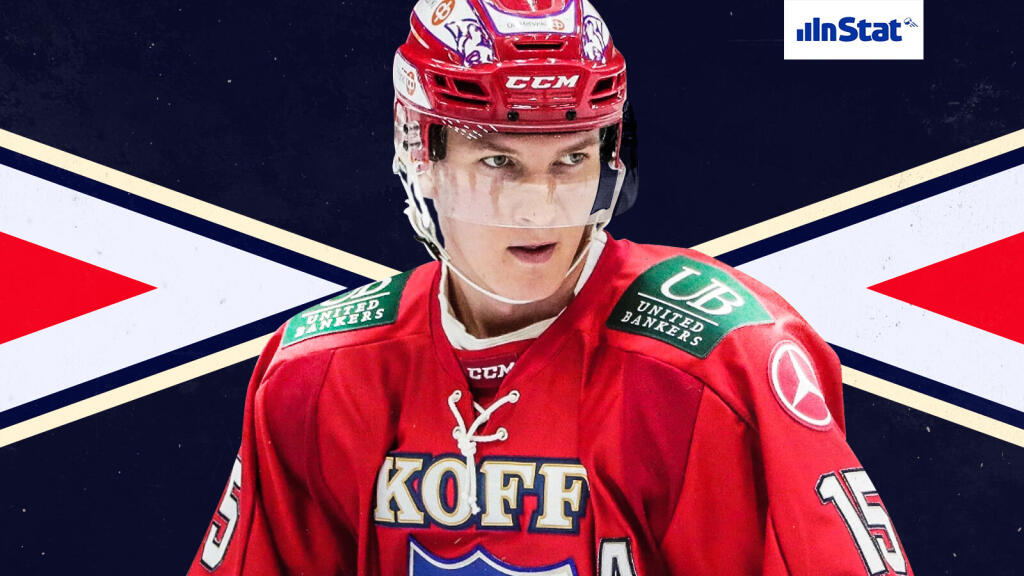 The EliteProspects Rinkside 2020-21 Off-Season Prospect Pool Rankings: the No. 8-ranked Florida Panthers
This article is about: