2020-21 Trade Deadline
Colorado Avalanche acquire Carl Söderberg from the Chicago Blackhawks for a pair of prospects
The Colorado Avalanche have acquired
Carl Söderberg
from the Chicago Blackhawks for prospect forwards
Josh Dickinson
and
Ryder Rolston
.
We have acquired Carl Soderberg from Chicago.#GoAvsGo pic.twitter.com/TEOy2iNfUB

— Colorado Avalanche (@Avalanche) April 12, 2021
It's a move that reunites Söderberg with the Avalanche, who employed him for four seasons after signing him to a pretty substantial five-year, $23.75-million deal in the 2015 off-season. They had to dispatch of Söderberg to the Coyotes ahead of last season because of that out-sized cap number, but he's maintained a pretty commendable NHL profile as a depth centre since, even if there are signs of Father Time catching up to him.
Söderberg, 36, is playing on a one-year, $1-million ticket that he signed with the Chicago Blackhawks this past off-season, with 15 points to his credit through the 34 games he's played in their organization.
That number fits just a little bit better with the Avs than the last one.
Carl Soderberg, acquired by COL, is a third-liner whose underlying numbers have slipped this year. #GoAvsGo pic.twitter.com/2R2e7Quwcl

— JFresh (@JFreshHockey) April 12, 2021
The return for Chicago is, frankly, a little underwhelming. There's just not much there. In the interests of fairness, there's no way for us to know whether someone tabled a better offer than this or not. So, maybe it's as good as they can do, and that's better than nothing.
Rolston, 19, was a fifth-round pick by the Avalanche in the 2020 draft, and he just finished his freshman season with the University of Notre Dame with six points to show for his 28 contests.
Going into last October's draft, we rated Rolston as a DND (Do Not Draft) prospect, and we haven't really seen much of anything to shake us from that position. He's an interesting skater (mechanically peculiar, but no denying the kid has wheels), with a strong shot, but that's where the plaudits end. It will be a testament to the Blackhawks development if they can get anything out of this player.
Rolston did not crack our ranking of the top 15 prospects in the Avalanche system from this past off-season.
Dickinson, meanwhile, is plying his trade with the ECHL's Utah Grizzlies, and at 23-years-old, doesn't look like anything beyond organizational depth for Chicago. It wouldn't even surprise me if they let him finish the season with the Grizzlies, but we'll see how this goes.
You may also be interested in: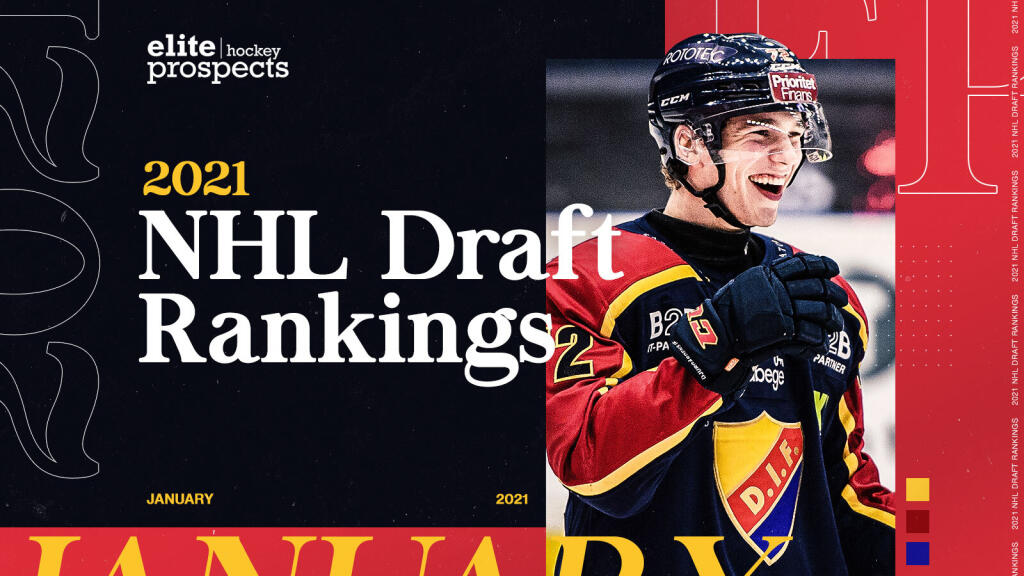 The EliteProspects Rinkside 2021 NHL Draft Ranking
This article is about: