NHL
Arizona Coyotes acquire Shayne Gostisbehere, draft picks from Philadelphia Flyers
The Arizona Coyotes are continuing to leverage their cap space for picks. This morning they announced that they'd acquired defenceman
Shayne Gostisbehere
from the Philadelphia Flyers, alongside a second-round draft pick and a seventh-round pick, both for the 2022 draft.
Official: We have acquired defenseman Shayne Gostisbehere, a 2022 second round draft choice and a 2022 seventh round draft choice from the @NHLFlyers. https://t.co/tT8gvQzPiL

— Arizona Coyotes (@ArizonaCoyotes) July 22, 2021
Gostisbehere, 28, scored 20 points in 41 contests for the Flyers last season.
The upside of this deal is pretty substantial for the Coyotes. It's not like Gostisbehere is a salary dump in the same sense as Andrew Ladd. He can still play, and there are indications, at least from a quantitative perspective, that he can play well at that.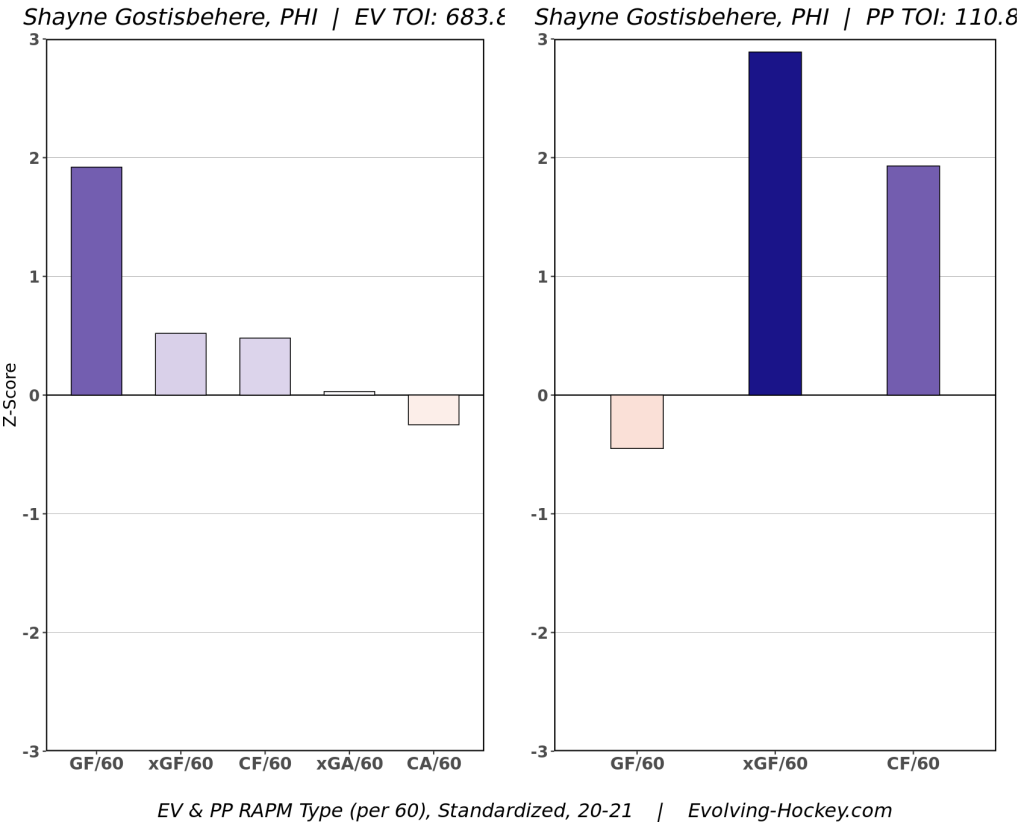 He'd clearly fallen out of favour in Philadelphia, and was in desperate need of a change of scenery, but there's a good chance he'll contribute ably to a Coyotes blue line that is going to need someone to step into the void left by the potential departures of Niklas Hjalmarsson, Jason Demers, Alex Goligoski, and Jordan Oesterle.
If the Coyotes can get Gostisbehere back on track, they have an asset for the trade deadline or next off-season, too. If they can't get, then no-harm, no-foul. They still have nearly $30-million in cap space for this season, and it's not like they're expected to contend anytime soon.
In exchange, the Flyers get... nothing. Technically, future considerations, but practically, nothing. Their big haul here is cap space. They've got an additional $4.5-million to work with for the next two seasons. It's really that simple.

You may also be interested in: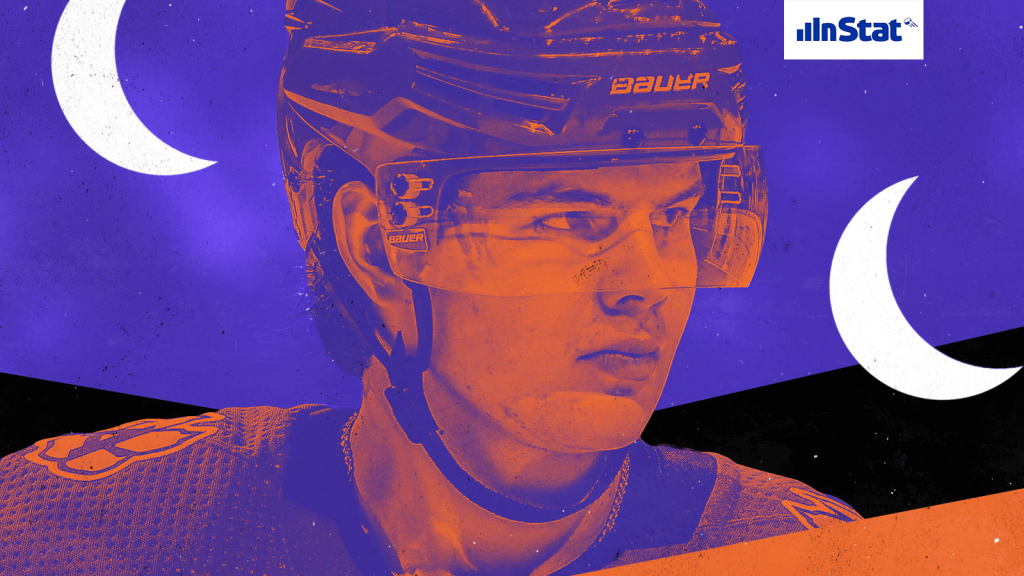 The EliteProspects Rinkside 2020-21 Off-Season Prospect Pool Rankings: the No. 22-ranked Arizona Coyotes
This article is about: