NHL
Arizona Coyotes acquires Andrew Ladd, a 2021 second-round pick, a conditional 2022 second-round pick, and a conditional 2023 third-round for future considerations from New York Islanders
This was a cap dump on the part of the New York Islanders, plain and simple. And it was their second such trade in the course of about 18 hours.
A night after trading Nick Leddy for a second-round pick and Richard Pánik with 50 percent of his salary retained by Detroit (not really sure what Red Wings general manager Steve Yzerman was doing there), Islanders general manager Lou Lamoriello gets his biggest salary-cap albatross off the books, but pays three picks to do it.
Of note: The pick he acquired last night (No. 52 in next week's draft) is higher than the one 2021 pick he gave away to offload Andrew Ladd (No. 60).
The conditions on the other two picks? That 2022 second-rounder is the better of the Islanders' and Avalanche's picks next season, as the Islanders hold the latter thanks to last summer's Devon Toews trade. That 2023 third-round only comes to fruition if Ladd plays at least one game in the 2022-23 season.
And that, it seems, is the rub. Reports around the league are that Ladd feels he still has something to give. Whether he does is up for debate, but the financials are not; he has two years remaining on a deal that pays him $5.5-million against the cap (but only $4-million per year in financial obligations, including two signing bonuses of $3-million which effectively makes the deal buyout-proof).
Ladd did not play in the NHL last season, getting into one game in mid-March for the Bridgeport Sound Tigers (and finished a minus-1 with two shots on goal). The year before, he played just four games for the Islanders in the regular season, another in the playoffs, and had 11-10-14 for Bridgeport as he kept collecting salary. The fact is, he has played more games for Bridgeport than New York over the last three seasons as knee injuries piled up.
For Arizona, Ladd is either a leadership-y, culture guy who plays low-end minutes for a team that's likely to miss the playoffs, or dead money against the cap as they really stretch to get to the cap floor after what could be a post-expansion draft sell-off.
And even if he's not even a warm body at this point in his career, the Coyotes get at least two, maybe three picks. That's on top of the second-round pick they got in the Adin Hill trade. By the end of next week, they could be absolutely loading up on first- and second-round picks in the next few seasons.
And it's hard not to like this trade for the Islanders, since it gets an odious, dead-weight contract off the books. Given where his roster is, Lamoriello should prefer to have cap space instead of some future mid-round picks.
You may also be interested in: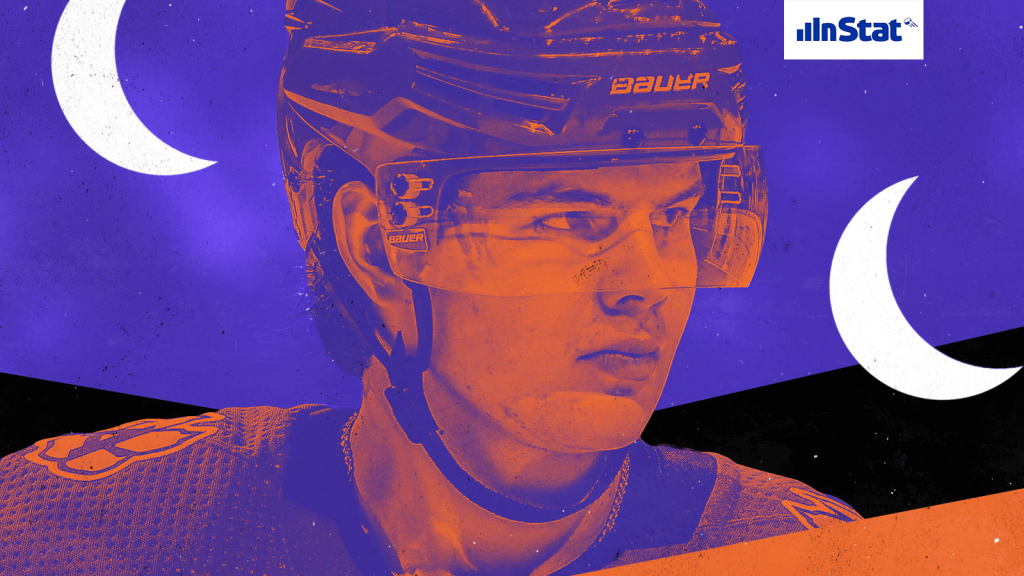 The EliteProspects Rinkside 2020-21 Off-Season Prospect Pool Rankings: the No. 22-ranked Arizona Coyotes
This article is about: