NHL
The Hockey PDOcast, Episode 414: Season Preview Show
Dom Luszczyszyn
joins the show to help preview the upcoming NHL season. We discuss team projections, league trends, player props, and our favourite bets. Topics include:
What to make of last year's data
The difficulties of projecting a new team like the Seattle Kraken
Stickiness of metrics from one year to the next
Teams that made big changes over the offseason
The realistic ceiling for Connor McDavid's point total
Our favourite bets for team over/unders
Interesting player props and awards futures
If you haven't done so yet, please take a minute to leave a rating and review for the show. Smash that 5-star button. Each one counts, and helps us out greatly. If you're feeling extra generous, you can also leave a little note about why you recommend people check the PDOcast out if they haven't yet. Thanks for the help!

You may also be interested in: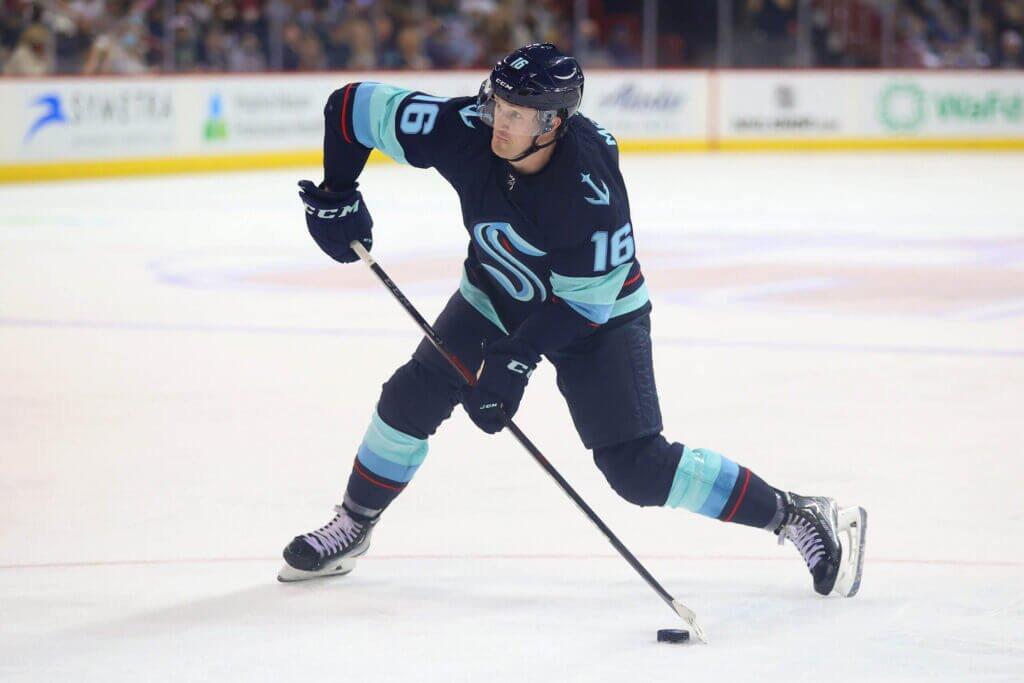 The Hockey PDOcast, Episode 413: Turning Fantasy into Reality
This article is about: