Elite Prospects news
The EP Cup Series showcases top young talent from different age groups
The EP Cup Series is almost upon us. The inaugural season of the Elite Prospects Cup Series will debut in Philadelphia on the weekend of September 30th, as AAA teams at the 14U, 15O, 16U, and 18U age brackets battle over the four-weekend series to eventually emerge as their division's first-ever Elite Prospects Cup champion!
Fans and family members can watch the action from the comfort of their own homes. Games will start on Friday, and here is how you can view them.
You can now purchase a WEEKEND PASS for the Philadelphia weekend (September 30 - October 2), or you can purchase the full SEASON PASS for the most coverage of the inaugural season!
View the rosters by following this link!
Don't miss this great event. Scouts who can't attend in person will want to see the action as well.
See what they're saying about it:
The first event in EP's Cup Series. I am STOKED for this. Spent all summer talking with teams and agencies about the excitement leading up to it.

Westchester Express, Florida Alliance, Team Maryland, NJ Colonials all among teams sending 14U - 18U squads to the tourney ?? https://t.co/Bz00ajwt5R

— Gabe Foley (@NHLFoley) September 23, 2022
Interact with us on social media:
Website: cupseries.eliteprospects.com

Game Schedule: https://cupseries.eliteprospects.com/schedule
Twitter: @EliteProspects AND @EPLiveEvents
Instagram: @EliteProspectsHockey
Check back for scouting reports and more content!
You may also be interested in: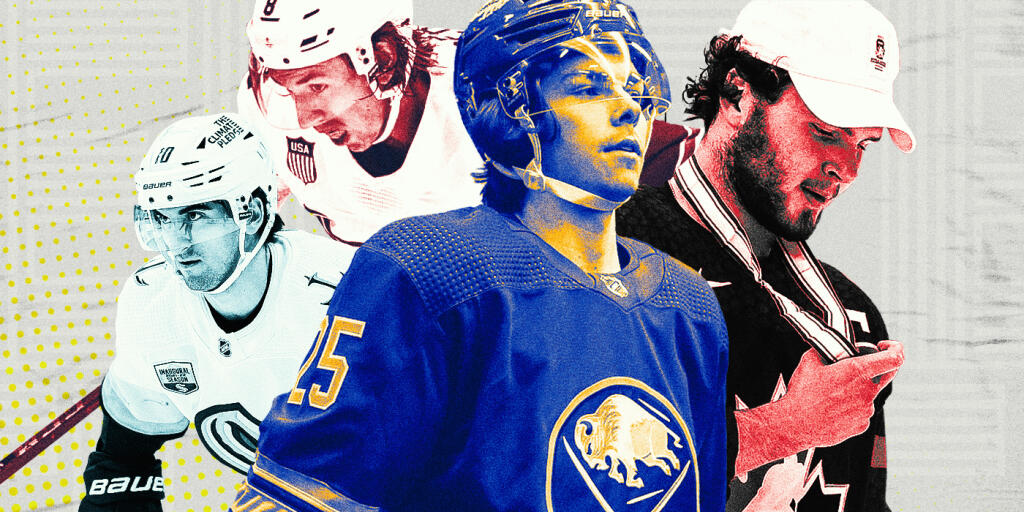 The EP Rinkside 2022 Prospect Pool Rankings
This article is about: