NHL
Maple Leafs Fined $100,000 for Violating Collective Bargaining Agreement
The Toronto Maple Leafs were fined $100,000 for chartering a team flight on Dec. 26 to St. Louis.
According to the CBA, teams may not have any team activities during the three-day holiday break between Dec. 24 and 26. A team flight is a team activity.
The Philadelphia Flyers have been fined for a similar offense in the past.
Toronto played on Dec. 27 and beat the Blues 5-4 in overtime.
In addition to the team being fined, Maple Leafs coach Sheldon Keefe was fined $25,000 for abuse of officials in that game against St. Louis.
You may also be interested in: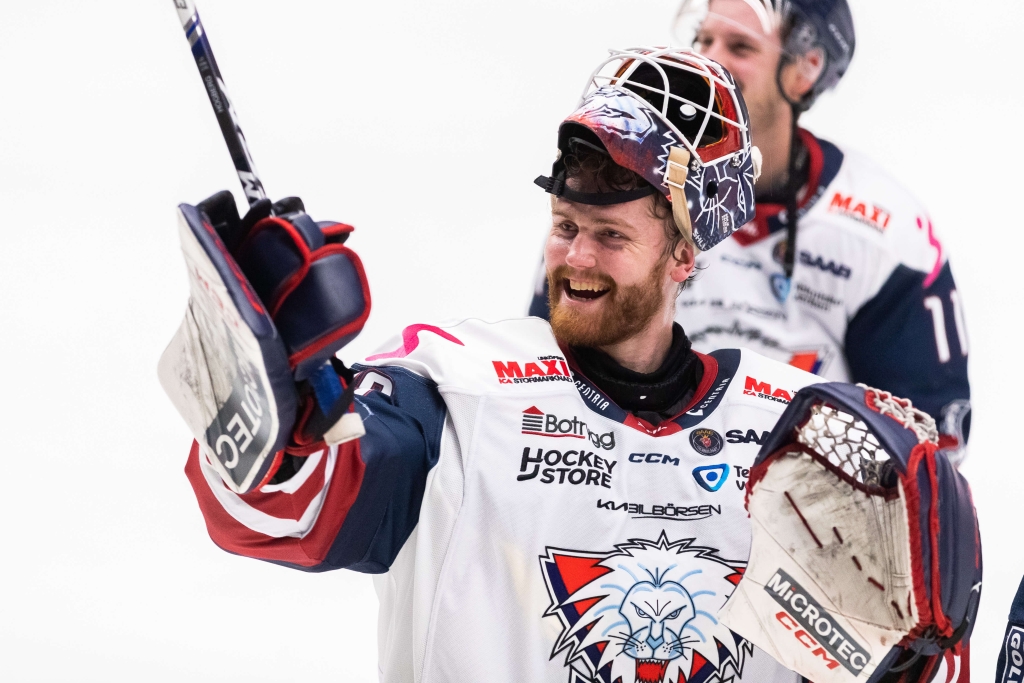 Year in Review: Most viewed teams on Elite Prospects in 2022
This article is about: