NHL
Mikhail Sergachyov fined $5,000 for roughing Conor Garland
The NHL fined Tampa Bay Lightning defenceman Mikhail Sergachyov $5,000 for roughing Vancouver Canucks forward Conor Garland on Thursday.
Sergachev punched Garland with a gloved hand with 41 seconds remaining in the game.
The $5,000 fine is the maximum allowed under the NHL/NHLPA collective bargaining agreement.
The league also fined Arizona Coyotes forward Clayton Keller $5,000 for cross-checking Ottawa Senators defenceman Erik Brännström on Thursday.
Keller was assessed a major penalty and game misconduct for cross-checking.
You may also be interested in: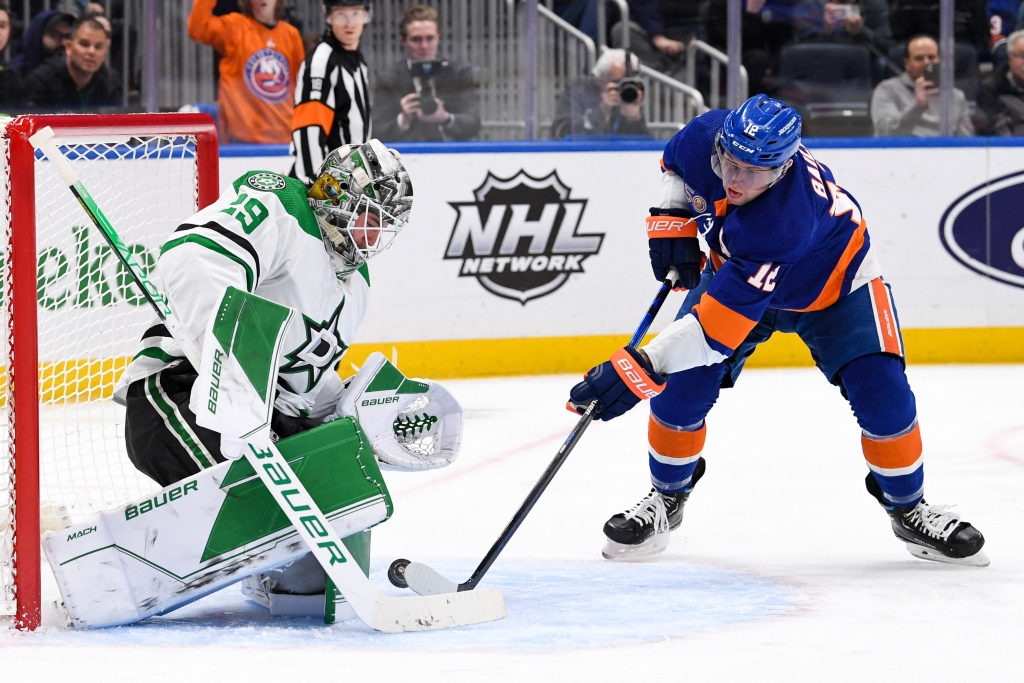 EP Rinkside 3 Stars: Microcosms
This article is about: