NHL
Canucks hire Rick Tocchet as new head coach; fire Bruce Boudreau
The Vancouver Canucks finally pulled the trigger and fired Bruce Boudreau on Sunday morning.
Vancouver, which had been rumored to make a coaching change for more than a month, officially hired Rick Tocchet.
The Canucks also hired Adam Foote as an assistant coach and Sergei Gonchar as a defensive development coach.
Tocchet had been analyst with TNT. Prior he served as the head coach of the Arizona Coyotes from 2017 to 2021.
"We would like to extend our sincere thanks to Bruce and Trent for their contributions to this organization," said Canucks GM Patrik Allvin. "We appreciate their dedication and wish them nothing but the best moving forward. This was not an easy decision to make, but one that we felt was necessary for this franchise.
"Rick Tocchet brings a wealth of knowledge to this team from both a coach and player perspective. He has had more than two decades of coaching experience, guiding teams of various styles. As a player, he displayed a high level of character, grit and intensity, while recording impressive offensive numbers.
"We are also excited about the additions of Adam Foote and Sergei Gonchar to our coaching staff. Both individuals enjoyed long, successful playing careers as NHL defencemen and together provide a wide range of expertise on both sides of the puck. Tocchet, Foote, and Gonchar all bring a championship pedigree to the organization and we look forward to welcoming them to Vancouver."
You may also be interested in: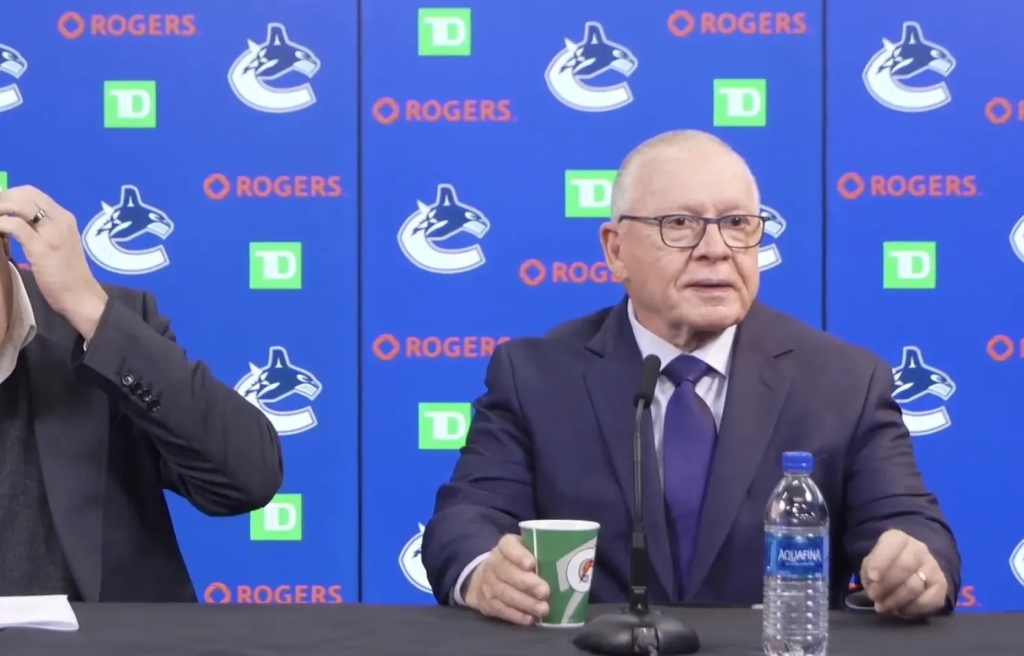 The Canucks just don't get it
This article is about: