NHL
New York Islanders announce 8-year contract extension for Bo Horvat
The New York Islanders have announced that they've reached an agreement with Bo Horvat on an eight-year contract extension, though they did not release the full terms of the deal, keeping with standard Lou Lamoriello protocol.
#Isles News: The New York Islanders have agreed to terms with forward Bo Horvat on an eight-year contract.

— New York Islanders (@NYIslanders) February 5, 2023
The extension comes less than a full week after the Islanders first acquired Horvat from the Vancouver Canucks, sending Anthony Beauvillier, Aatu Räty, and a conditional 2023 first-round pick their way for the prized centre. So ends the speculation as to whether he'll be a rental or not. He's in Long Island for the long haul.
Wrote up my thoughts on the Bo Horvat trade. Will be doing these for each big deal this deadline @EPRinkside

On his increased offensive output, the upgrade he provides + the risk NYI is taking, and why going this route signals positive change for Canuckshttps://t.co/vF8zFIxen9

— Dimitri Filipovic (@DimFilipovic) January 31, 2023
Though Lamoriello resisted the temptation to offer up the specifics, multiple reports have circulated in the time since the deal was announced placing it in the $8.5 million range annually.
Bo Horvat, signed to an 8x$8M extension by NYI, is a top six centre with a great finishing touch between the hashmarks, especially on the powerplay. Not a big playdriver but pretty well-rounded offensively. Defensive results lag behind the reputation. #Islee pic.twitter.com/iBWTDPQ7Xz

— JFresh (@JFreshHockey) February 5, 2023
Horvat, 27, is in the midst of a career year, with 31 goals and 54 points in 49 contests, all of them with the Canucks to this point. This contract extension will carry him through to his age-35 season.
You may also be interested in: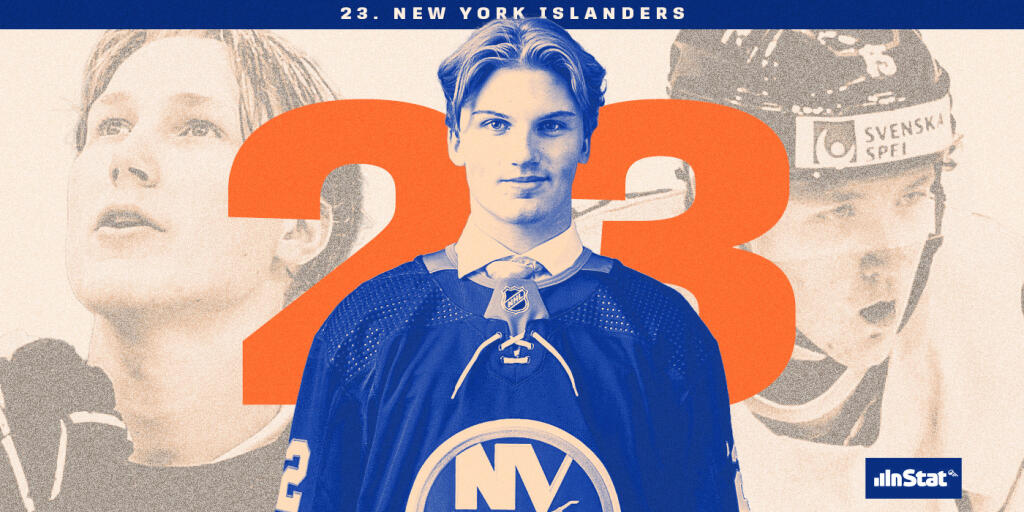 EP Rinkside 2022 NHL Prospect Pool Rankings: No. 23-ranked New York Islanders
This article is about: