NHL
Boston Bruins add Dmitri Orlov and Garnet Hathaway in trade with Capitals
The first-place Boston Bruins bolstered their lineup on Thursday, adding Garnet Hathaway and Dmitri Orlov in trade with the Washington Capitals.
Craig Smith and went to Washington in the deal along with a 2023 first-round round, 2025 second-round pick, and a 2024 third round selection.
It's a big trade featuring a team at the top of the standings, and team in Washington that is still in the Eastern Conference playoff race, but has been floundering as of late.
Washington lost earlier this week to the Detroit Red Wings, a loss one NHL executive told EP Rinkside might signal it was time for the Capitals to start selling assets.
You may also be interested in: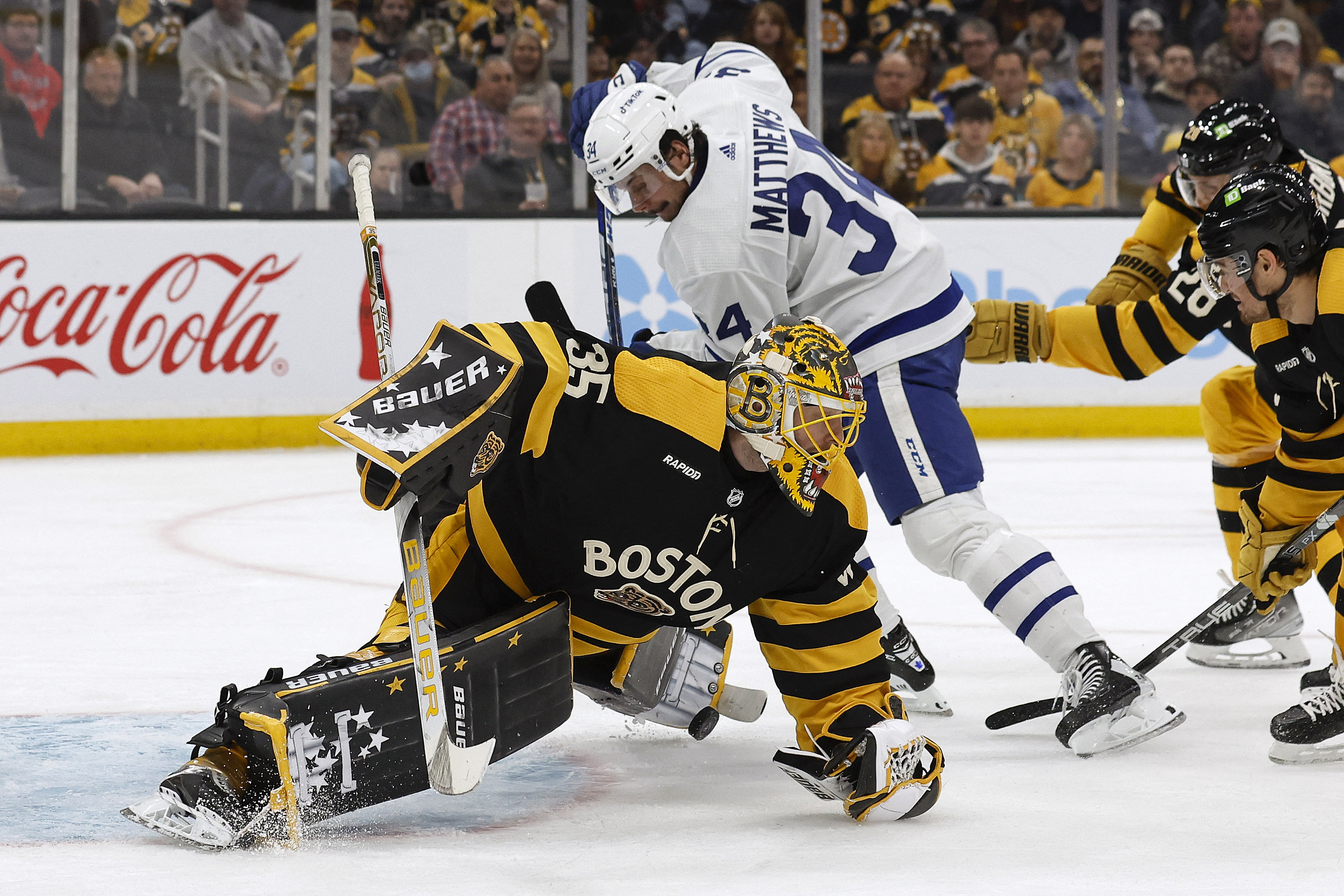 Linus Ullmark providing the Bruins vital backbone during record-chasing season
This article is about: