NHL
Chicago Blackhawks acquire Nikita Zaitsev and picks for future considerations
The Chicago Blackhawks traded for defenceman Nikita Zaitsev, a 2023 second-round pick, and a 2026 fourth-rounder pick on Wednesday.
The Ottawa Senators only got "future considerations," back in return.
It's a move for Chicago that was built on using excess cap space to buy draft capital.
The Blackhawks, who are tanking hard for Connor Bedard, have 13 picks in the first two rounds of the next three drafts.
The move opens up about $4.5 million in cap space for Ottawa, which could use that space to make another move before the trade deadline.
You may also be interested in: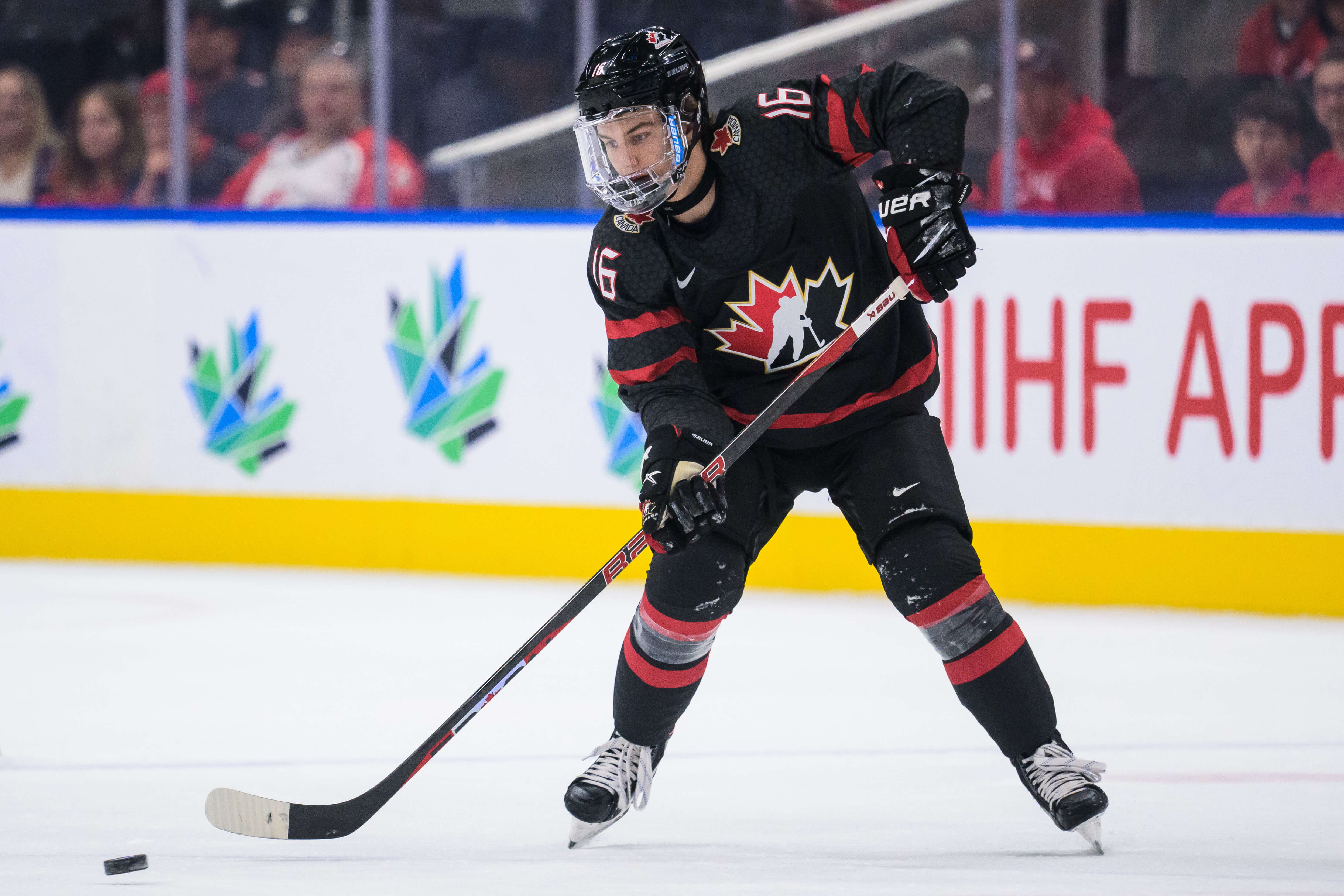 Scout's Roundtable: Just how deep is the 2023 NHL Draft
This article is about: